A Second Life for Urban Ash
Featuring a mahogany top paired with new Urban Ash, the Builder's Edition 324ce combines our passion for guitar tone with our commitment to support local urban ecosystems.
Price:
$3199.00
C$3999.00
SFr.3529.00
kr23999.00
€3199.00
£2879.00
kr31999.00
kr33499.00
/
Series:
300
Builder's Edition 324ce - Special Features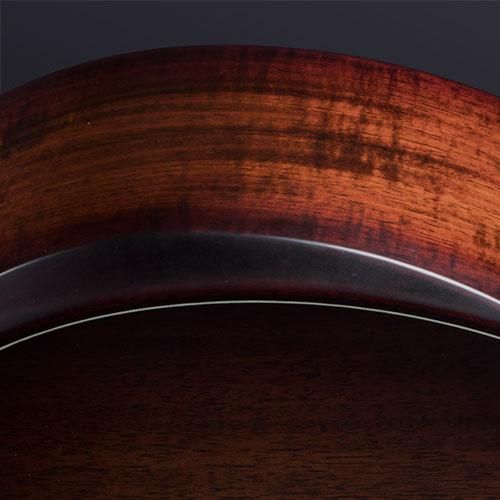 Beveled Armrest
Smooth contouring softens the edge on the bass-side lower bout to enhance the comfort and support for your strumming or picking arm.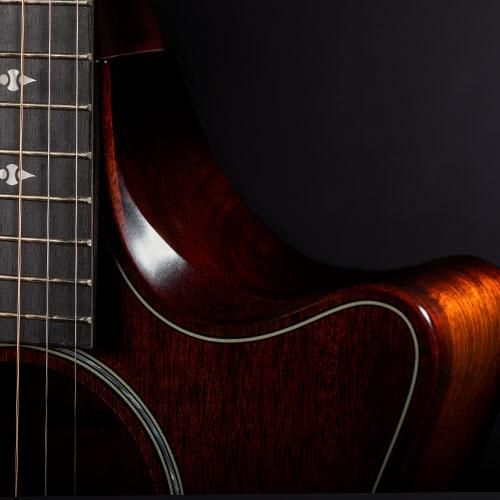 Beveled Cutaway
The higher frets on the neck are more accessible than ever thanks to the ergonomic contouring of the cutaway, which includes a smooth bevel for fluid fretting.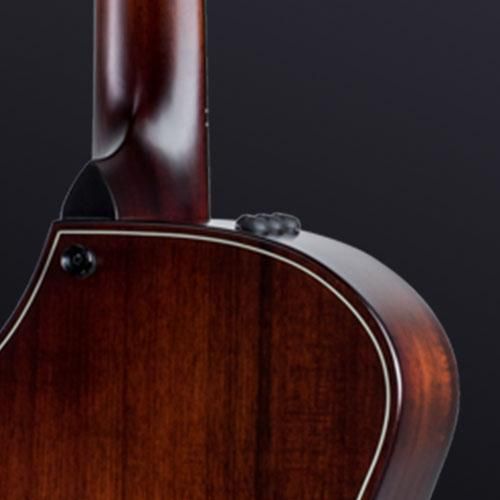 Rolled Edges
Using next-level craftsmanship, we've chamfered the body and fretboard edges to give the guitar a more inviting feel for both picking and fretting.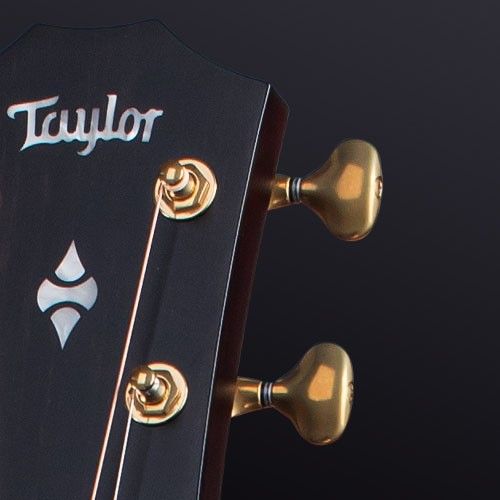 Gotoh 510 Tuners
The 21:1 gear ratio of these premium tuning machines delivers ultra-precise tuning control, which means every note will be right on pitch—especially together with the intonation accuracy of V-Class bracing.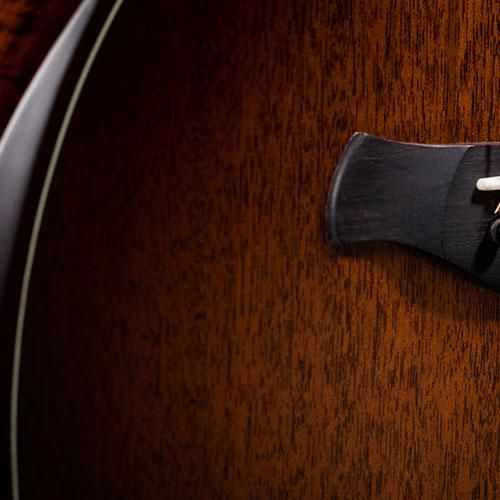 Silent Satin Finish
Designed to minimize the sound of the player's movement against the guitar body, our Silent Satin finish comes in handy for recording sessions. It also feels smooth to the touch and lends an appealing organic aesthetic quality to the body.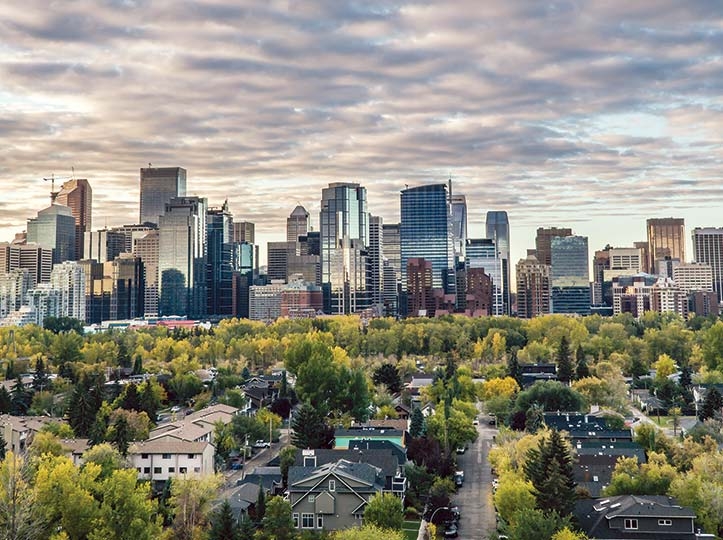 Introducing Urban Ash
As part of a new urban forest initiative, we're excited to debut Urban Ash, a new tonewood that's been responsibly sourced from trees in need of removal from municipal areas in Southern California. With mahogany-esque musicality, Urban Ash also has the potential to support the re-greening of city infrastructure.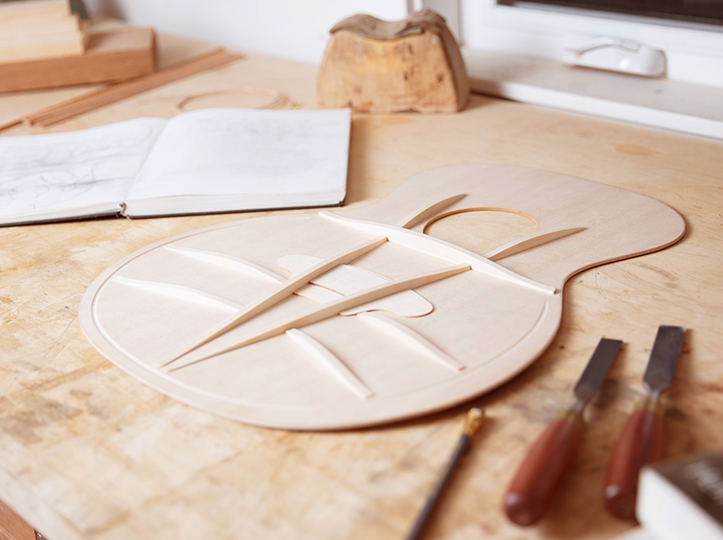 V-Class Bracing
Our revolutionary new sonic engine powers each Builder's Edition guitar, reshaping the sound to produce more volume and sustain, with notes that are more in tune from top to bottom.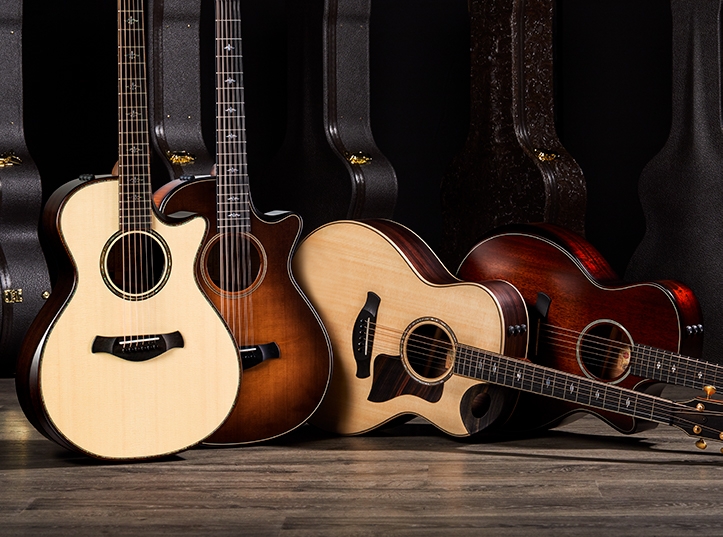 Become a Taylor Insider
Sign up and be the first to know when Builder's Edition guitars make it to stores near you. We'll also keep you up-to-date on the latest from Taylor, including events at dealers, new models, and even guitar giveaways.
Where to Find Builder's Edition Guitars
Find a Dealer
The Builder's Edition family can be found in stores everywhere. Use our Dealer Locator tool to find the shop nearest you carrying these guitars.
Shop Online
Prefer to do your shopping from home? Browse the Builder's Edition collection at your favorite online Taylor dealer.
Customer Service
Our team of experts is ready to answer your questions about Builder's Edition guitars and anything else you'd like to know about Taylor.