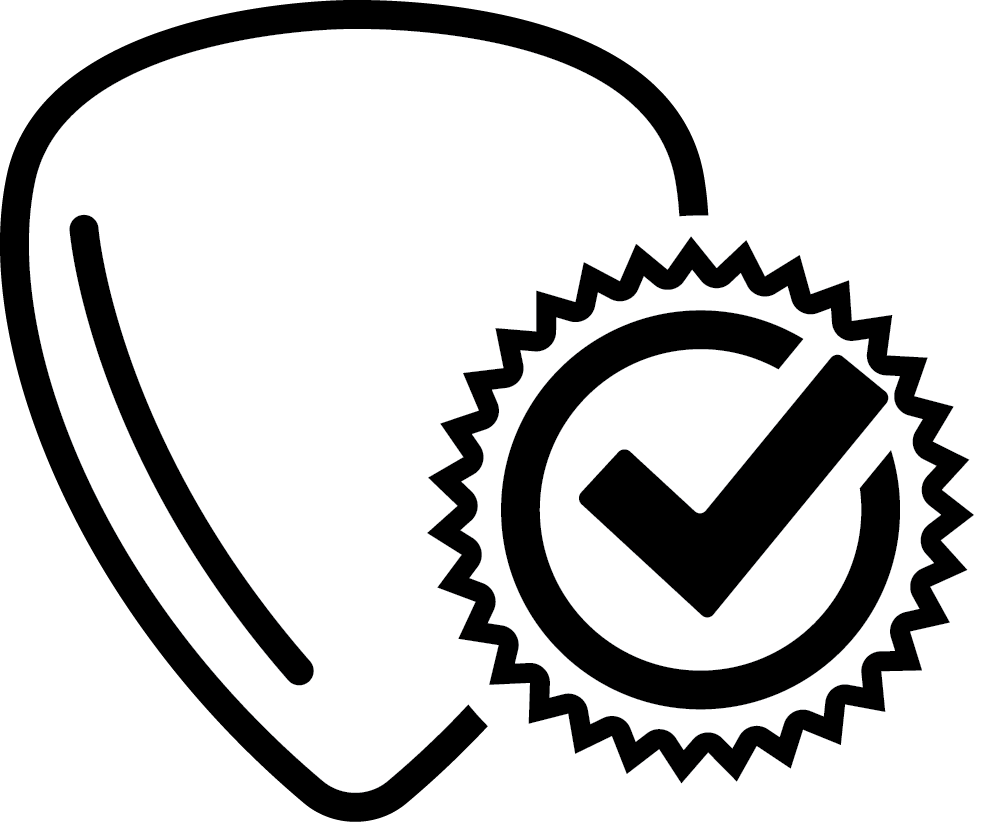 Authentic, Authorized Gear
Factory-approved and authorized Taylor products.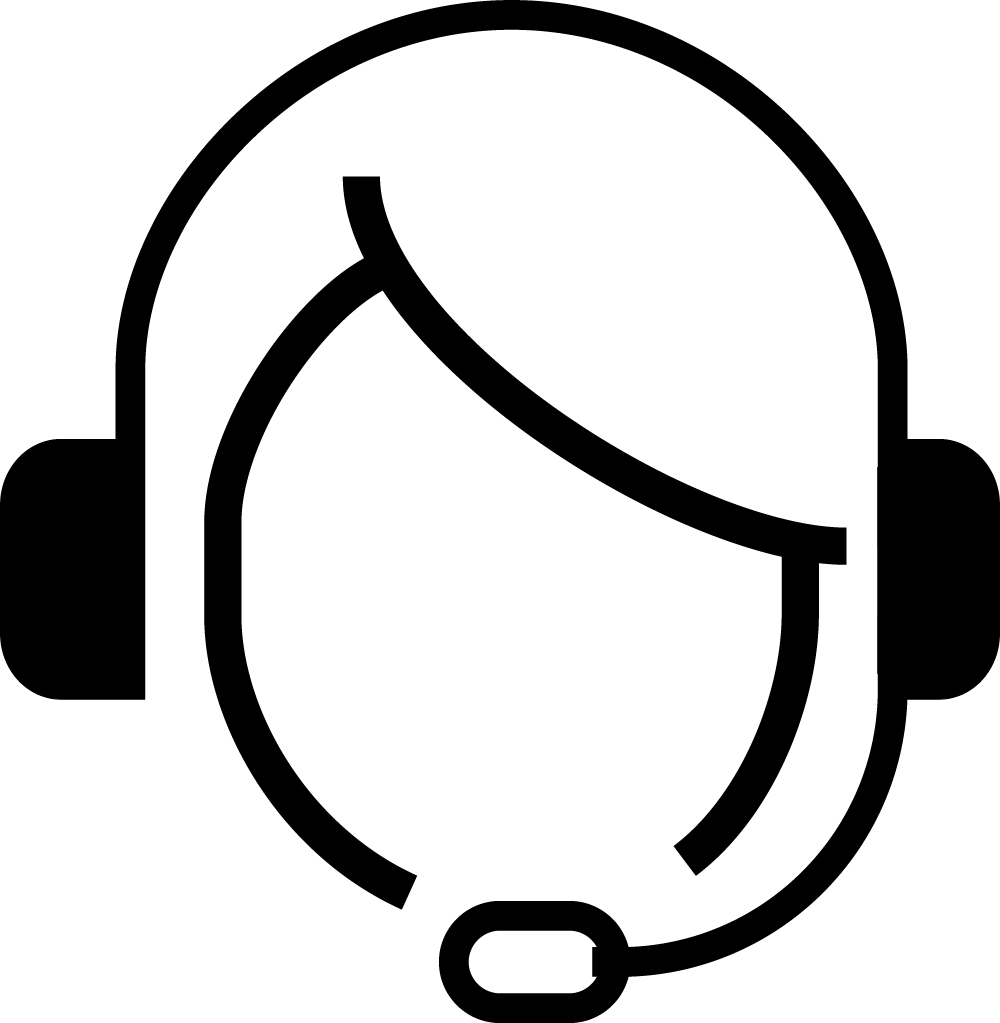 Factory Expert Service & Support
Responsive customer service from factory experts trained to help you get the most out of your guitar.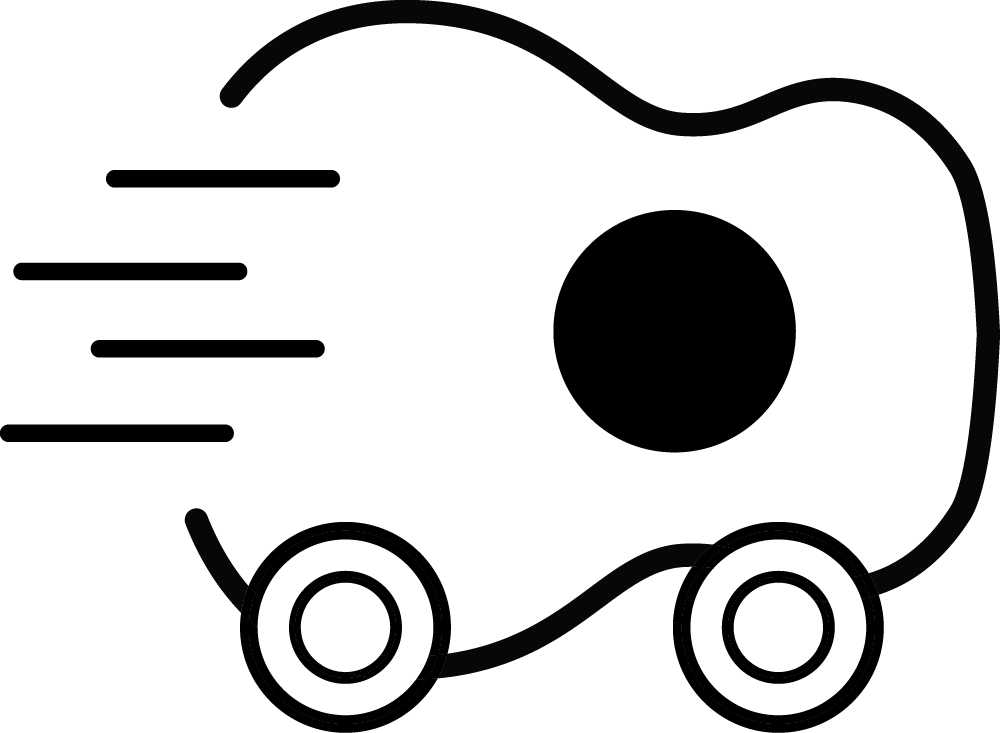 Fast, Free Shipping
Arrives at your door in under a week for free.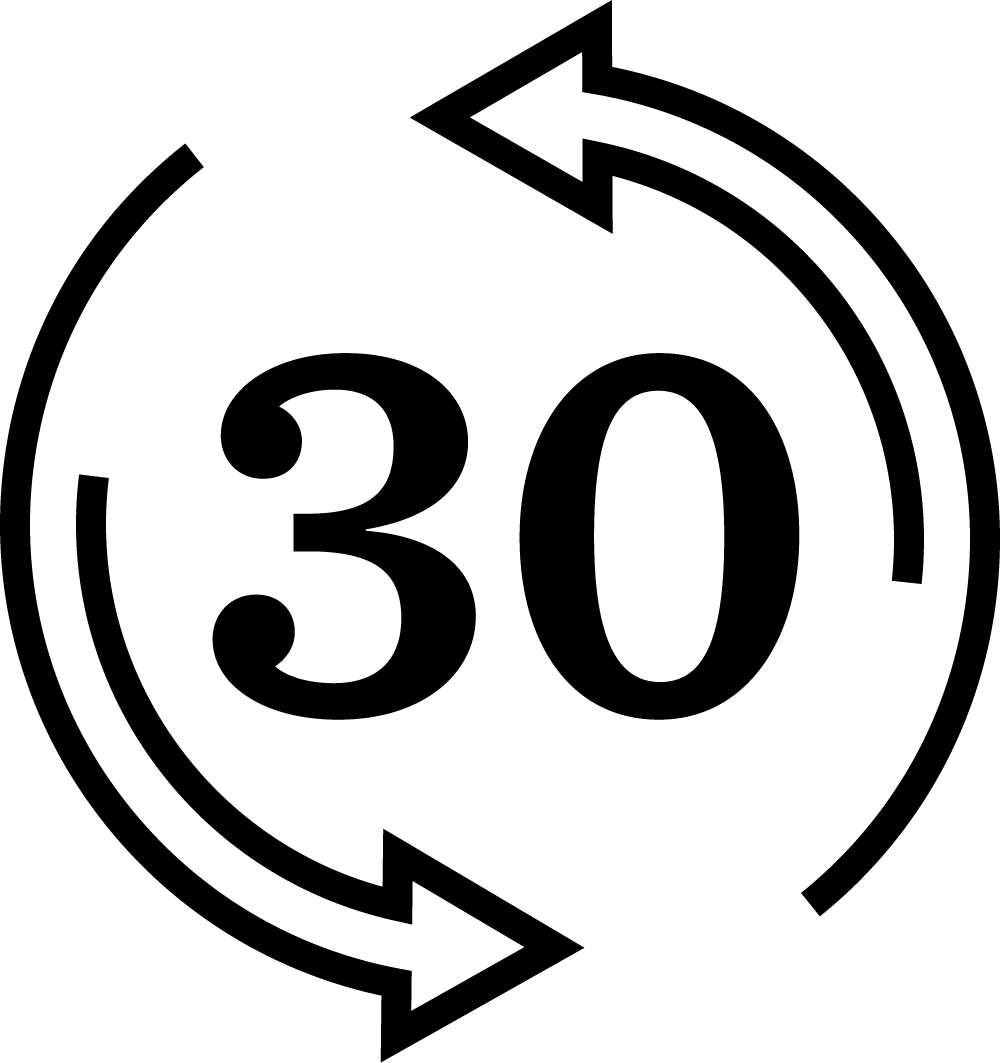 Hassle-free, 30-day Returns
Buy with confidence knowing we stand behind our products.
Overview
Convenient clip-on design lets you tune on the fly
Clear display is easy to read without extra lighting
Can be stored on your headstock or a mic stand for quick use