Only Left!
Preorder Today
Coming Soon
Call to order!
Currently out of stock.
Get It Today Locally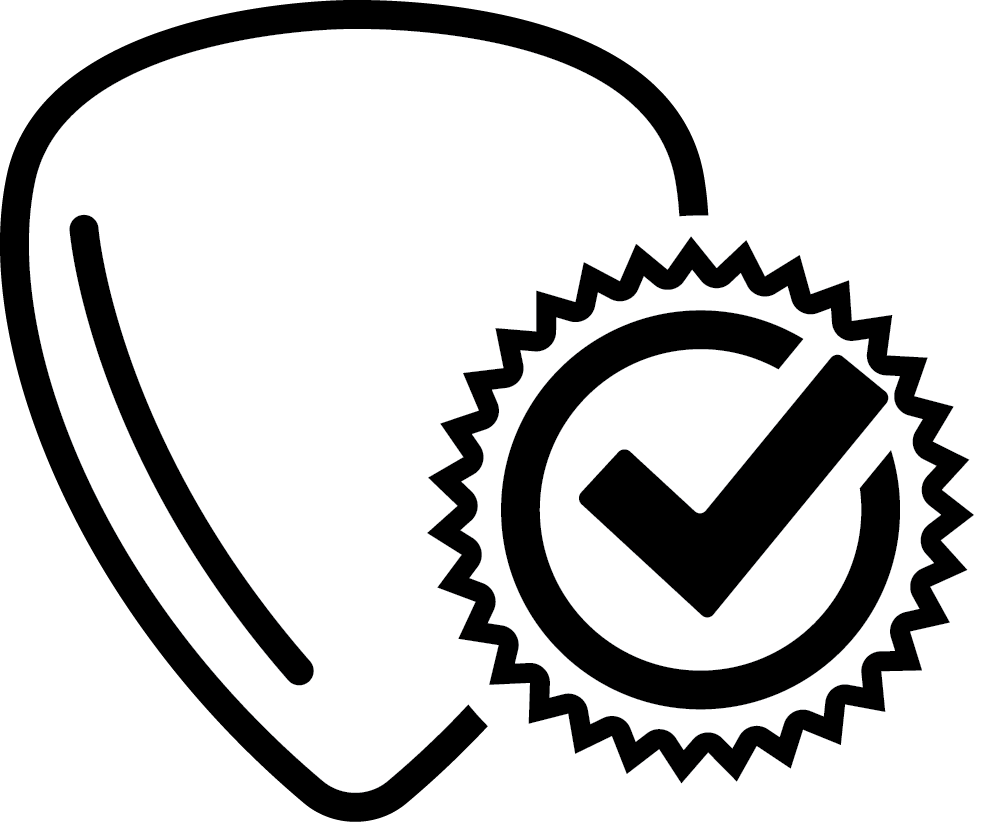 Authentic, Authorized Gear
Factory-approved and authorized Taylor products.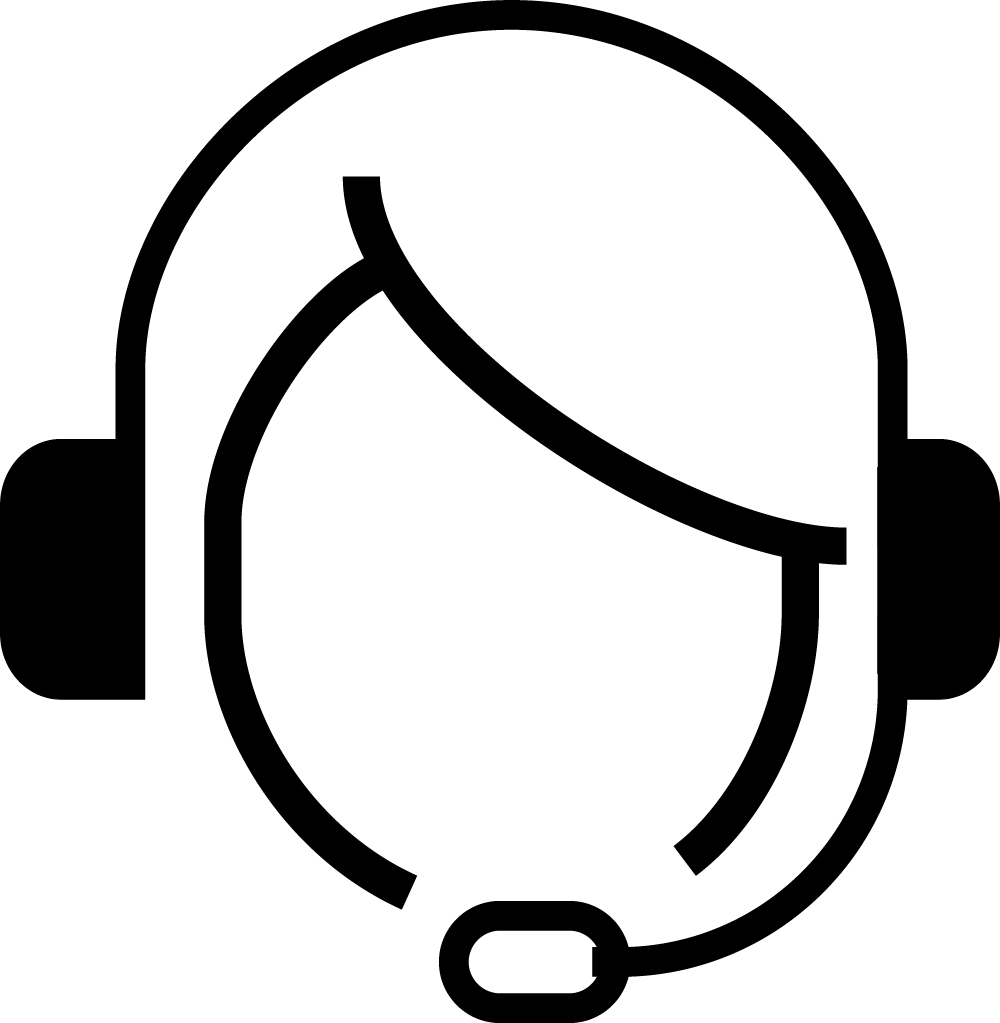 Factory Expert Service & Support
Responsive customer service from factory experts trained to help you get the most out of your guitar.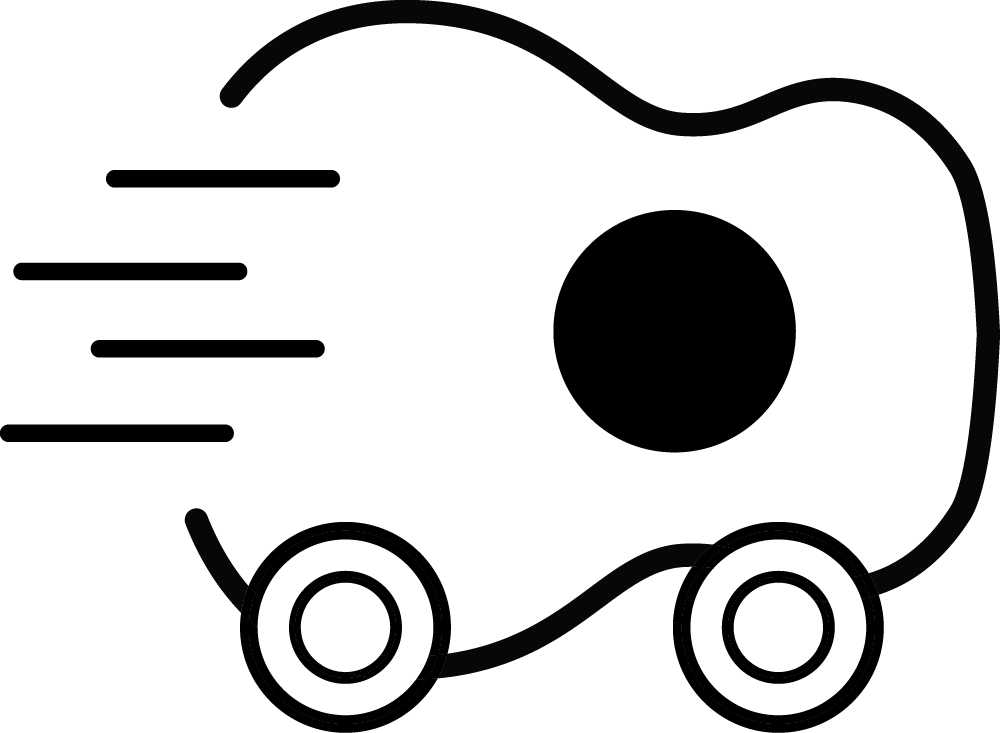 Fast, Free Shipping
Arrives at your door in under a week for free.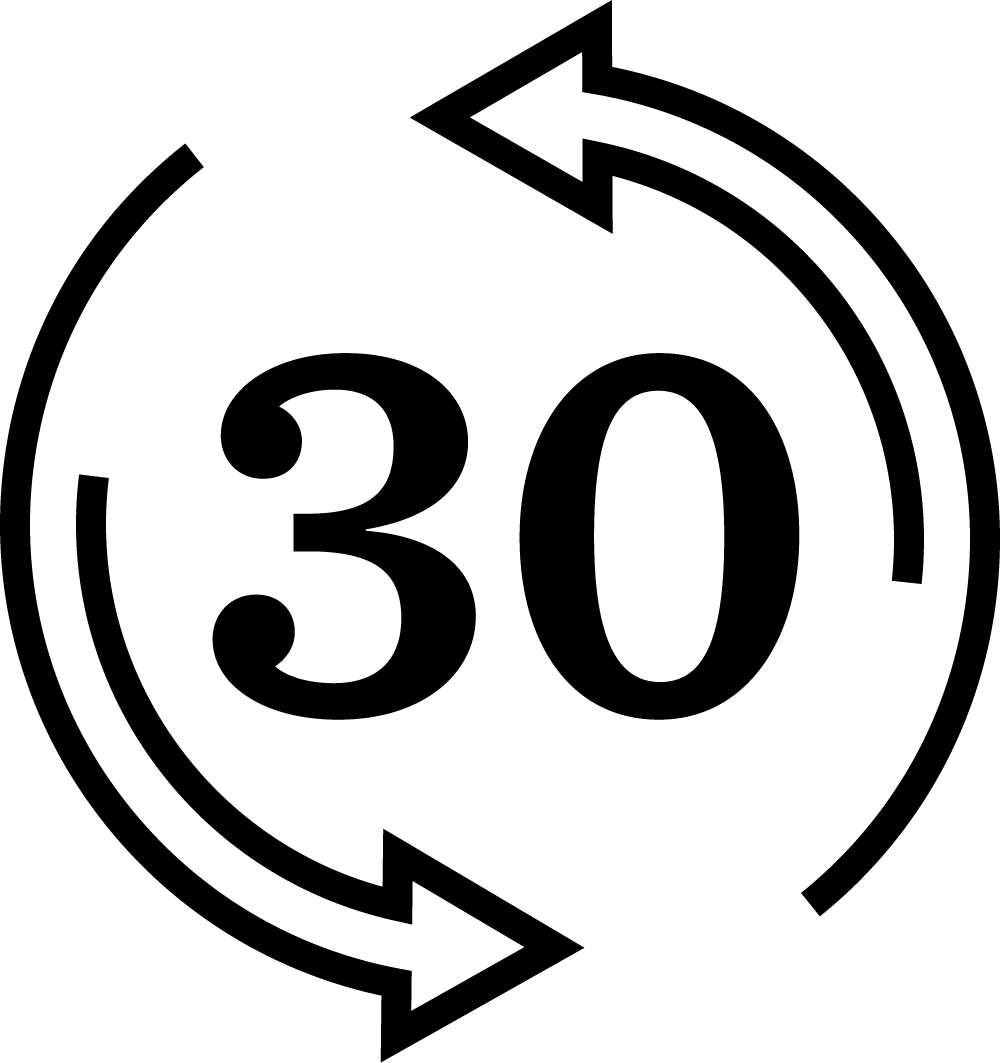 Hassle-free, 30-day Returns
Buy with confidence knowing we stand behind our products.
Overview
Tool for tweaking the amount of relief in your neck
Universal
Use to adjust for different string gauges
Dial in the right feel for your playing style
Truss Rod Wrench
The Taylor truss rod wrench is a handy tool for making minor adjustments to relief in your the neck of your Taylor acoustic guitar. Use it to compensate for a change to heavier or lighter strings, or to dial in the right feel for your playing style. Features a nut driver on one end and a handy Phillips screwdriver on the other. Please note that the Nylon version is specifically designed to make adjustments to our older nylon-string models with truss rods that are accessed through the soundhole instead of at the peghead. The Universal version is compatible with all other guitars. Model #1316-09 for Universal and Model #1317-11 for Nylon (for $19.99).