Taylor Bridge Pins, GS Mini Bass, 4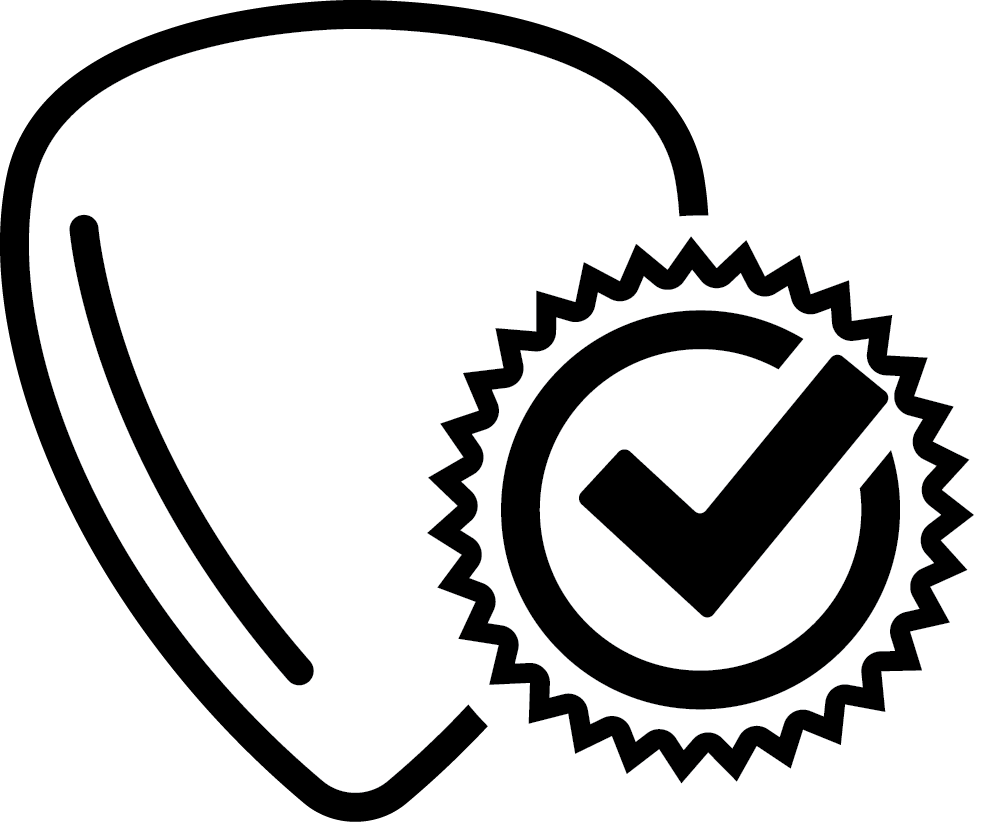 Authentic, Authorized Gear
Factory-approved and authorized Taylor products.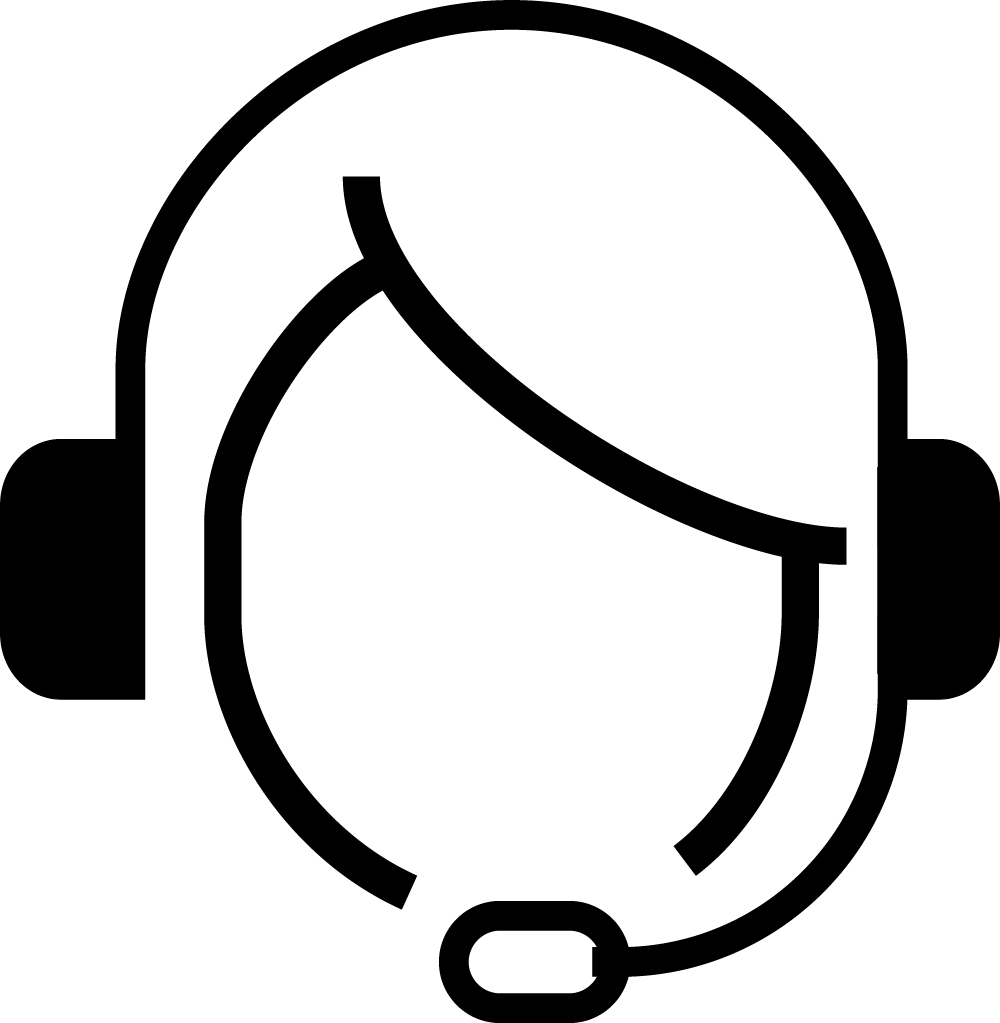 Factory Expert Service & Support
Responsive customer service from factory experts trained to help you get the most out of your guitar.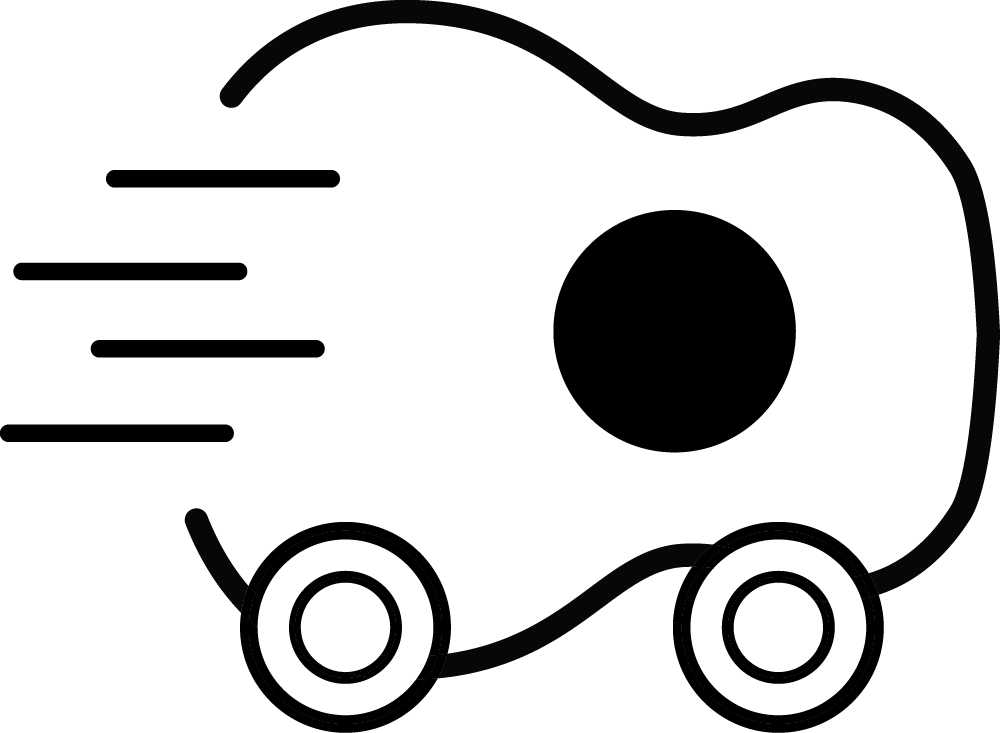 Fast, Free Shipping
Arrives at your door in under a week for free.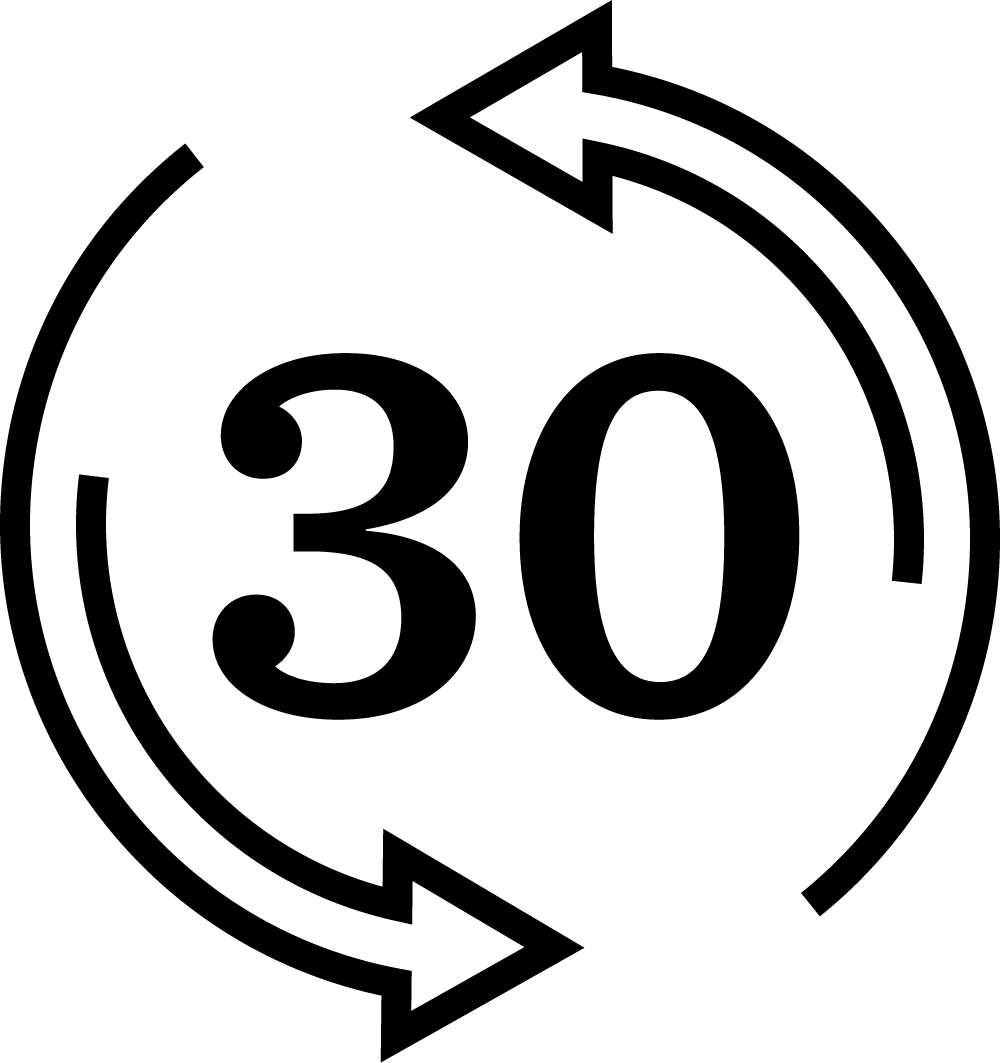 Hassle-free, 30-day Returns
Buy with confidence knowing we stand behind our products.
Durable plastic keeps strings in place and in tune
Designed for 4-string acoustic bass with nylon-core strings
Taylor Bridge Pins, GS Mini Bass, 4
This set of replacement bridge pins is designed specifically for the Taylor GS Mini Bass (including acoustic-electric models and all tonewood variants), which uses special nylon-core acoustic bass strings.