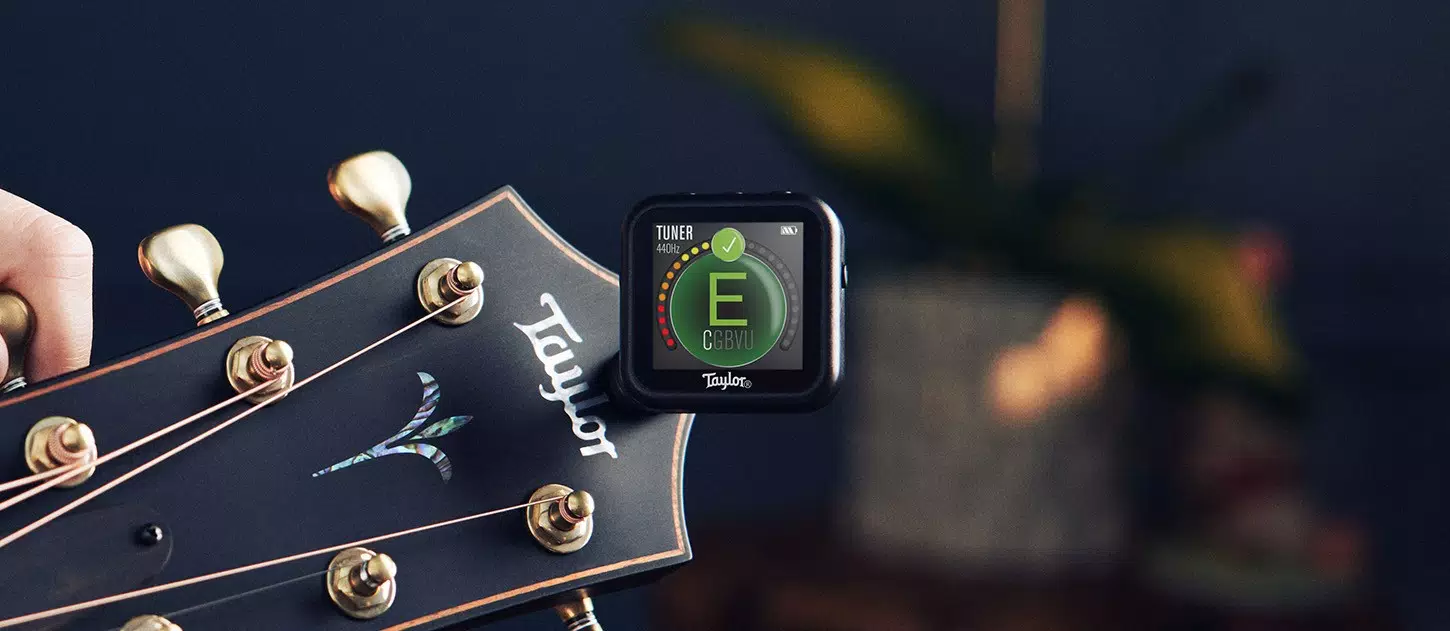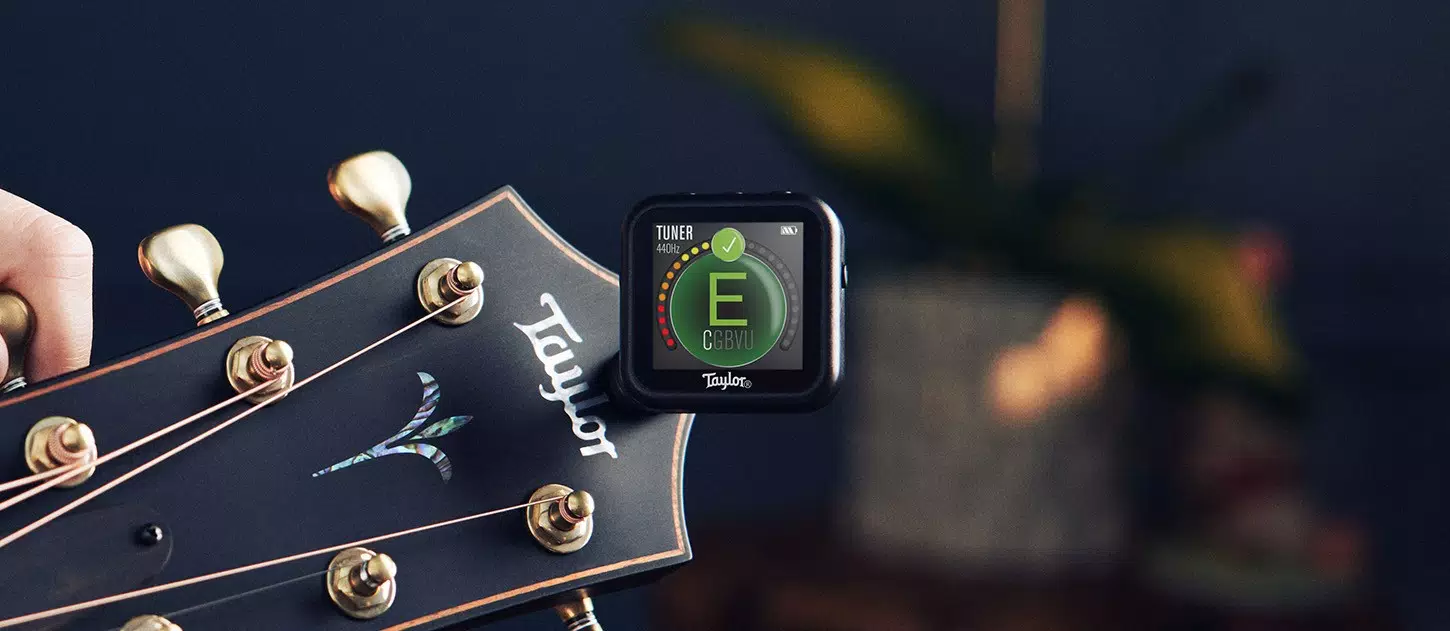 Meet the Taylor Beacon
Packed with essential features for guitar players, this five-function multi-tool is the perfect way to consolidate your accessories.
Taylor Beacon: The Ultimate Multi-Tool for Guitar Players
That's why Taylor's new Beacon is the perfect accessory for any guitar player. This convenient, USB-chargeable multi-tool includes five essential functions to cover any musical situation:
Clip-on tuner
Metronome
Timer
Countdown
Flashlight
With its easy-to-use design and compact, versatile functionality, the Beacon represents the latest step in Taylor's mission to make it easier for you to make music.
Beacon Features
With its sharp, bright color LCD screen and intuitive navigation, the Beacon has everything a guitar player needs for practice sessions and performances.
$49.99
With its bright LCD display, convenient clip-on design and five-way functionality, the Taylor Beacon is the perfect w
View Details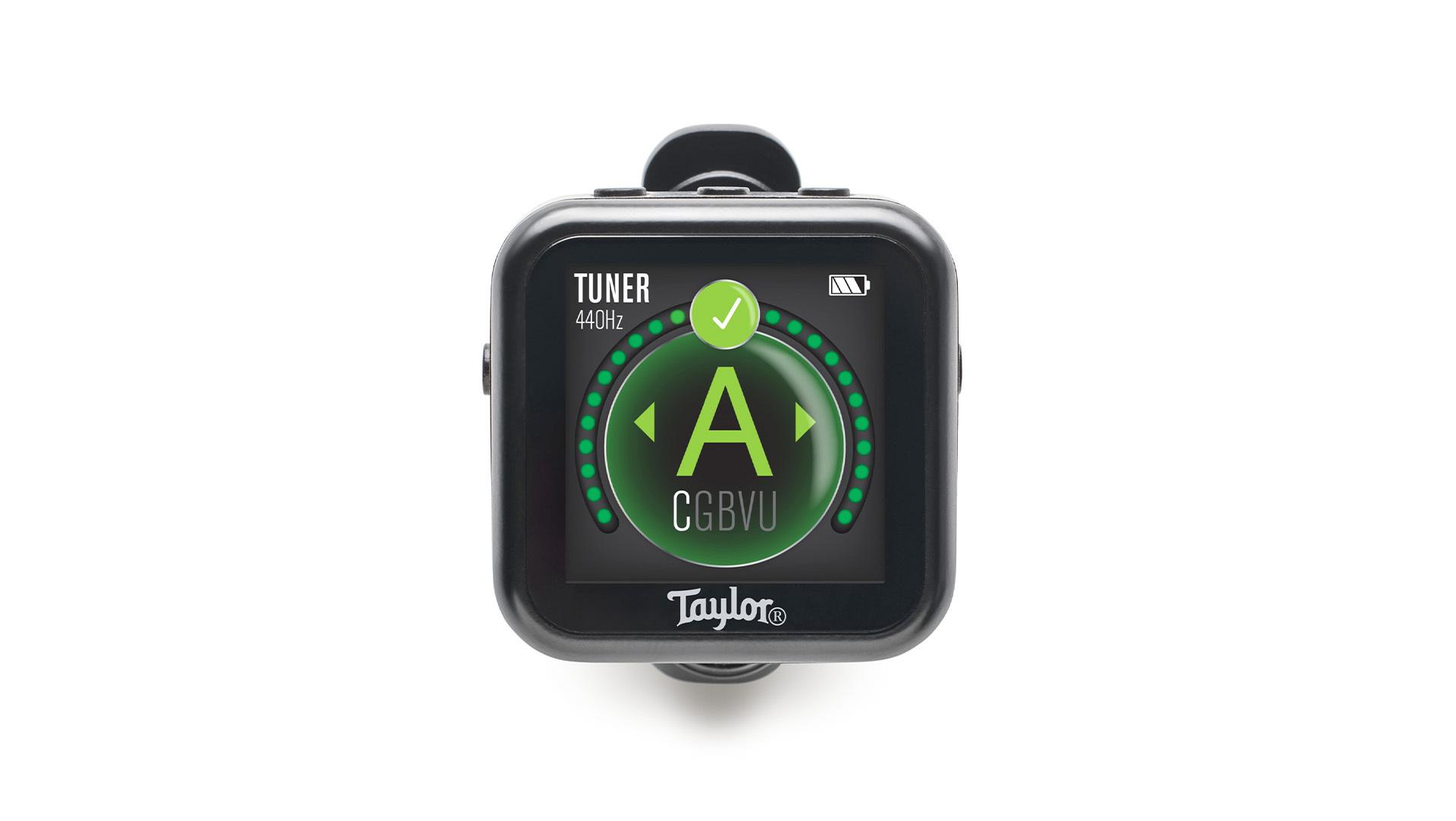 Related TaylorWare Accessories