A Showcase for Organic Beauty
Hawaiian koa has long impressed guitar players with its distinctive combination of lush acoustic tone and naturally stunning visual character. In the Koa Series, we treat Hawaiian koa like the superstar tonewood it is, with a range of guitars that showcase both its natural coloration and its dazzling sonic properties. Players will hear a vibrant midrange response with clear, articulate trebles and a dash of low-end warmth for a balanced sound that can adapt across playing styles. Choose from models with spruce or koa tops, all of which feature our tone-boosting V-Class bracing and a gorgeous, artful set of wood-focused appointments that reflect koa's island origins.
Meet the Koa Series
Hawaiian koa's sparkling, bold musical response is famous for improving with time, giving these guitars a multigenerational appeal.
FEATURES
Exceptional Tone in a Colorful Package
Along with the visual and sonic beauty of Hawaiian koa, guitars from the Koa Series boast elegant appointments and design touches that deliver an exceptional playing experience.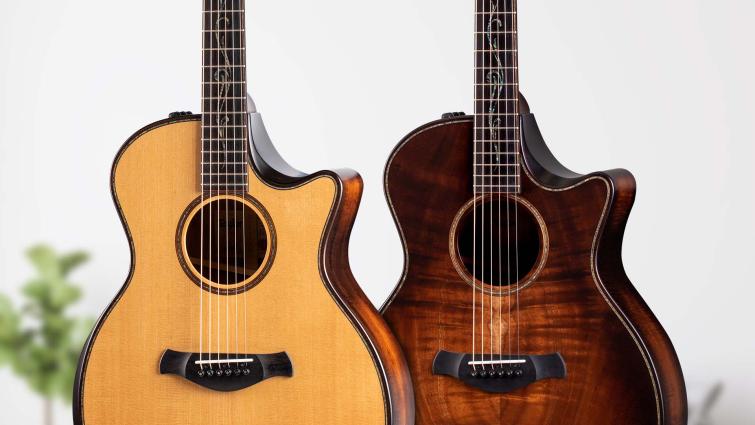 All-Hawaiian-koa, or Koa + Spruce? You decide.
The koa/spruce pairing serves up some additional projection and articulation with koa's warmth and sparkle, while models with koa back, sides and top offer some natural compression to balance an aggressive attack.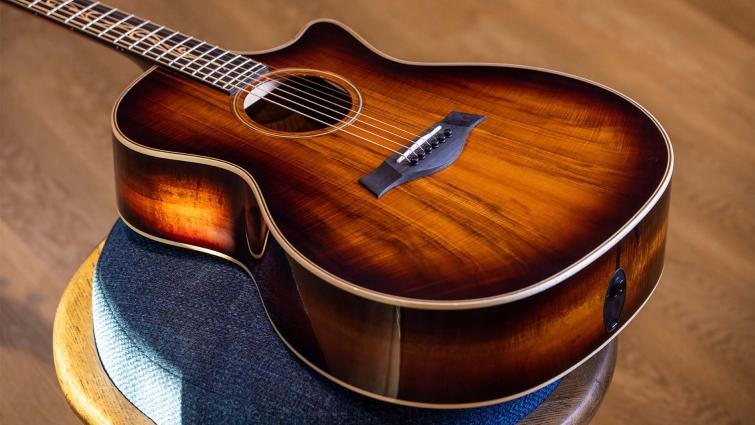 Comfort Refinements Enhance Tonal Richness
Between ultra-thin full-body gloss finishes that preserve resonance, the V-Class bracing scheme (for full-size models) that adds volume and sustain, and the accommodating Taylor Neck design, the Koa Series showcases Taylor's innovative spirit.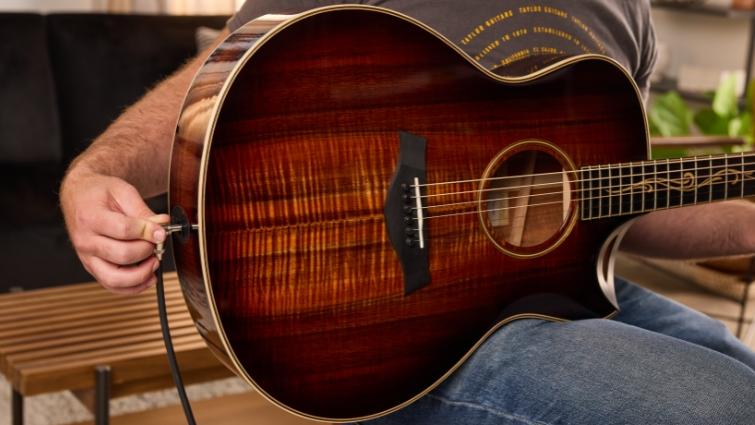 Expression System 2 Acoustic Pickup
Taylor's proprietary Expression System 2 is an under-saddle acoustic pickup that faithfully translates the complex tone of our Koa Series guitars into clear, authentic-sounding amplified tone.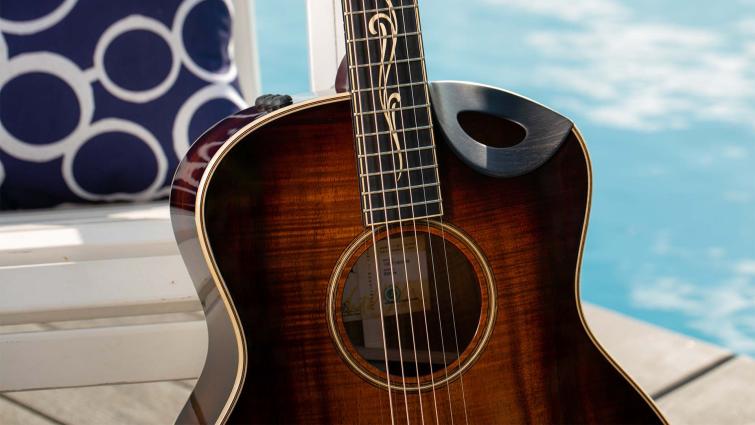 Organic Appointments Showcase Koa's Heritage
The Koa Series sports nature-inspired designs that highlight koa's organic character. Key visual touches include Spring Vine inlays in maple, maple binding, and shaded edgeburst color treatments for koa-topped models.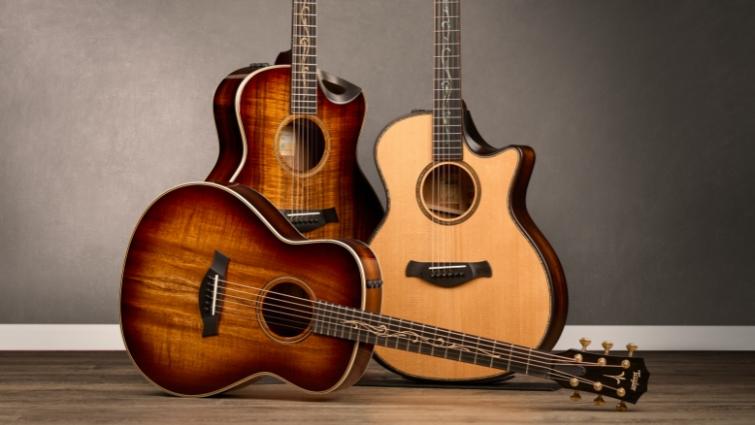 A Range of Enticing Koa Flavors
Innovations such as the scaled-down body of the K21e and the tone-dispersing soundport cutaway of the K26ce expand the Koa Series' range of flavors. Fingerstyle players will also appreciate the comfort and midrange heft of the K22ce 12-Fret.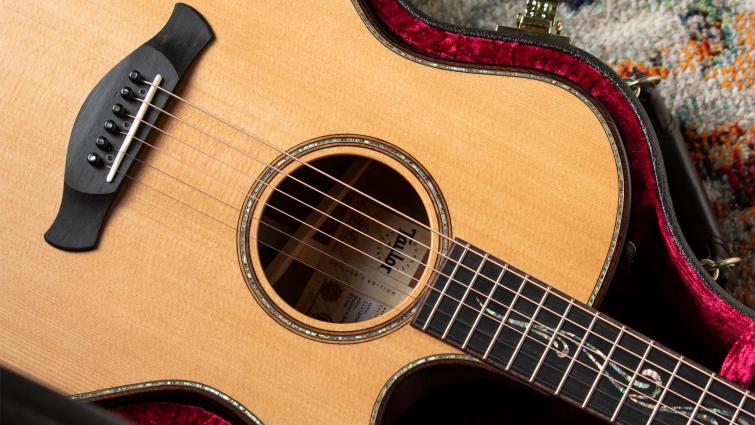 Hardshell Case Included with Every Guitar
All Koa Series guitars ship with a deluxe hardshell guitar case for protection from impact damage and climate-related changes.
WHAT EXPERTS ARE SAYING The K14ce produces an incredibly accurate pitch, and the sharp-looking Gotoh 510 tuners get you where you need to be instantly. Cut through the hype around Taylor's new V-Class bracing, and you have to focus on that all-important question: Does the guitar sound good? If the Taylor Builder's Edition K14ce Grand Auditorium ($4,999) is any indication, the answer is an emphatic yes. The instrument had noticeably superior intonation and tonal clarity—and sustain unlike any we've ever heard. You expect greatness at this price, and the K14ce certainly delivers. The chief benefits of Taylor's new V-Class-braced guitars are the things that you don't get: choked notes, dead spots, muddy chords, and imprecise intonation.

"It is reassuring to note that a human armed with a chisel and old-fashioned ingenuity is capable of making waves—waves of both surf and sound, perhaps the biggest revolution in acoustic guitar architecture since the dawn of X-Bracing."

It is the finest six-string Taylor we have ever played, and may prove to be historically significant in years to come.

The luxurious playing experience will spoil you for pretty much every other acoustic, feeling awkward and unrefined in comparison.

The impact of V-Class bracing on an acoustic guitar's tone is astonishing...V-Class bracing results in a guitar with both louder volume projection and rich, deep sustain.

Volume and sustain by the bucket load...Chords ring with incredible clarity….The dynamic range is musically rewarding and inspiring!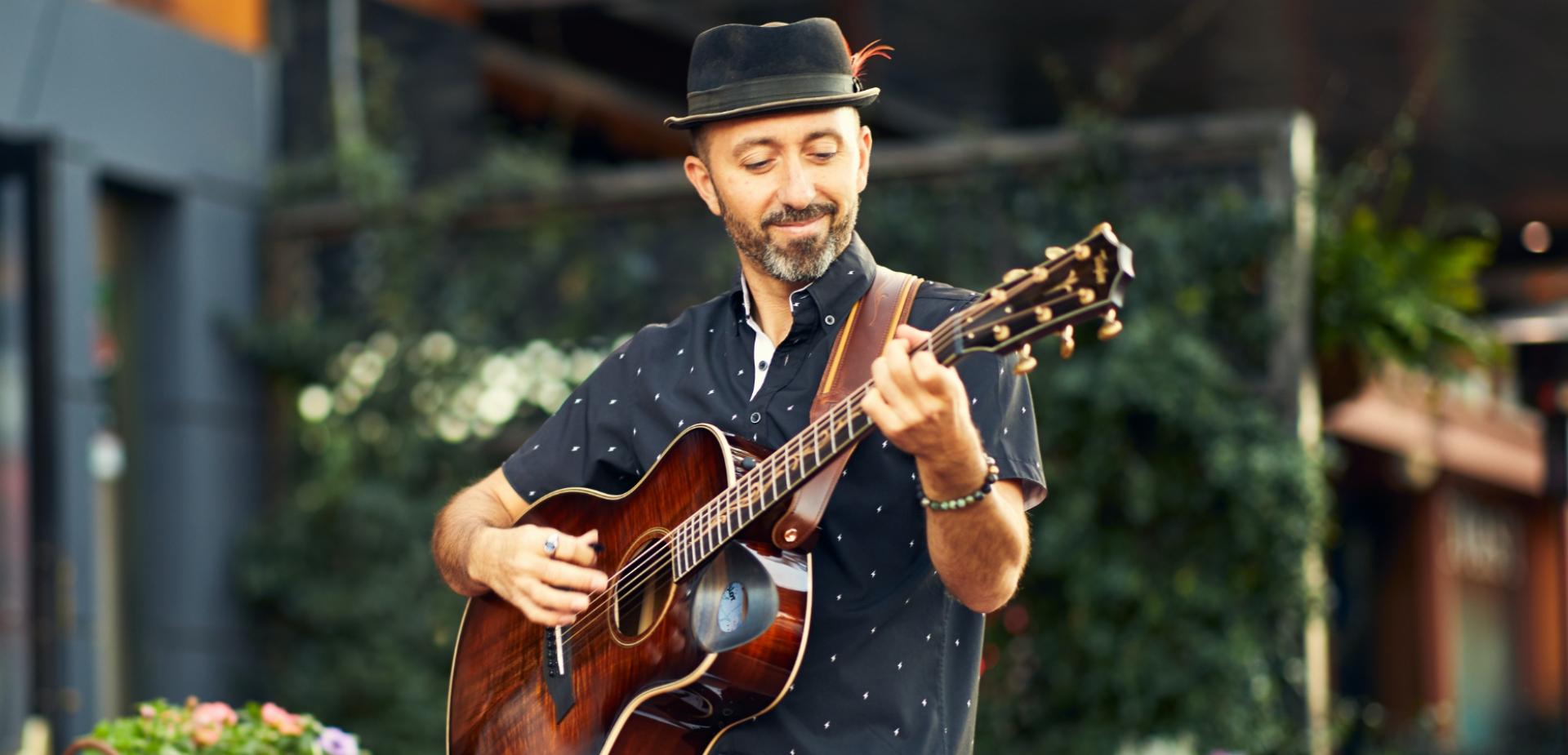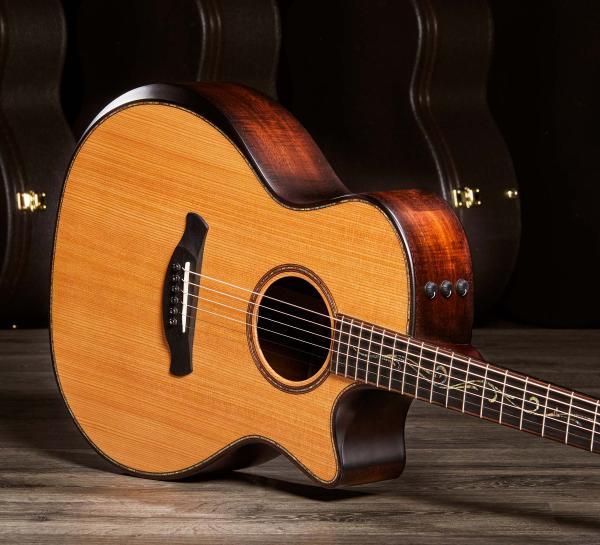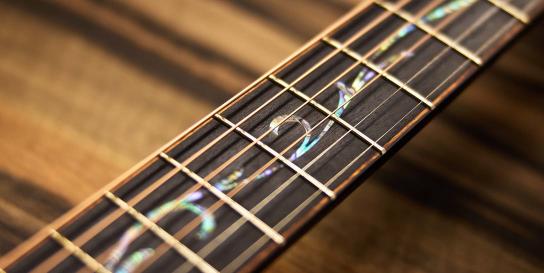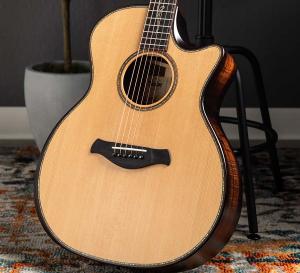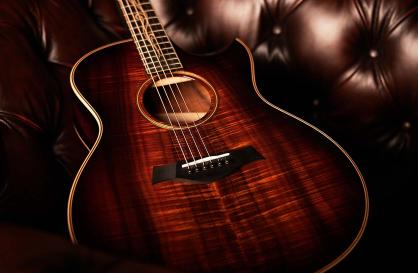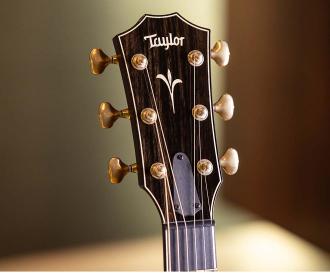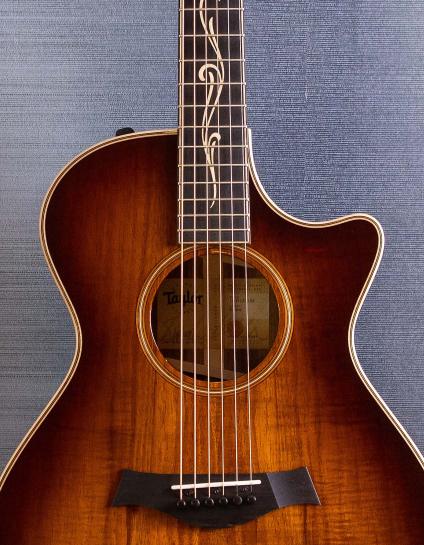 Not sure what's the best Taylor guitar for you?
There's a Taylor for every player, whether you're a beginner or a pro. Explore the Taylor line by body shape and tonewood to find the right combination of feel and sound for you.
Explore Koa Series Guitars
Use the tool below to filter Koa Series acoustic guitars by body shape, tonewood and other criteria.
Not seeing the guitar you're looking for? Browse the full Taylor lineup and search by body shape, tonewoods and other specifications.
Please note, all models are available in a left-handed configuration at no additional charge, except most Builder's Edition models.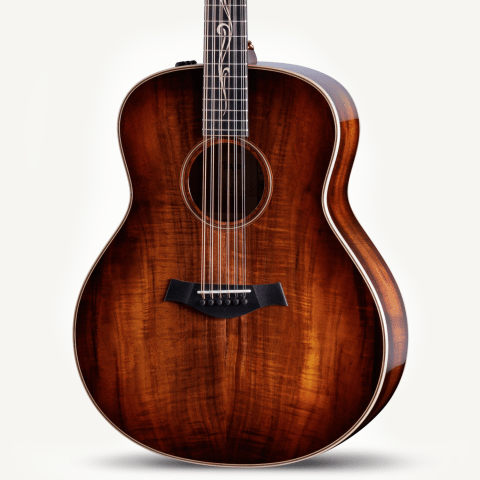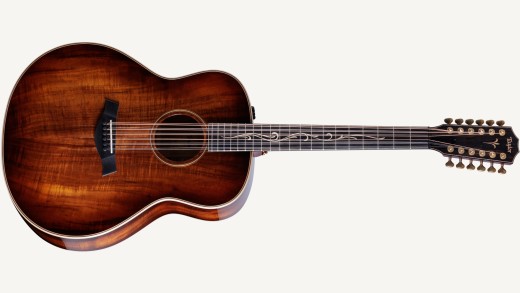 $5,999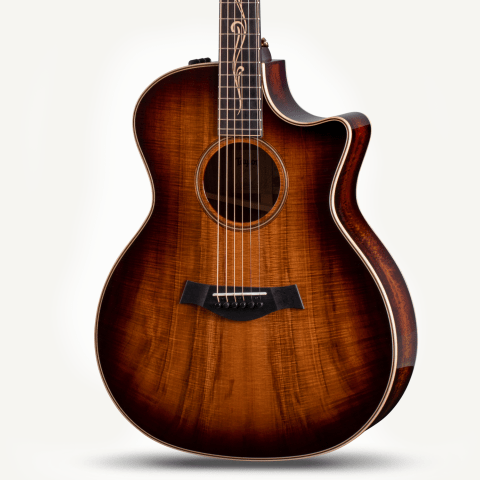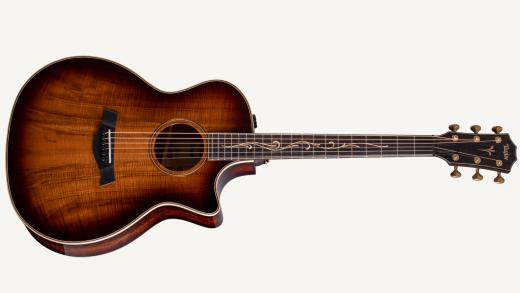 $5,999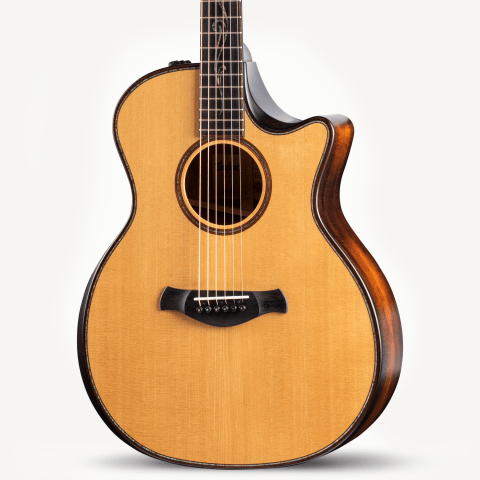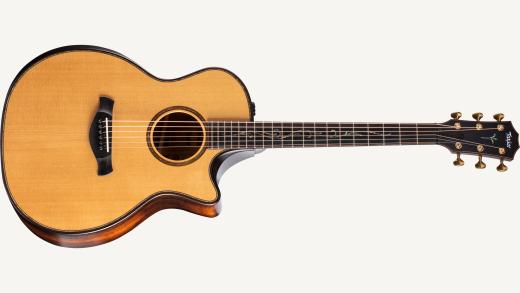 $5,999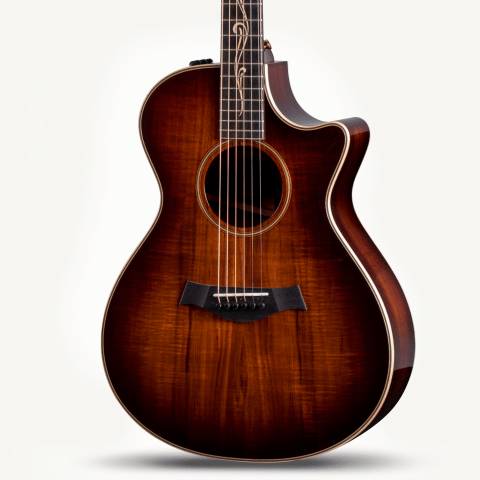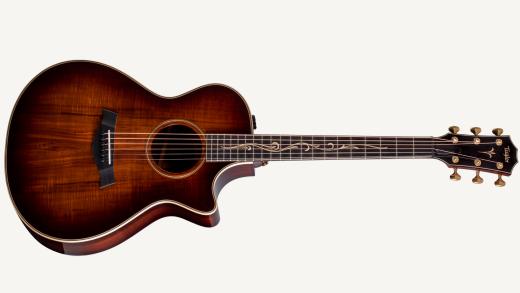 $5,999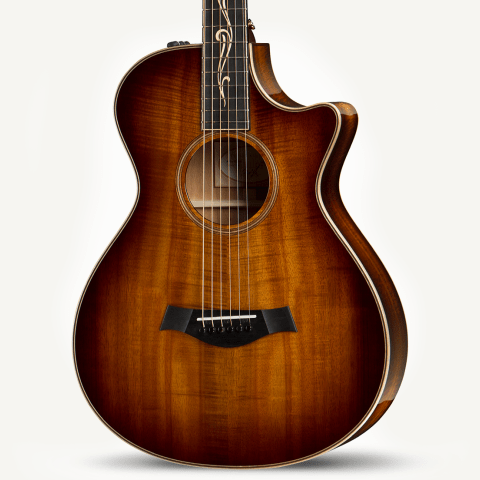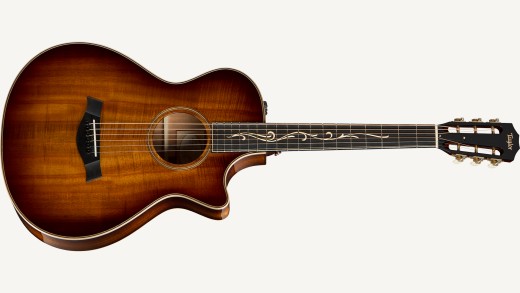 $5,999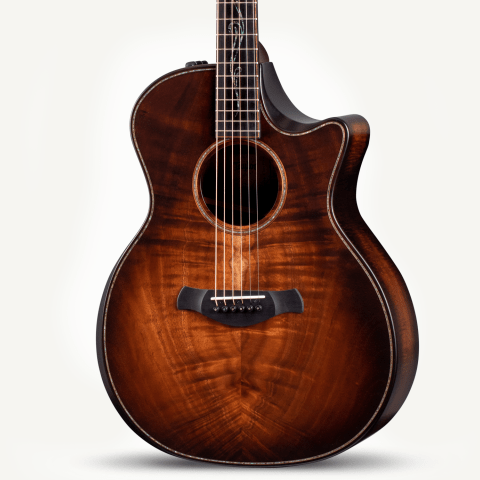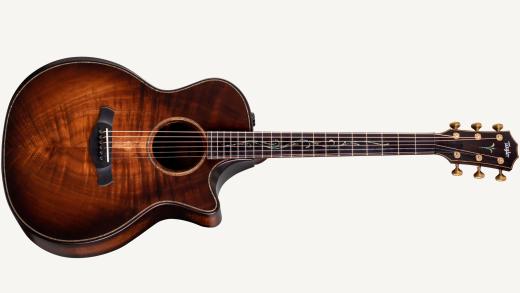 $6,299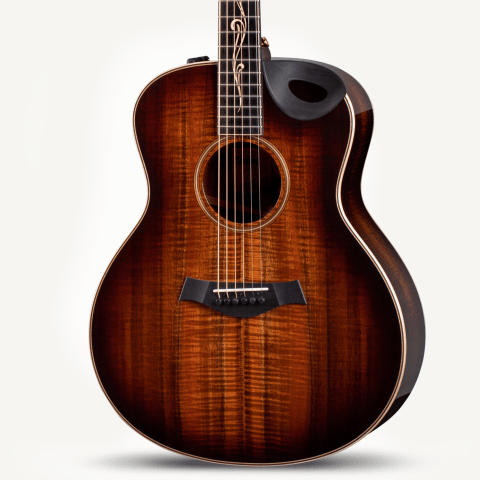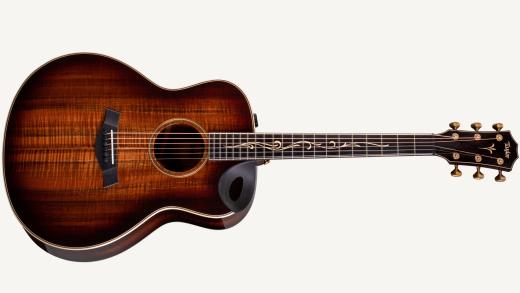 $5,999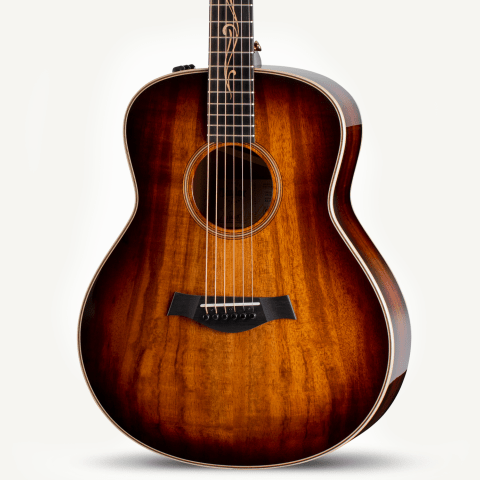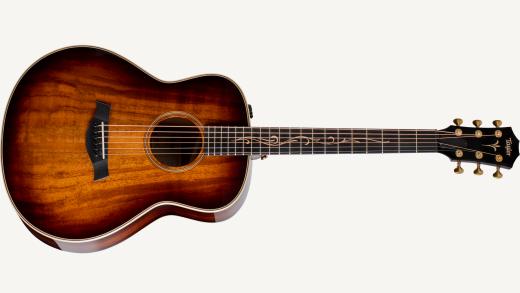 $5,799