Apparel
Shop comfortable, high-quality clothing in a wide range of styles and colors.
Taylor Guitars Clothing & Apparel
Every Taylor fan needs a way to show off their Taylor pride. In the TaylorWare shop, you'll find a wide range of comfortable, sharp-looking clothing options, from t-shirts and thermals to trucker hats, hoodies and more.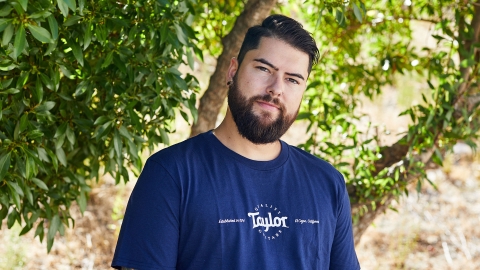 Apparel Categories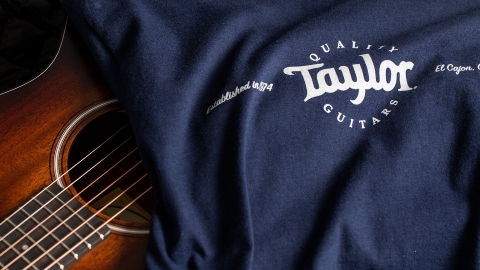 Men's Apparel
Browse a range of Taylor men's t-shirts, thermals and hoodies in the TaylorWare shop. You'll find apparel with the classic Taylor logo as well shop shirts and roadie tees.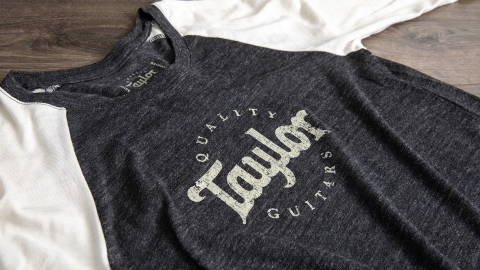 Women's Apparel
The TaylorWare shop is full of comfortable apparel for women, including baseball tees and shirts with the classic Taylor logo.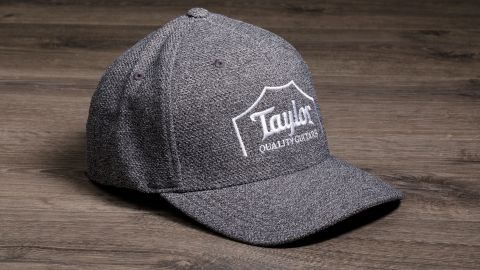 Taylor Hats
Choose from classic ball caps with the Taylor logo, our original trucker hat, and more.
Explore More TaylorWare Accessories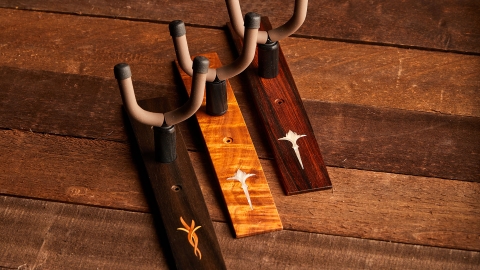 Stands & Wall Hangers
Shop stylish, functional wall hangers and floor stands and showcase the world-class craftsmanship of your Taylor guitar.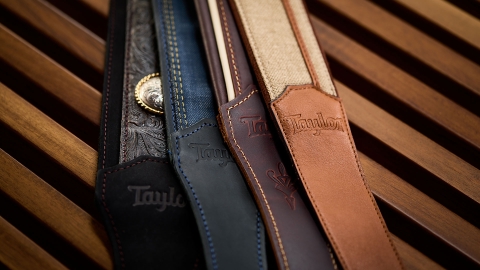 Guitar Straps
Shop comfortable, durable and stylish guitar straps that enhance the playability and beauty of your guitar.