Darktone Series Pick Tin – Collector's Edition
Only Left!
Preorder Today
Coming Soon
Call to order!
Get It Today Locally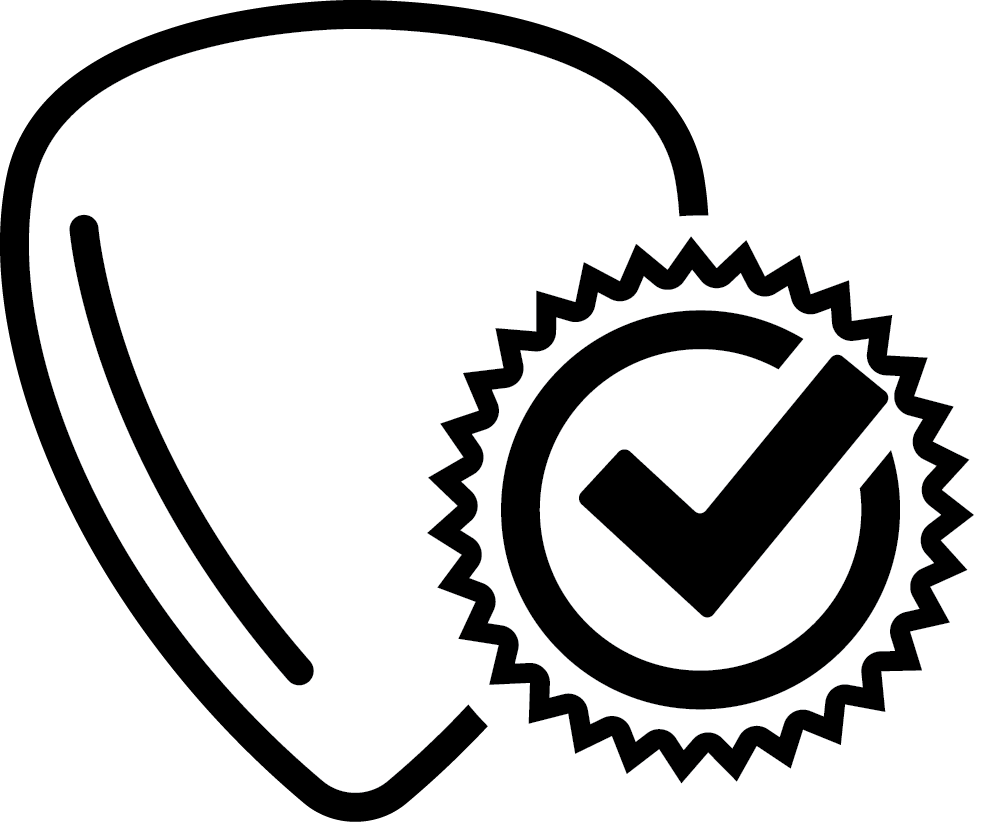 Authentic, Authorized Gear
Factory-approved and authorized Taylor products.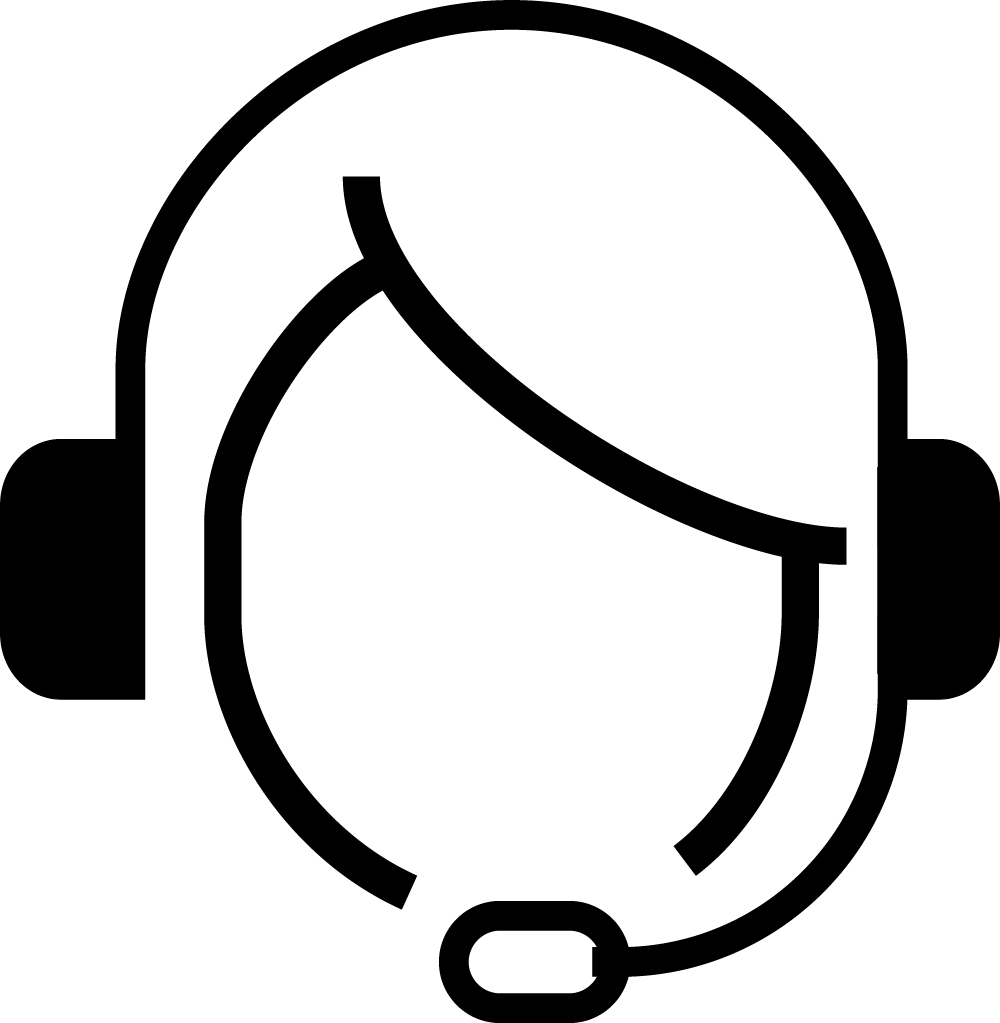 Factory Expert Service & Support
Responsive customer service from factory experts trained to help you get the most out of your guitar.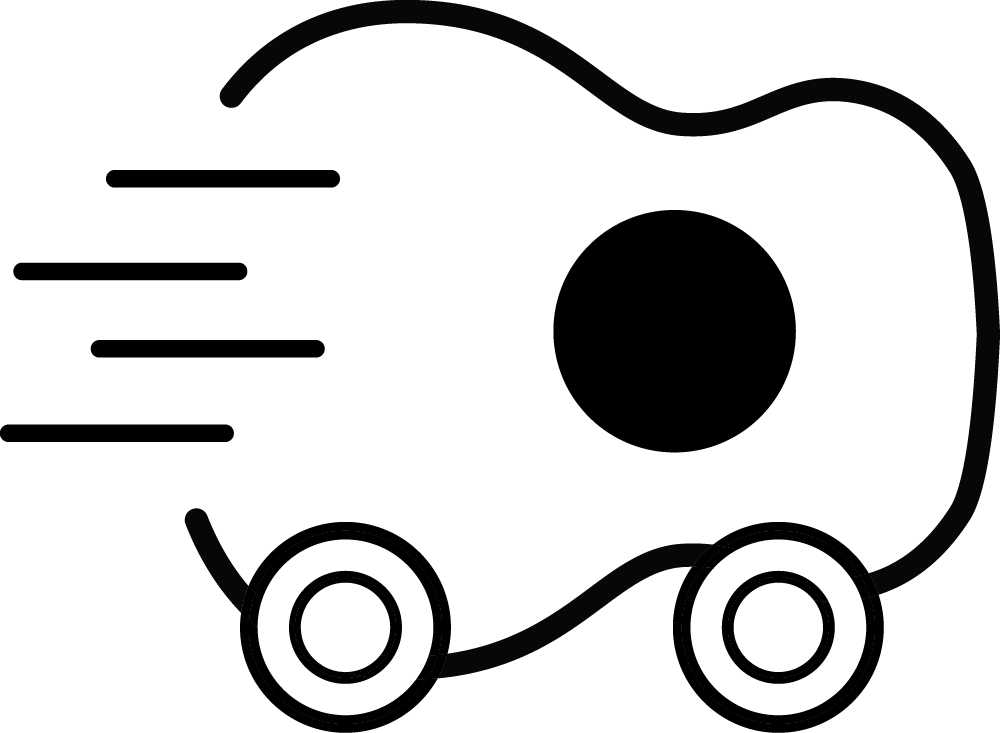 Fast, Free Shipping
Arrives at your door in under a week for free ($39.99 order minimum for free shipping).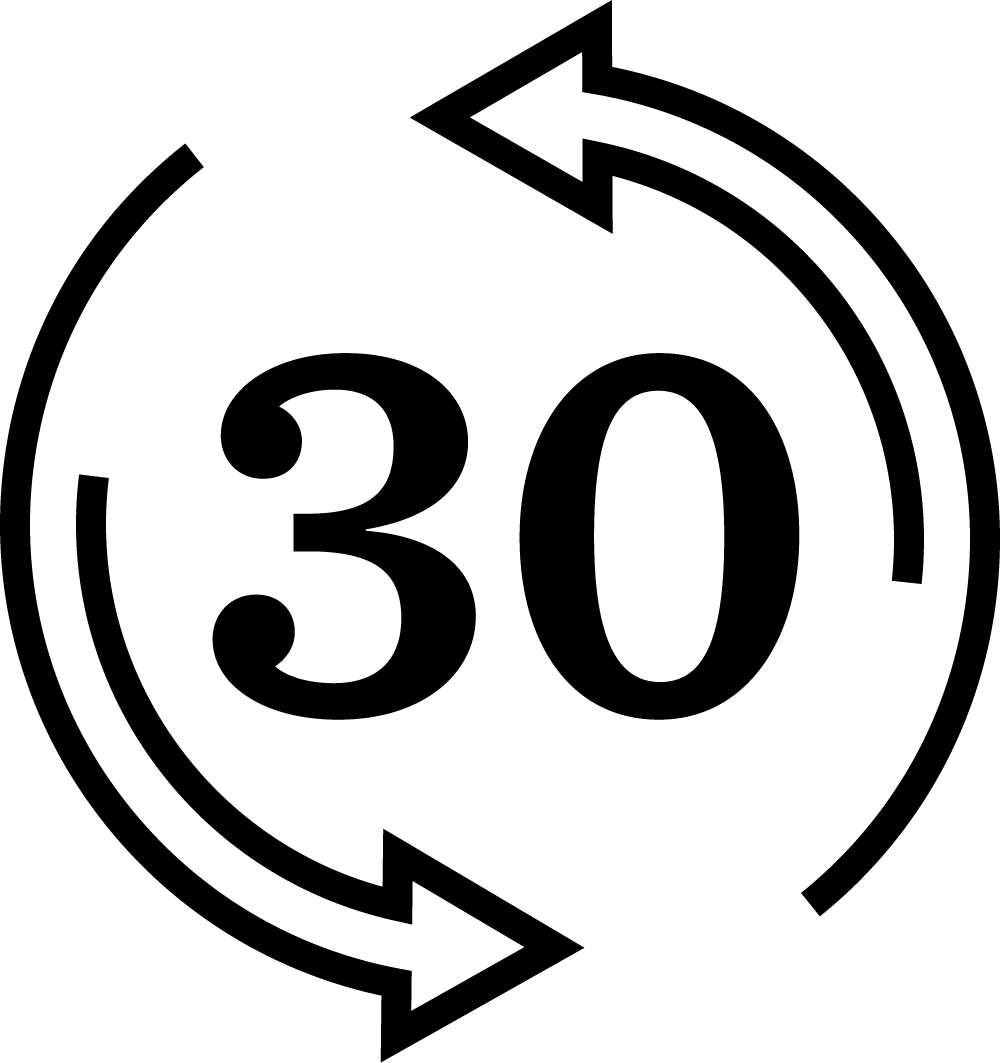 Hassle-free, 30-day Returns
Buy with confidence knowing we stand behind our products.
Overview
As functional as it is beautiful, this pick tin is a striking addition to any space where you make music.
The DarkTone Series guitar picks, offer players a wider range of musical colors that emphasize different parts of the frequency range.
Try these tone-enhancing picks and hear what you've been missing.
This Collector's Edition DarkTone pick pack features a genuine Hawaiian koa wood top and classic brown leather lining.
Darktone Series Pick Tin – Collector's Edition
Since the guitar pick as we know it was introduced in 1922, players have been choosing their picks almost entirely on function and feel. Taylor has rethought every aspect of pick design for these DarkTone Series guitar picks, offering players a wider range of musical colors with new materials that emphasize different parts of the frequency range. This sample pack features one pick from each DarkTone family, with varying sizes and materials so that you can experiment with the array of sonic textures that your guitar can produce. Try these tone-enhancing picks and hear what you've been missing. This Collector's Edition DarkTone pick pack features a genuine Hawaiian koa wood top and classic brown leather lining. As functional as it is beautiful, this pick tin is a striking addition to any space where you make music. Model # 2601 - Taylor Premium Ivoroid 351 Pick - 1.21mm - Taylor Premium Ivoroid 346 Pick - 1.21mm - Taylor Premium 351 Thermex Ultra Pick, Blue Swirl - 1.5mm - Taylor Premium 351 Thermex Ultra Pick, Ruby Swirl - 1.25mm - Taylor Premium 351 Thermex Ultra Pick, Abalone - 1.5mm - Taylor Premium 351 Thermex Ultra Pick, Black Onyx - 1.25mm - Taylor Premium 351 Thermex Pro Pick, Tortoise Shell, 1.50mm - Taylor Premium 351 Taylex Pick - 1.25mm - Taylor Premium 651 Taylex Pick - 1.25mm