What Is CITES?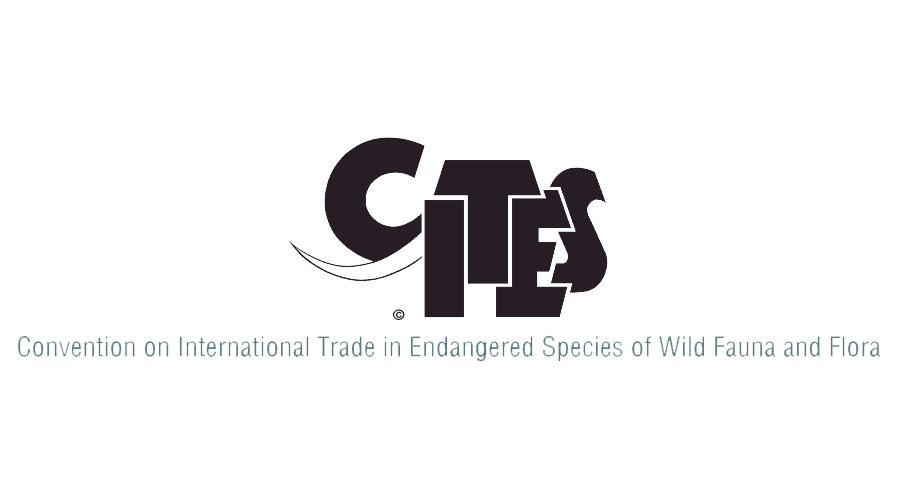 The Convention on International Trade of Endangered Species of Wild Fauna and Flora (CITES) is an agreement among governments put in place to ensure that the international trade of animals and plants does not threaten the survival of the species. Although CITES is a legally binding treaty, it does not take the place of national laws. Rather, it provides a framework respected by participating governments.
Roughly 5,000 species of animals and 29,000 species of plants are protected by CITES against over-exploitation through international trade, including several traditionally used tonewood species. When a species or population is listed, it is assigned to one of three lists, called Appendices, each requiring different levels or types of protection from over-exploitation. In addition to being assigned Appendix I, II or III, some listings are given an Annotation — a note that indicates which parts or derivatives of a listed species are subject (or exempted) from the listing.
Neo-tropical big leaf mahogany (Swietenia macrophylla), for example, is listed under Appendix II and assigned Annotation #6, a note that explains that only mahogany in international trade in logs, sawn wood, veneer sheets and plywood form need CITES documentation. This means that if your finished guitar has mahogany, it does not require a CITES permit. You're free to travel with it and free to sell it. Taylor Guitars, however, as a manufacturer who imports sawn mahogany to make guitars, needs to be in full compliance when importing the sawn lumber.
Another tonewood listed under CITES is the Dalbergia (rosewood) genus, which was listed on CITES Appendix II to combat the trade in illegal wood, specifically for furniture building. The entire Dalbergia genus was listed on January 2, 2017, and assigned a newly written Annotation #15. Unfortunately, this well-intended Annotation caused significant unintended consequences and severely impacted an unintended sector: musical instruments. In November of 2019 the Annotation was revised, thus exempting finished musical instruments, finished musical instrument parts, and finished musical instrument accessories from requiring CITES documentation. This means that if you have a guitar with a rosewood part (other than Brazilian* rosewood), you're free and clear. Once again, Taylor Guitars, which imports sawn rosewood to make guitar parts, needs to have all the paperwork and be in full compliance, and we're happy to do so.
Please note that CITES listings and guidance are updated every three years and not all countries follow the same timelines of implementation. So, it's very important to do your research as a consumer or reach out to your national CITES authority if you have questions about a purchase, sale or situation.
*Brazilian rosewood (CITES I) remains listed on CITES without any exemptions. This species requires a CITES i permit from any exporting country and, in certain countries, requires an import permit as well.
In the U.S., for more information about CITES and the United States Fish and Wildlife Service, please visit the following links: