Home & Gifts
Shop accessories and useful tools that show off your Taylor pride.
Gifts to Inspire Any Guitar Player
Guitar players love gear, but if you're not a player yourself, it can be tough to know what to buy as a gift for a musician. That's why TaylorWare offers a variety of functional, stylish gifts that make it for a guitar player to show off their Taylor pride. Whether you're buying a treat for yourself or an accessory for someone else, these gifts are useful both at home and on the road.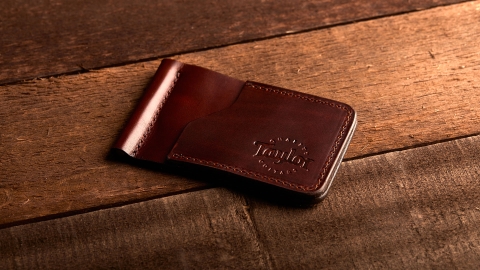 In this section, you'll find leather wallets, key ring pick holders, Taylor luggage tags, comfortable practice stools and more great gifts for guitar players.
Explore More TaylorWare Accessories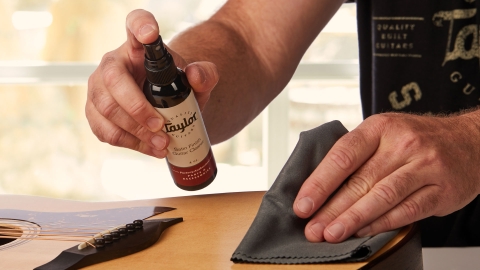 Guitar Care
Shop essential care tools that will keep your Taylor guitar in peak condition for a lifetime of music.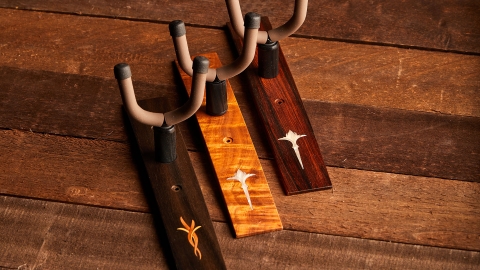 Stands & Wall Hangers
Shop stylish, functional wall hangers and floor stands and showcase the world-class craftsmanship of your Taylor guitar.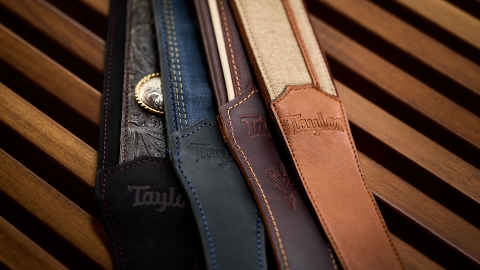 Guitar Straps
Shop comfortable, durable and stylish guitar straps that enhance the playability and beauty of your guitar.