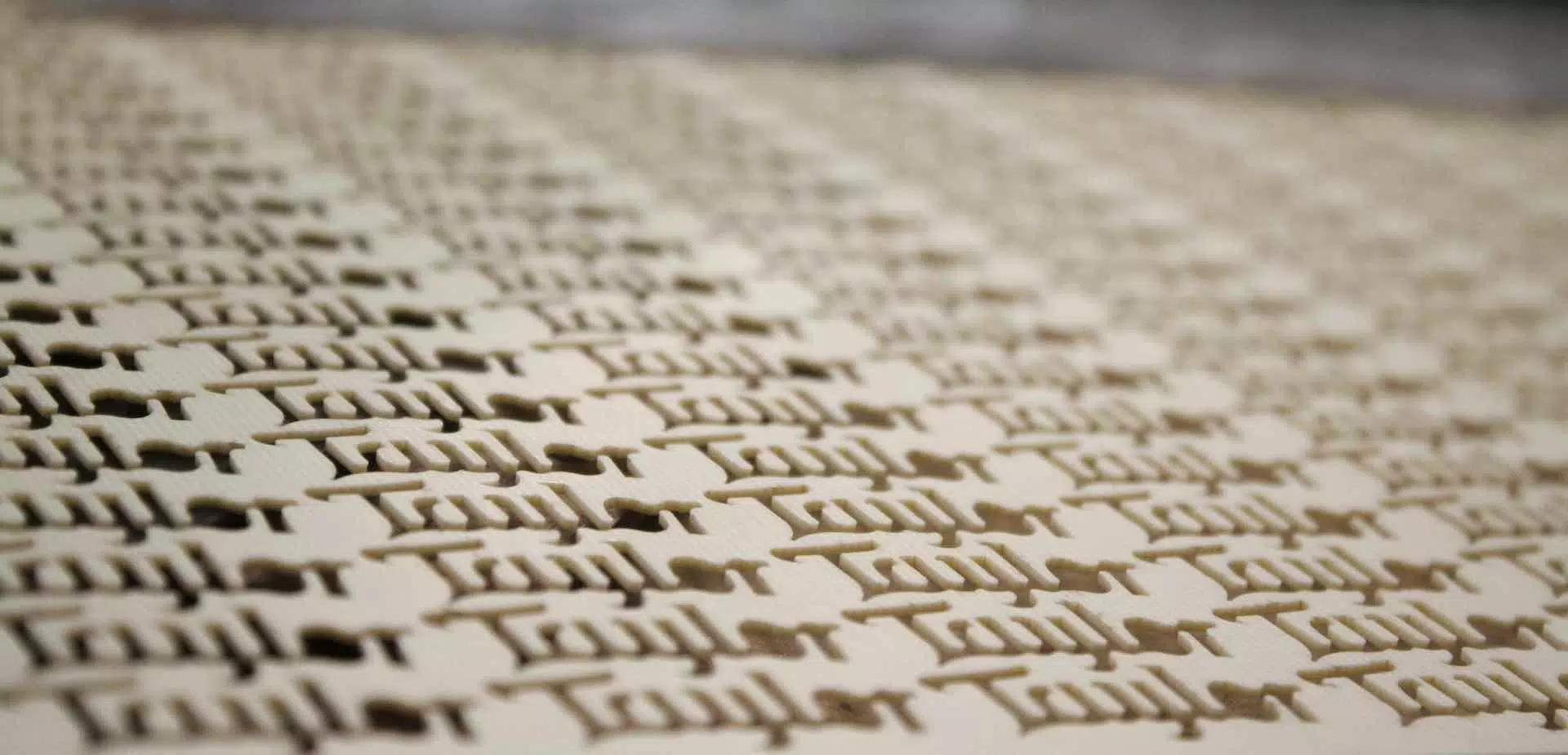 Taylor Guitars Dealer Registration Program
Guitar registration made easy.
Why register a Taylor guitar?
Registering a guitar at the point of purchase is an excellent way to solidify the customer relationship and encourage future sales. Taylor players who register their guitars are more likely to purchase guitars in the future, and when you start the registration process in the store, you demonstrate a commitment to customer satisfaction. Providing easier access to guitar maintenance, Taylor customer service, and promotions that push the customer back to your store, guitar registration is great business for both your store and the customer.