Taylor Truss Rod Cover, Black Plastic, 3 hole
Wood Options:
Black Plastic
Call to order!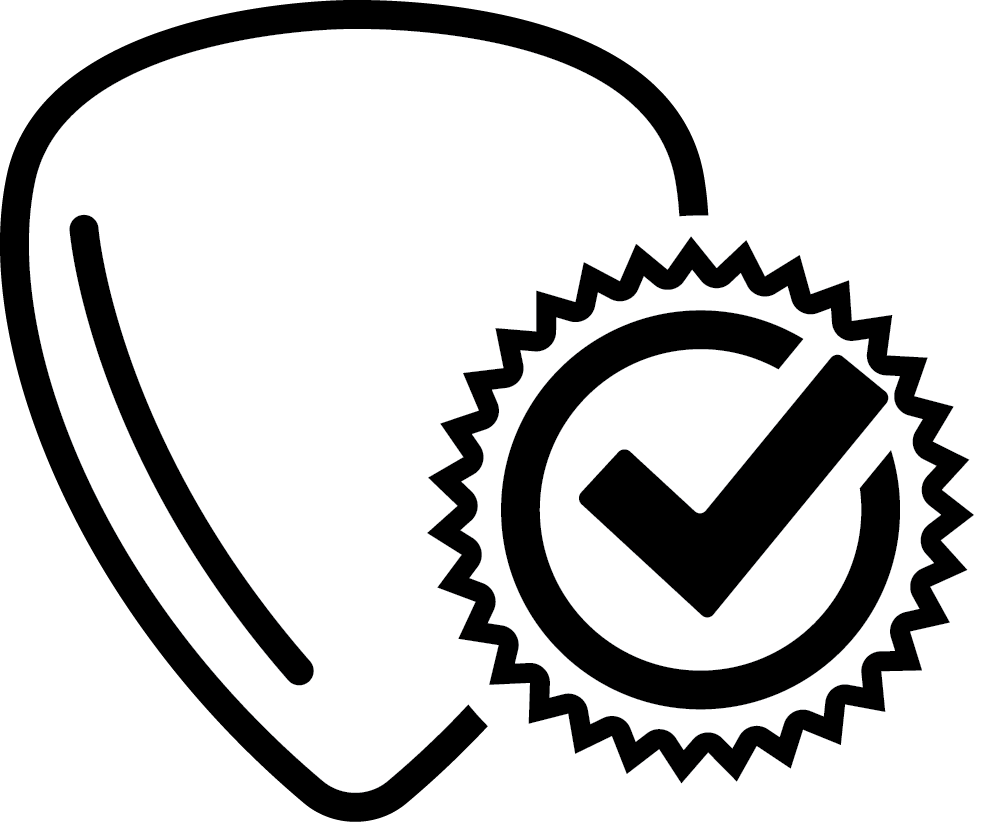 Authentic, Authorized Gear
Factory-approved and authorized Taylor products.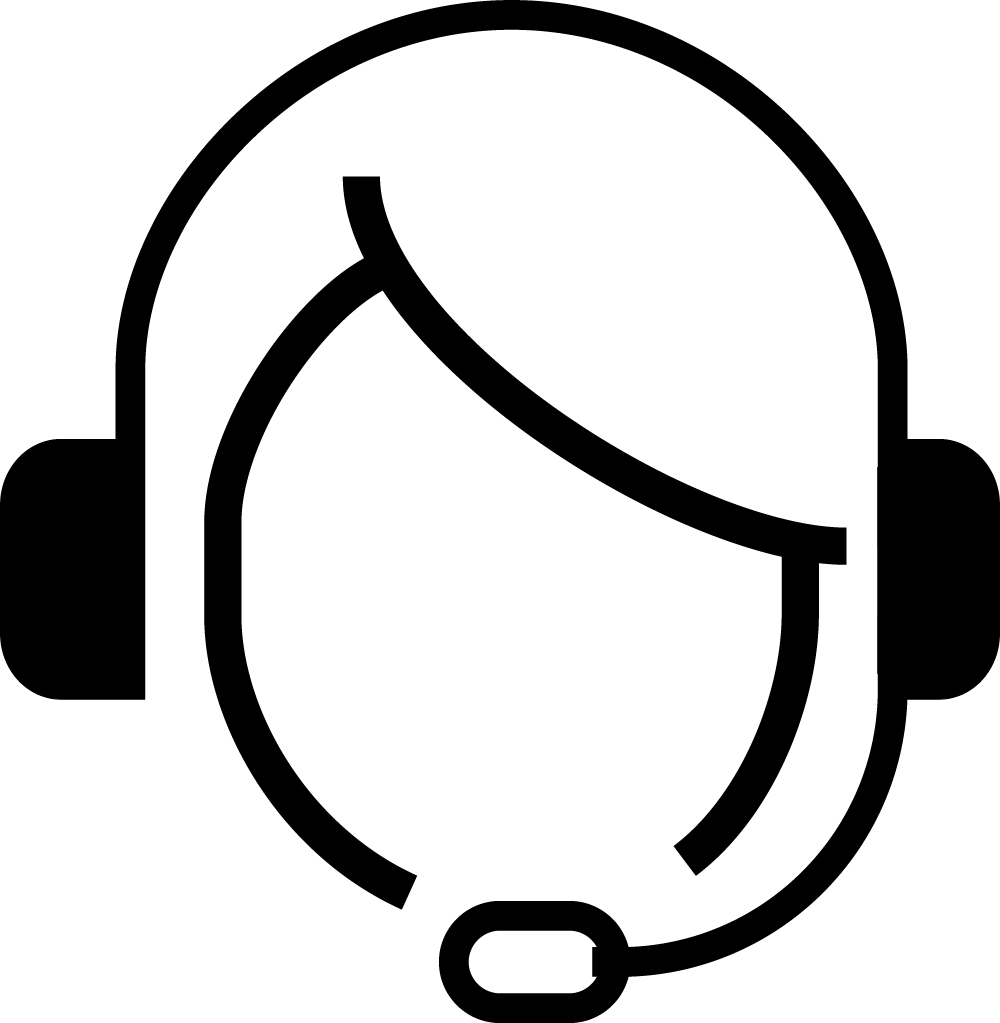 Factory Expert Service & Support
Responsive customer service from factory experts trained to help you get the most out of your guitar.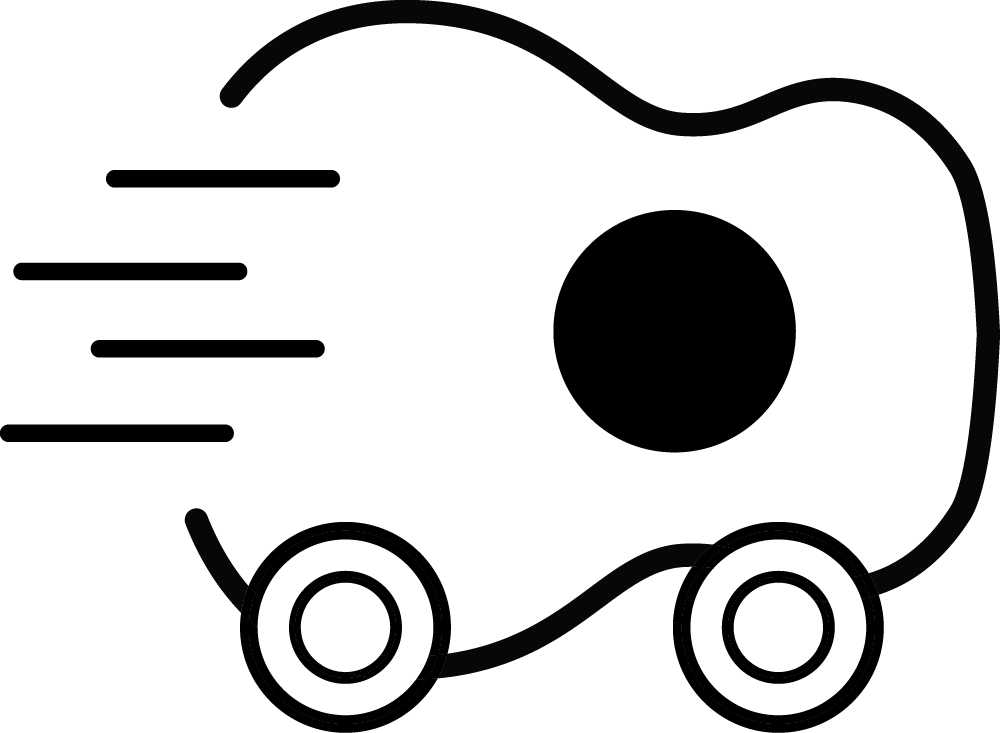 Fast, Free Shipping
Arrives at your door in under a week for free.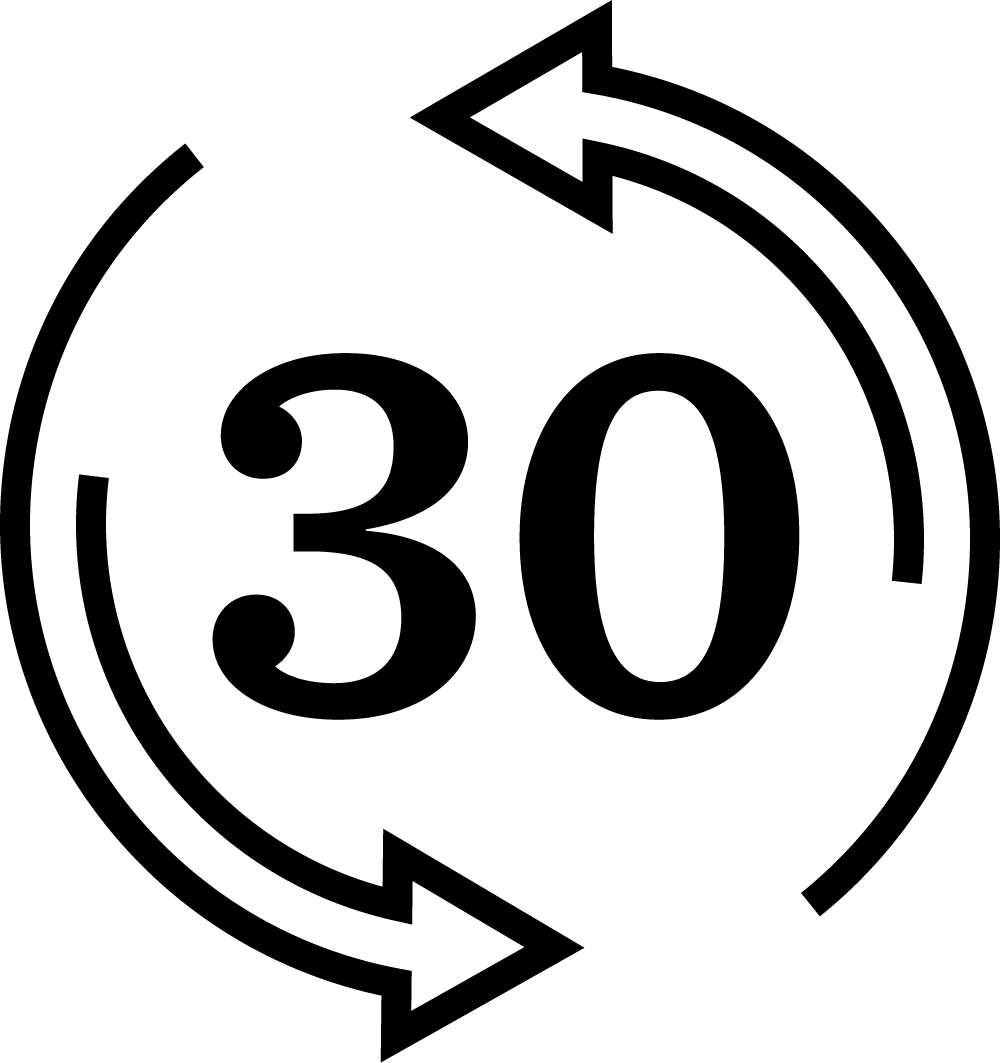 Hassle-free, 30-day Returns
Buy with confidence knowing we stand behind our products.
Truss rod cover for Taylor guitars with three-screw configuration
Durable black plastic for a clean, understated look
Screws not included
Easy to install with tools at home; just need a screwdriver

Read More
Taylor Truss Rod Cover, Black Plastic, 3 hole
Looking for a replacement truss rod cover for your Taylor acoustic guitar? This black plastic truss rod cover feaures a three-hole design; check your guitar's headstock to make sure it has three screw holes for placement. How to Choose the Correct Size Truss Rod Cover: Three-Hole Covers - All three-hole covers are the same size. Simply choose from black plastic, rosewood or ebony. Two-Hole Covers - There are two sizes of two-hole covers: standard and short. You can determine the size of yours by serial number or by measuring. By Serial Number: We used the shorter two-hole cover until September of 2003. We switched to a slightly longer (standard) truss rod cover in September 17, 2003. Guitars with serial number 20030917xxx (2003 = year and 0917 = month and day) or later need the longer covers. Guitars built before that date will take the short cover. By Measuring: If measuring, the distance between the screw holes is: Standard: 1.8" (1-51/64", 4.57 cm) Short: 1.65" (1-21/32", 4.19 cm) For the screws listing: Please note: Truss rod cover screws are sold in a pack of three to cover both two- and three-hole covers. We do not offer them in a pack of two.