Taylor Truss Rod Cover, Ebony, 3 Hole
Only Left!
Preorder Today
Coming Soon
Call to order!
Currently out of stock.
Get It Today Locally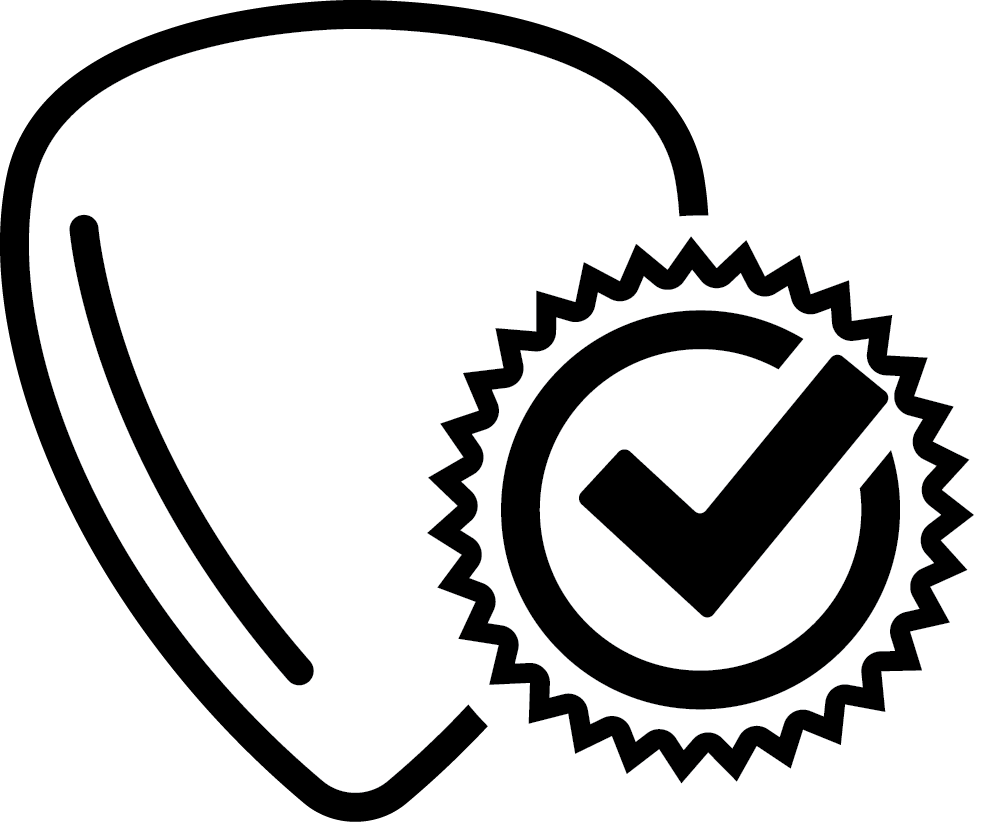 Authentic, Authorized Gear
Factory-approved and authorized Taylor products.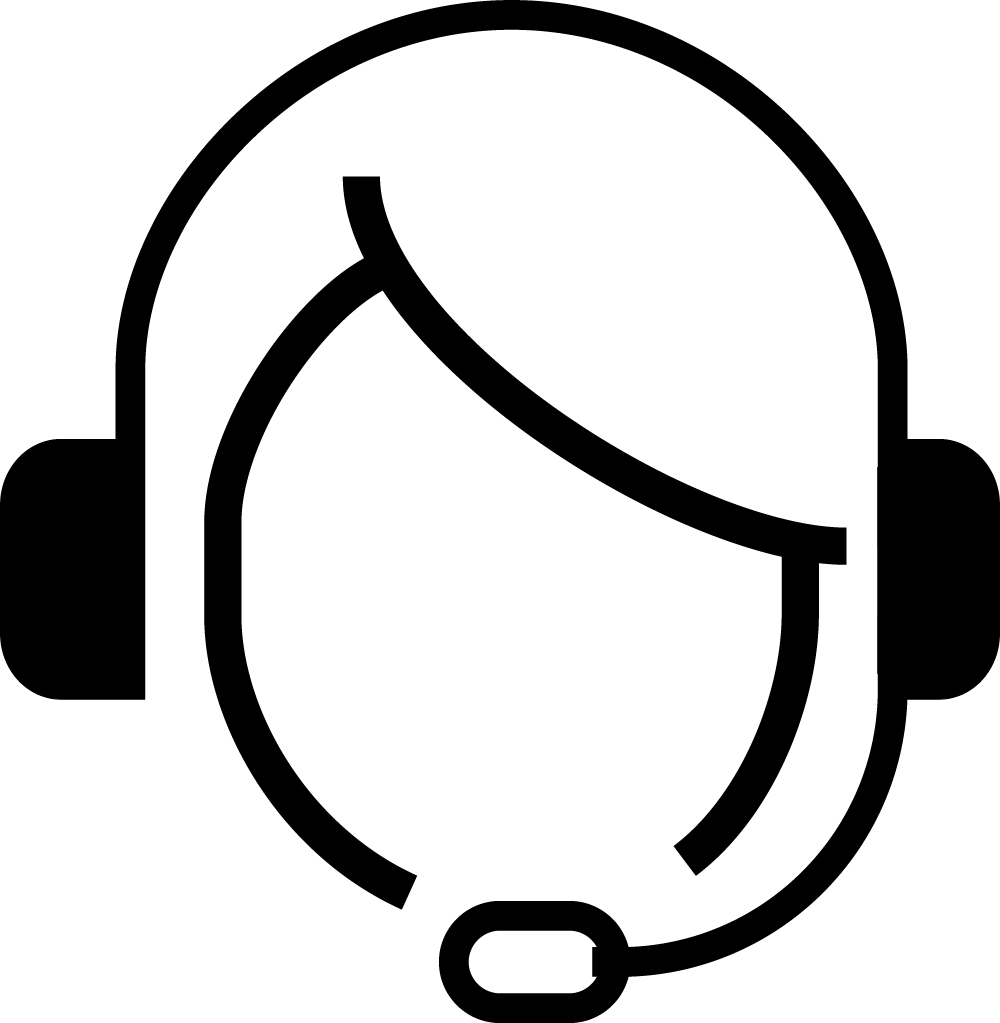 Factory Expert Service & Support
Responsive customer service from factory experts trained to help you get the most out of your guitar.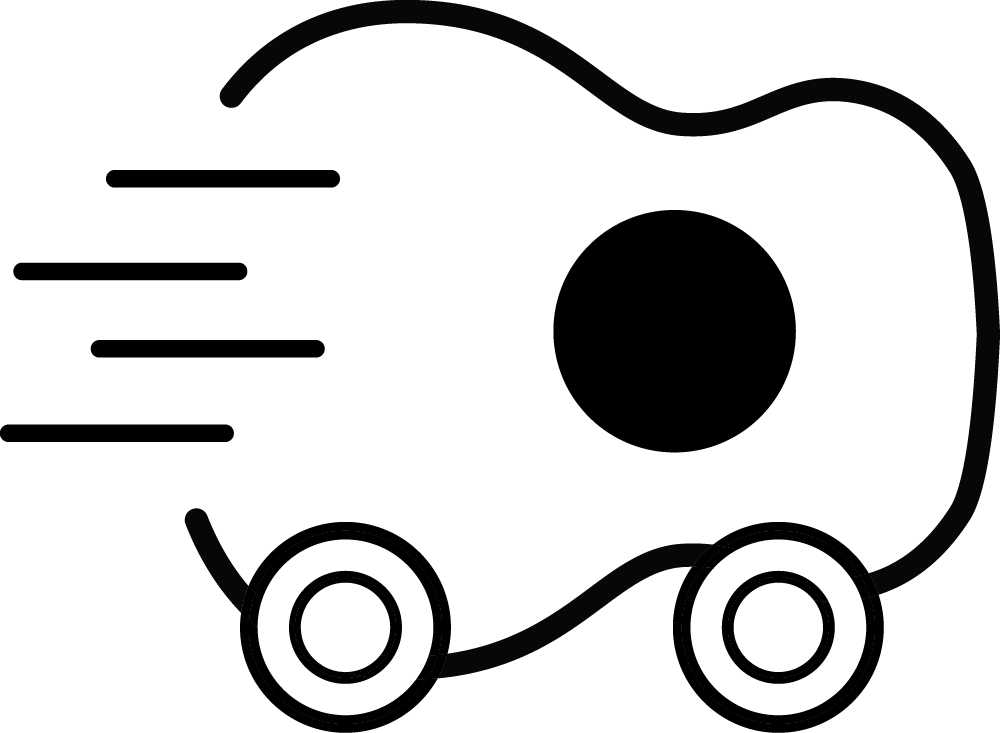 Fast, Free Shipping
Arrives at your door in under a week for free.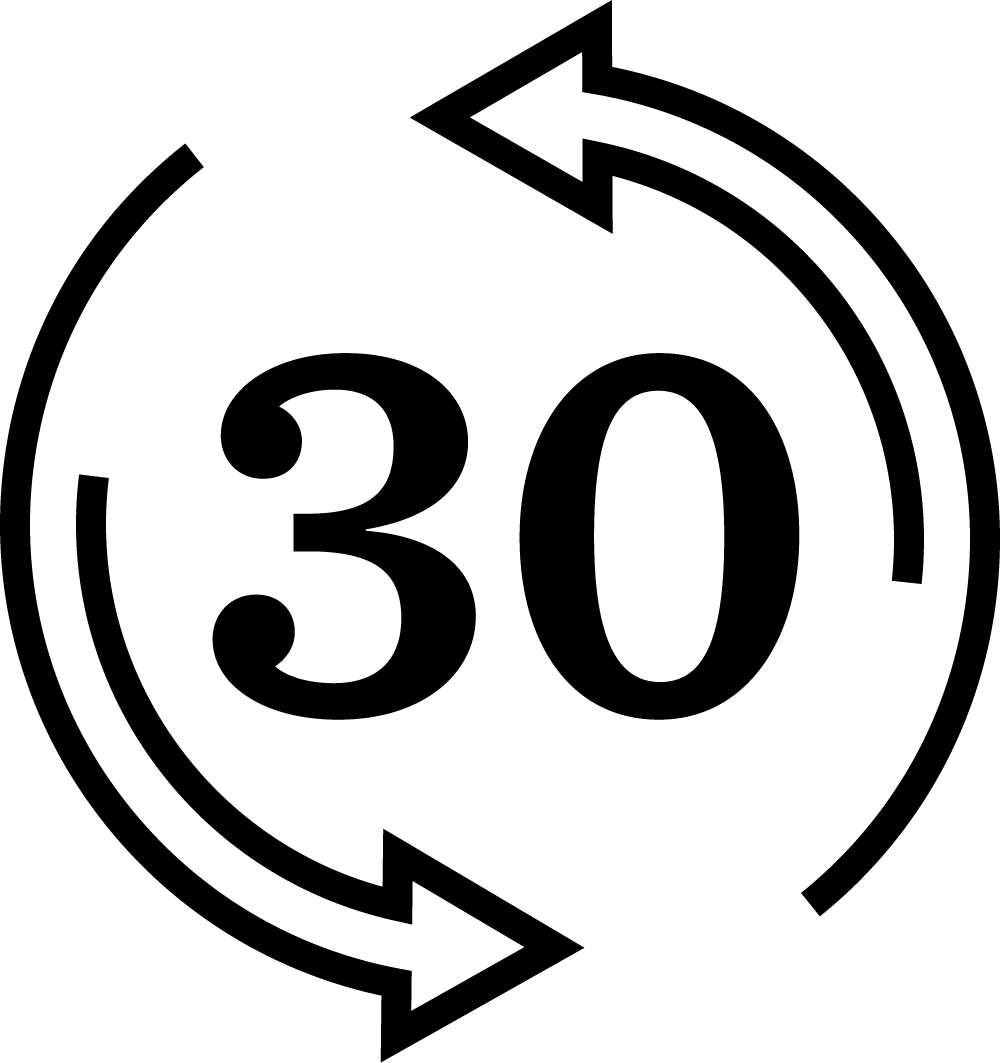 Hassle-free, 30-day Returns
Buy with confidence knowing we stand behind our products.
Overview
Truss rod cover for Taylor guitars with three-screw configuration
Made with the same genuine, responsibly sourced West African ebony used in Taylor fretboards and bridges
Dark wood aesthetic matches many acoustic guitars
Easy to install with tools at home; just need a screwdriver
Taylor Truss Rod Cover, Ebony, 3 Hole
For players who need a replacement truss rod cover for a Taylor acoustic guitar, this ebony truss rod cover blends functionality with organic style. This truss rod cover features a three-hole design for compatible Taylor guitars. Check your guitar to make sure the three-hole configuration fits. How to Choose the Correct Size Truss Rod Cover: Three-Hole Covers - All three-hole covers are the same size. Simply choose the material you'd like. We offer black plastic, rosewood and ebony. Two-Hole Covers - There are two sizes of two-hole covers: standard and short. You can determine the size of yours by serial number or by measuring. By Serial Number We used the shorter two-hole cover until September of 2003. We switched to a slightly longer (standard) truss rod cover so we wouldn't have to cut the screw by the nut shorter, which was done to prevent it from hitting the truss rod below it. The transition date was September 17, 2003. Guitars with serial number 20030917xxx (2003 = year and 0917 = month and day) or later will take the longer covers. Guitars built before that date will take the short cover. By Measuring - If measuring, the distance between the screw holes is: Standard: 1.8" (1-51/64", 4.57 cm) Short: 1.65" (1-21/32", 4.19 cm) For the screws listing: Please note: Truss rod cover screws are sold in a pack of three to cover both two- and three-hole covers. We do not offer them in a pack of two.