Only Left!
Preorder Today
Coming Soon
Call to order!
Get It Today Locally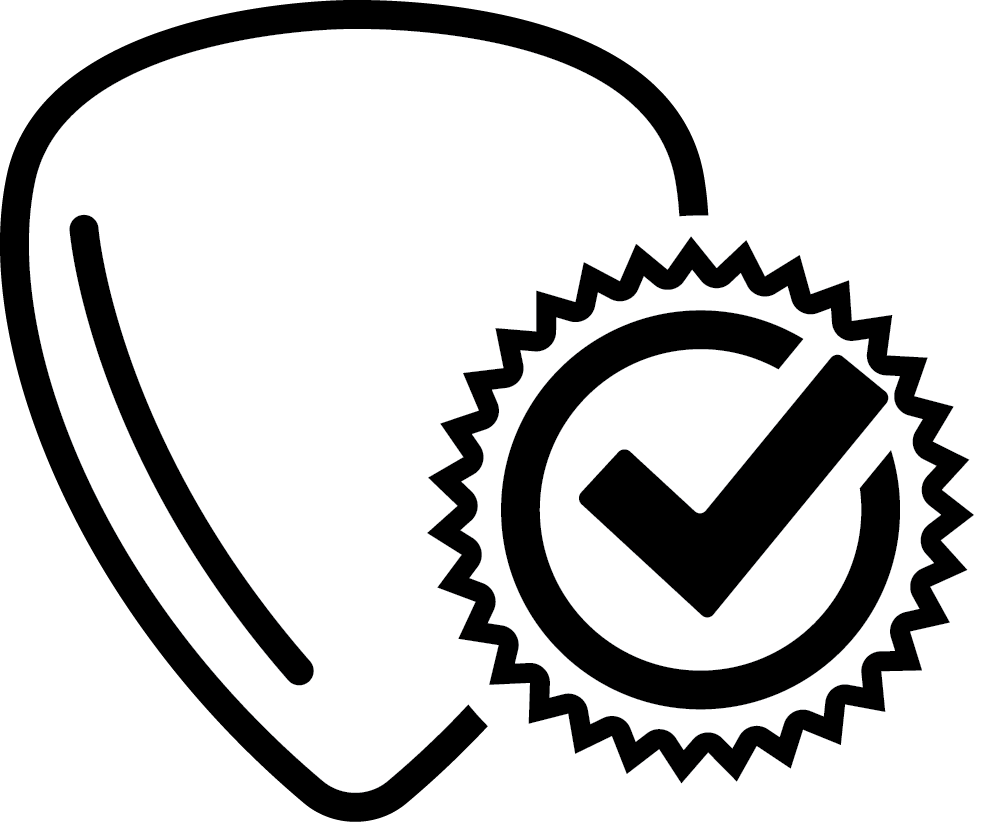 Authentic, Authorized Gear
Factory-approved and authorized Taylor products.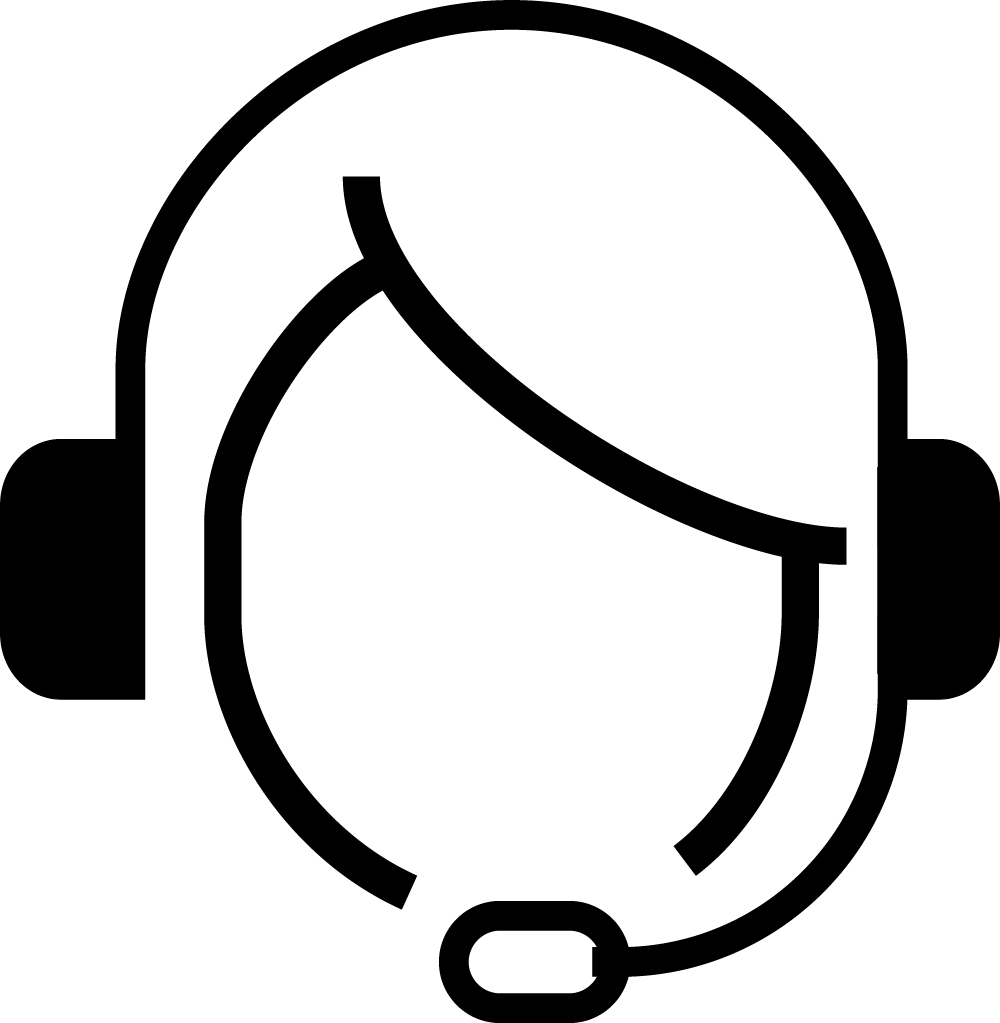 Factory Expert Service & Support
Responsive customer service from factory experts trained to help you get the most out of your guitar.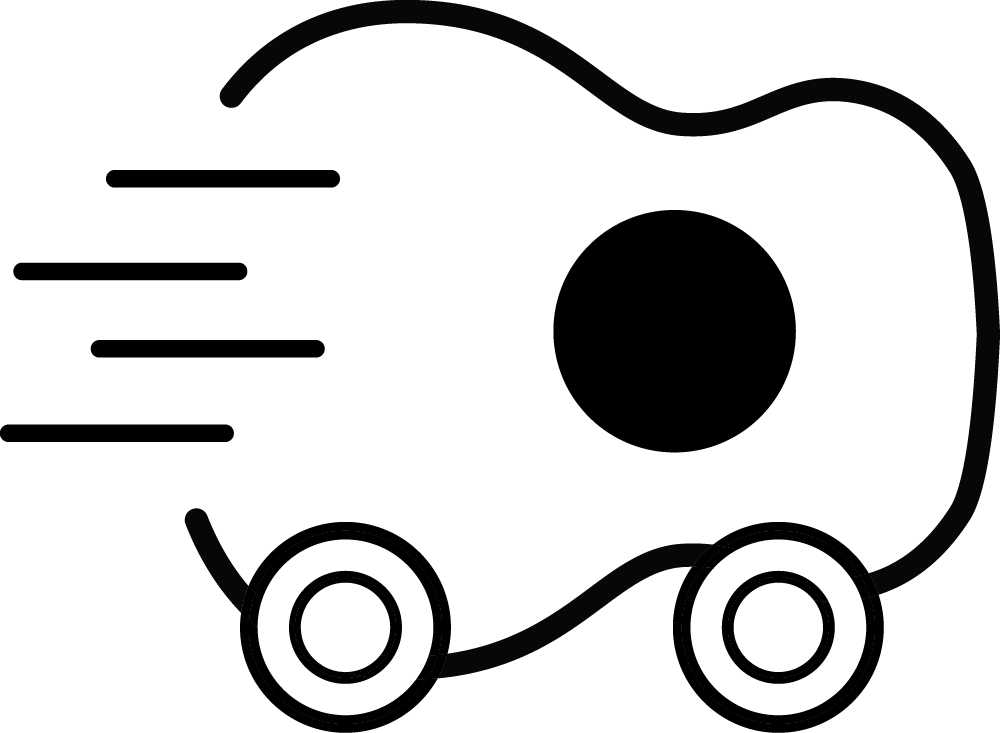 Fast, Free Shipping
Arrives at your door in under a week for free ($39.99 order minimum for free shipping).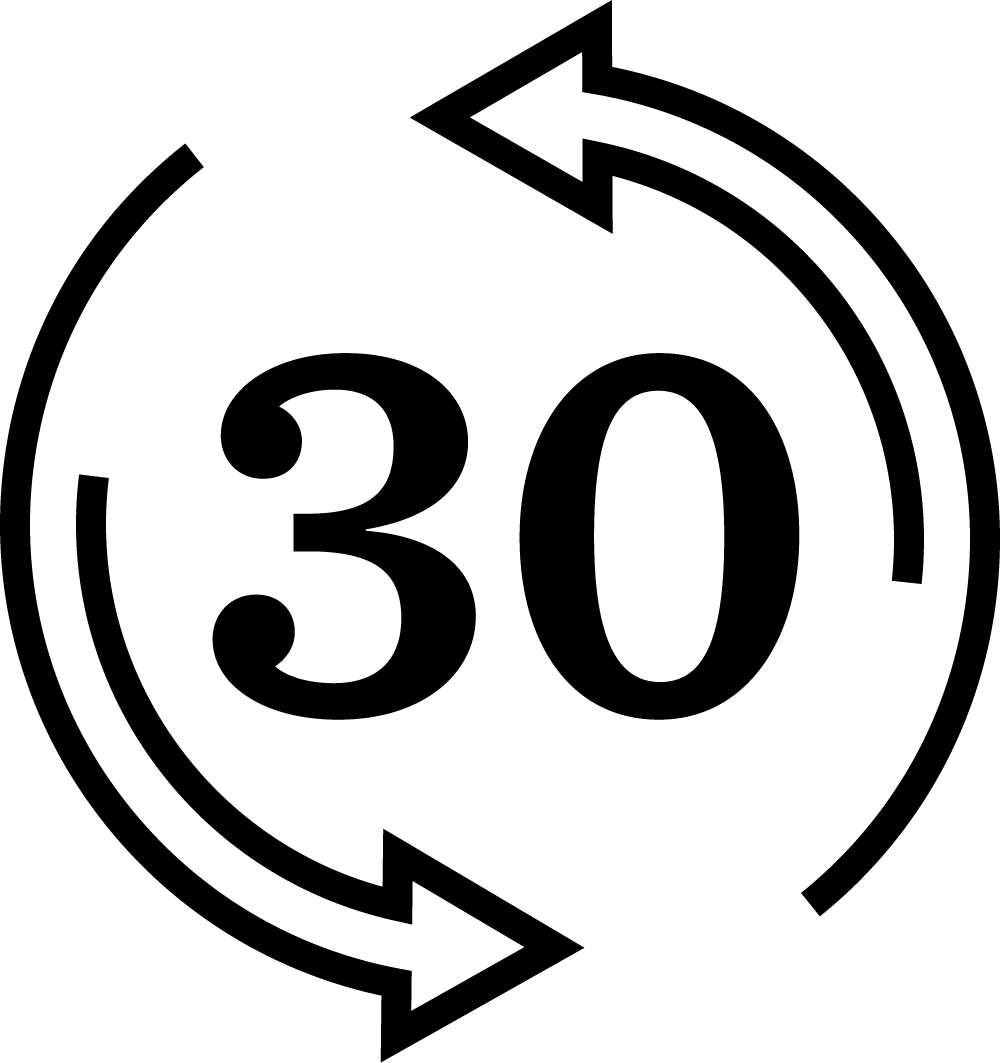 Hassle-free, 30-day Returns
Buy with confidence knowing we stand behind our products.
Overview
Super-accurate clip-on tuner with five tuning modes
Versatile metronome with 12 time signature presets
Timer and countdown for tracking practice and performance time
Flashlight for illuminating dark practice or performance spaces
USB chargeable with clear LCD readout
Beacon
With its bright LCD display, convenient clip-on design and five-way functionality, the Taylor Beacon is the perfect way to consolidate all of your essential guitar accessories. This versatile device includes a fast, precise tuner with five tuning modes (Guitar, bass, ukulele, violin and chromatic) along with a metronome that includes 12 time signature presets and a tempo range of 30-208 bpm. The built-in timer and countdown functions allow you to track up to 100 minutes of practice or performance time, which continue to run while you use the tuner or metronome functions. And with the built-in flashlight, you'll never have to worry about losing a pick or reading sheet music in dark space. With the Beacon in hand, you have everything you need to stay inspired, wherever your music takes you.