Taylor Brown Hardshell Case Handle Stays with Rivets, Gold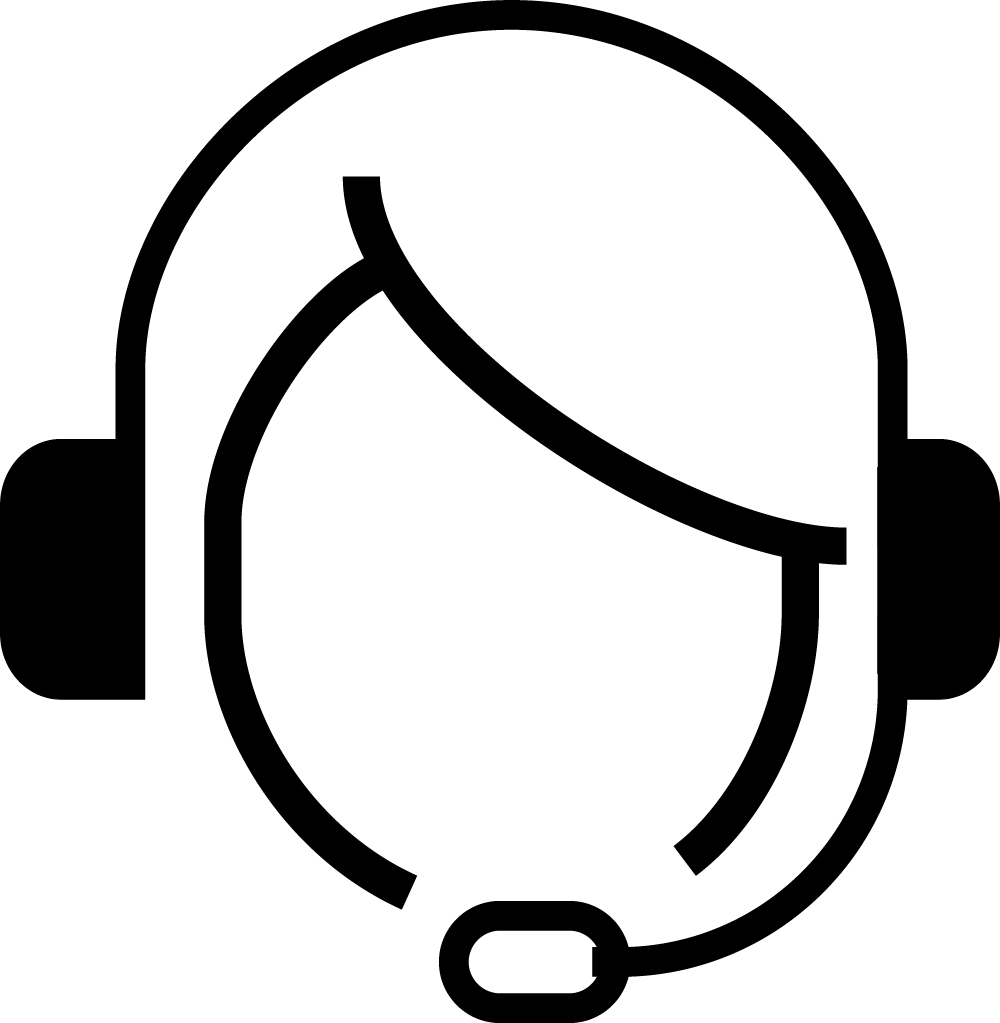 Factory Expert Service & Support
Responsive customer service from factory experts trained to help you get the most out of your guitar.
Taylor Brown Hardshell Case Handle Stays with Rivets, Gold
If your hardshell case needs a new handle or you'd like to upgrade, this case handle is the perfect replacement for your Taylor guitar case. Features decorative gold rivets. Model # 5602.