Taylor Brown Hardshell Case Handle Stays with Rivets, Gold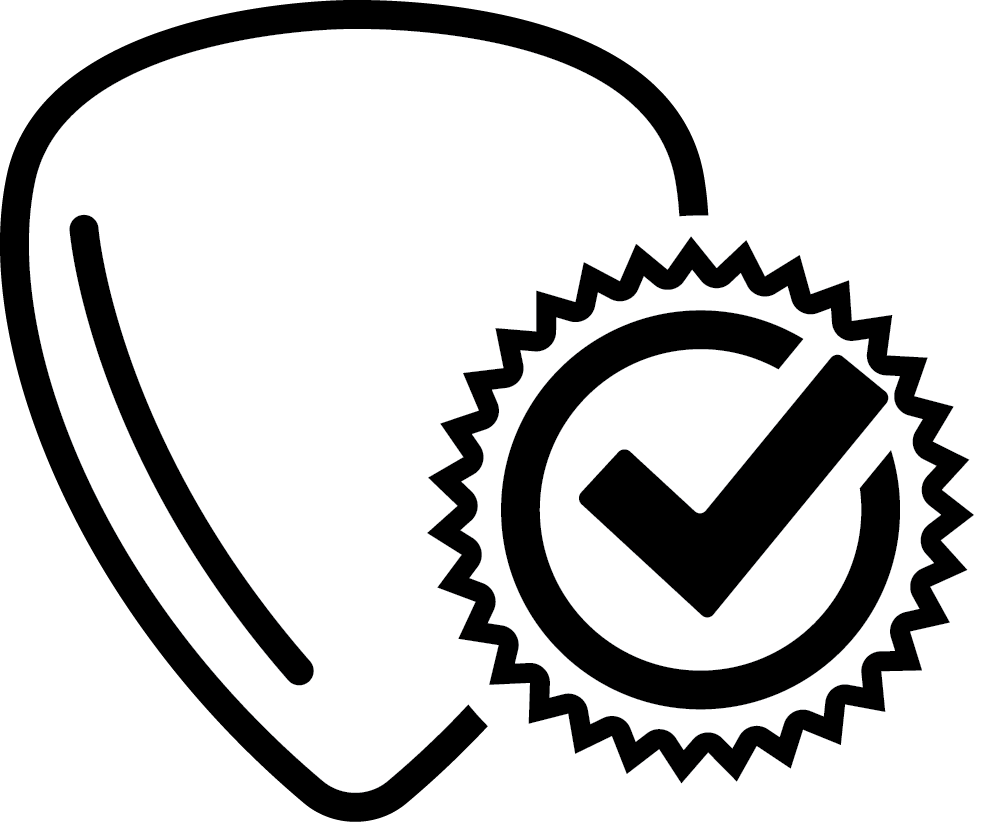 Authentic, Authorized Gear
Factory-approved and authorized Taylor products.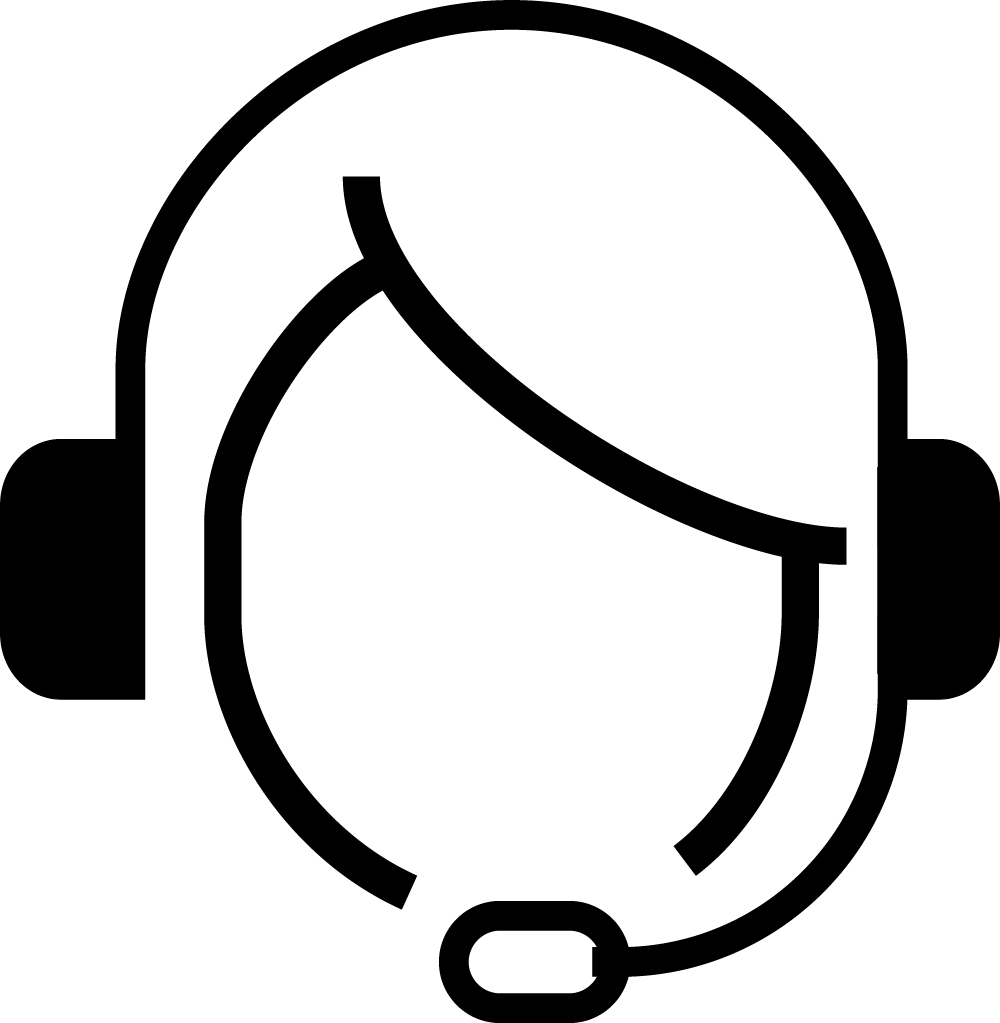 Factory Expert Service & Support
Responsive customer service from factory experts trained to help you get the most out of your guitar.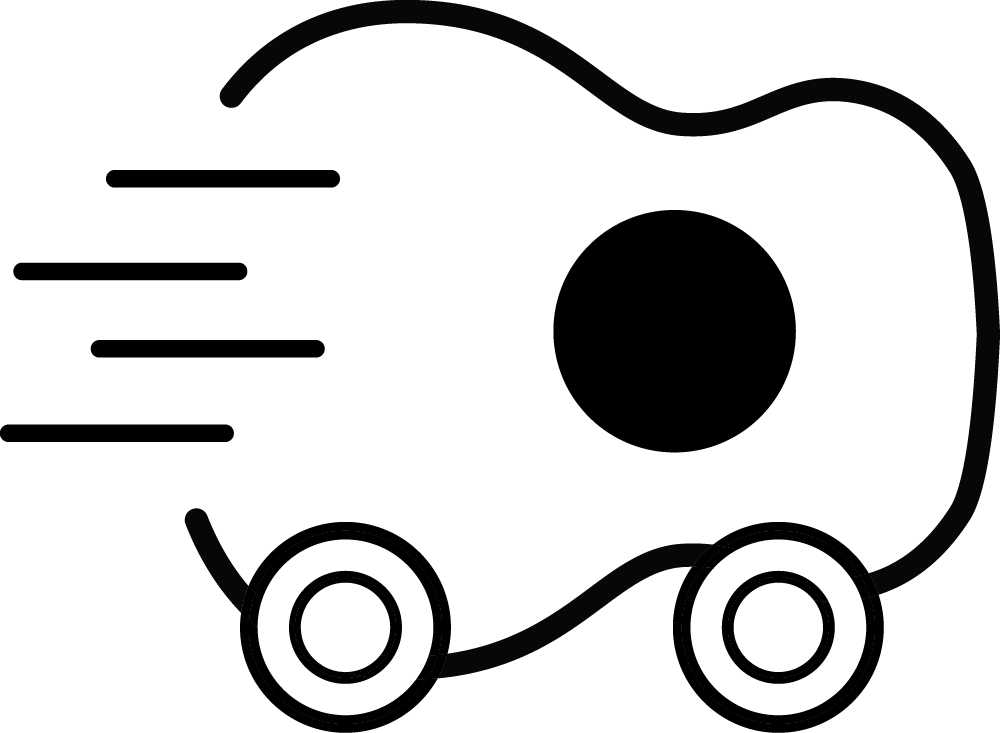 Fast, Free Shipping
Arrives at your door in under a week for free.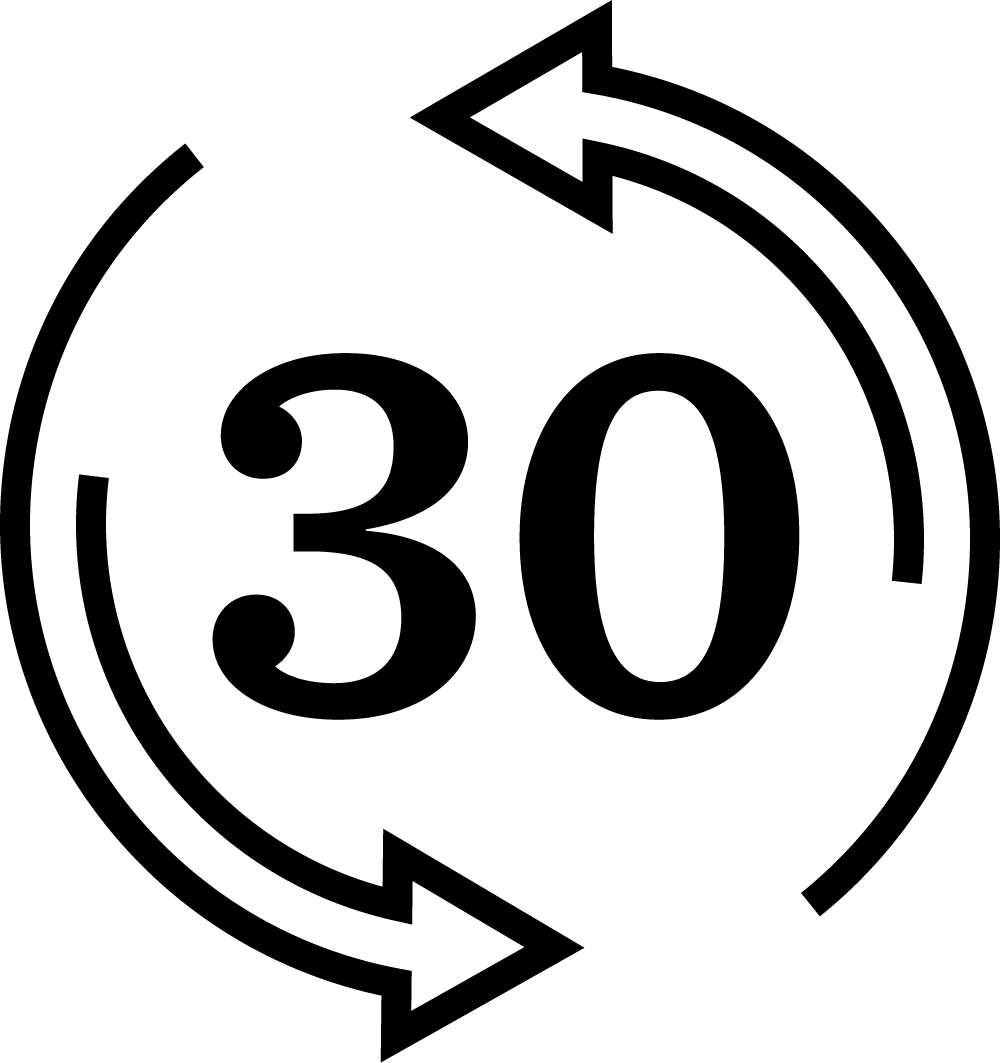 Hassle-free, 30-day Returns
Buy with confidence knowing we stand behind our products.
Perfect replacement handle for your Taylor case
Features decorative gold rivets
Sturdy design ensures durability on the road
Taylor Brown Hardshell Case Handle Stays with Rivets, Gold
If your hardshell case needs a new handle, this case handle is the perfect replacement for your Taylor guitar case. Features decorative gold rivets. Model #5602.