Orientation:
Right-Handed
Call to order!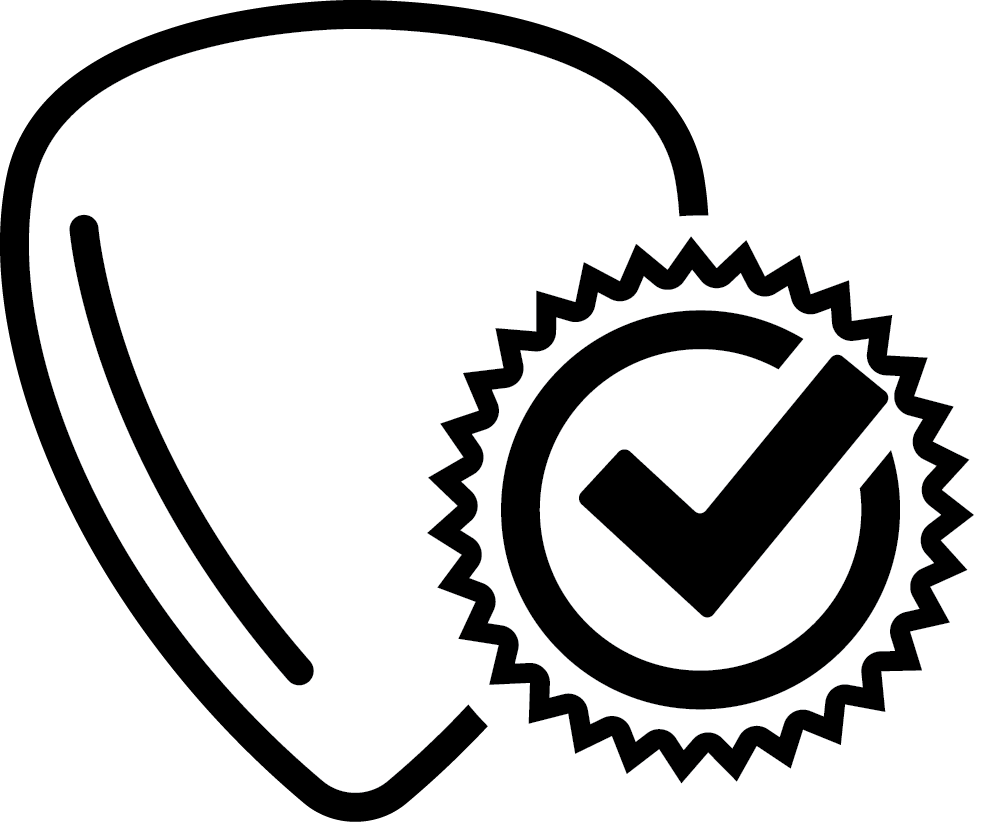 Authentic, Authorized Gear
Factory-approved and authorized Taylor products.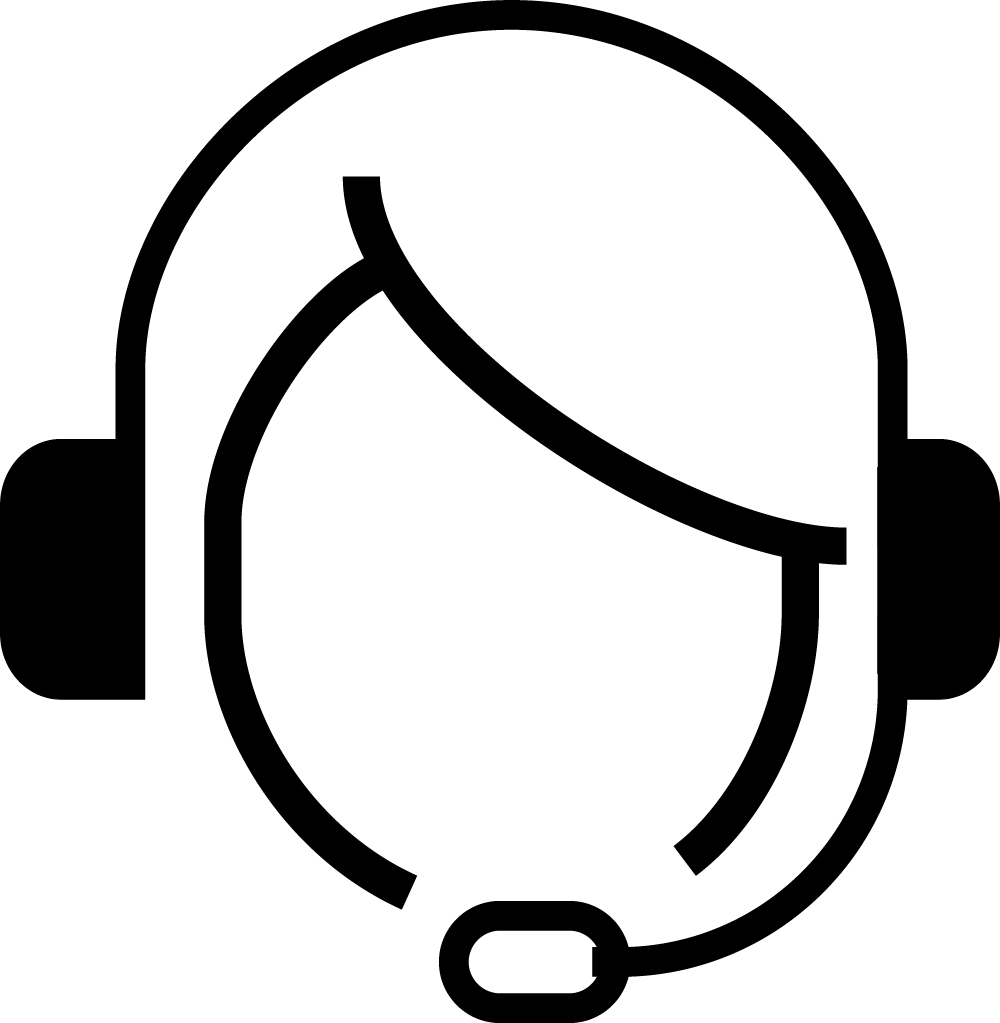 Factory Expert Service & Support
Responsive customer service from factory experts trained to help you get the most out of your guitar.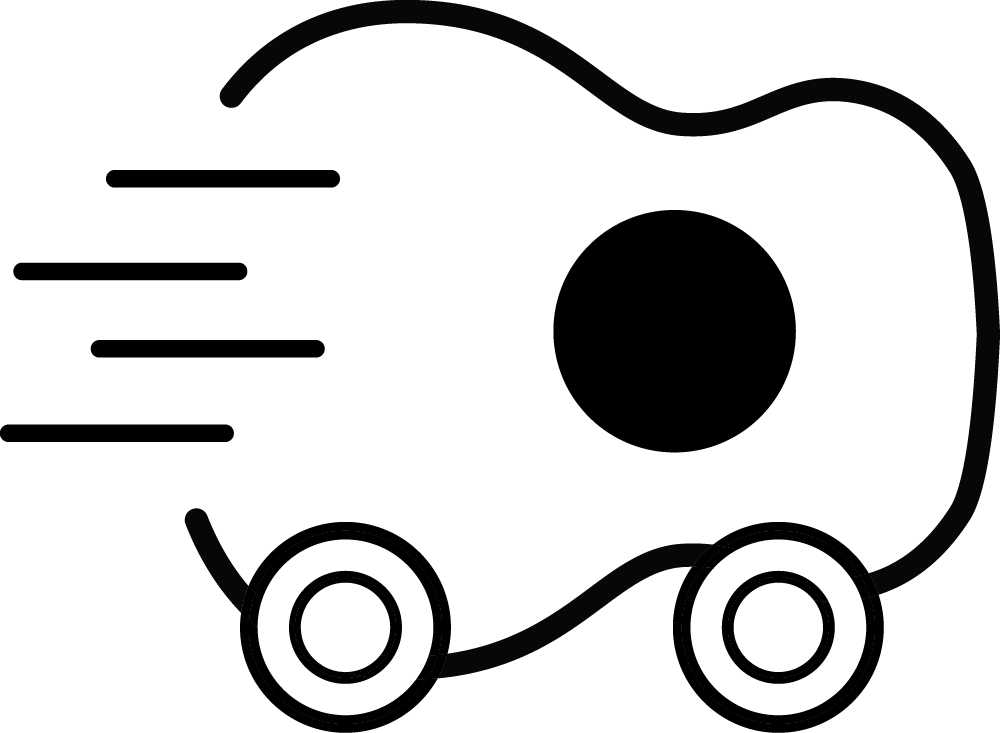 Fast, Free Shipping
Arrives at your door in under a week for free.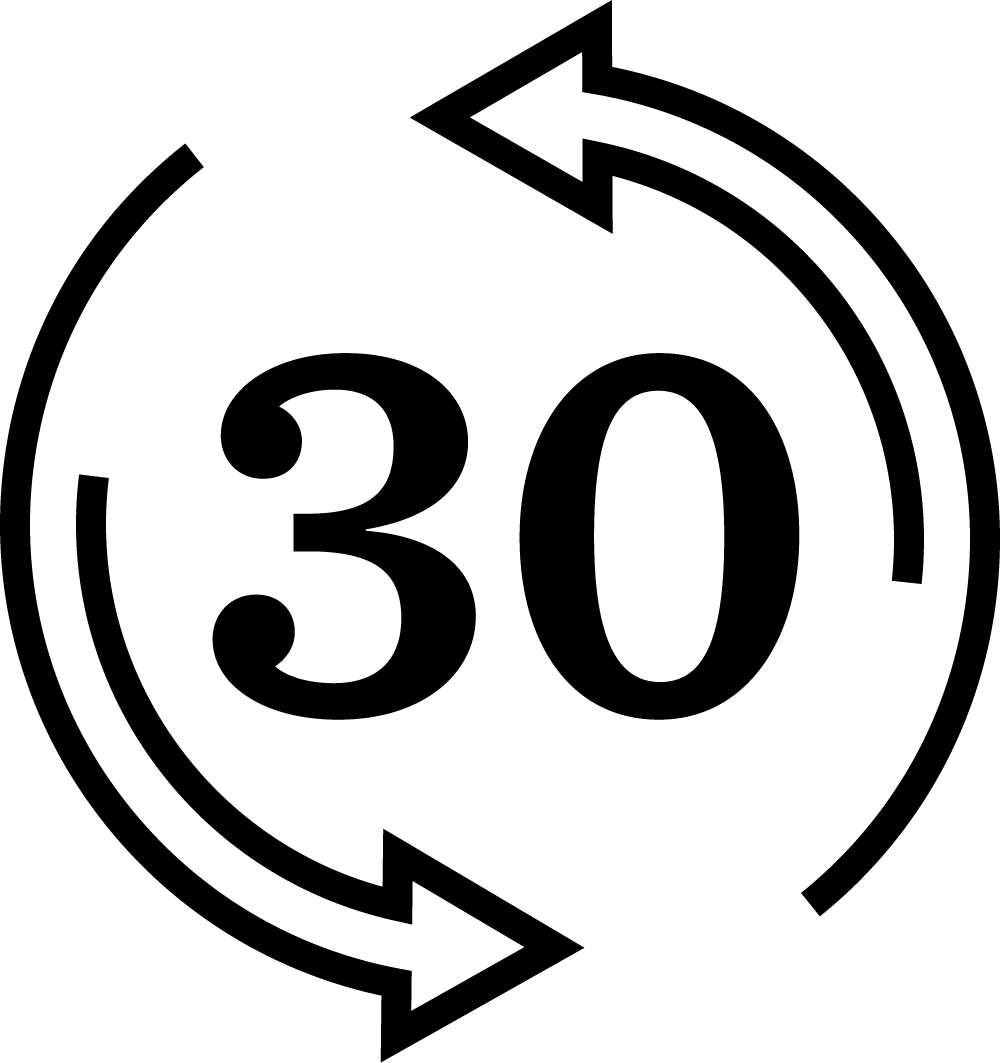 Hassle-free, 30-day Returns
Buy with confidence knowing we stand behind our products.
Replacement pickguard for Baby Taylor guitars
Fits 3/4-scale Taylor models only
Right-hanged guitars only
Taylor Baby Pickguard
Add or replace a pickguard with one that's a custom-fit for your Baby Taylor. Available in tortoiseshell and black, both for right-handed guitars. Model #7300 (tortoiseshell), #7301 (black).