Taylor Saddle, Wave, Micarta, 12ST, RH Rev Stringing, Slotted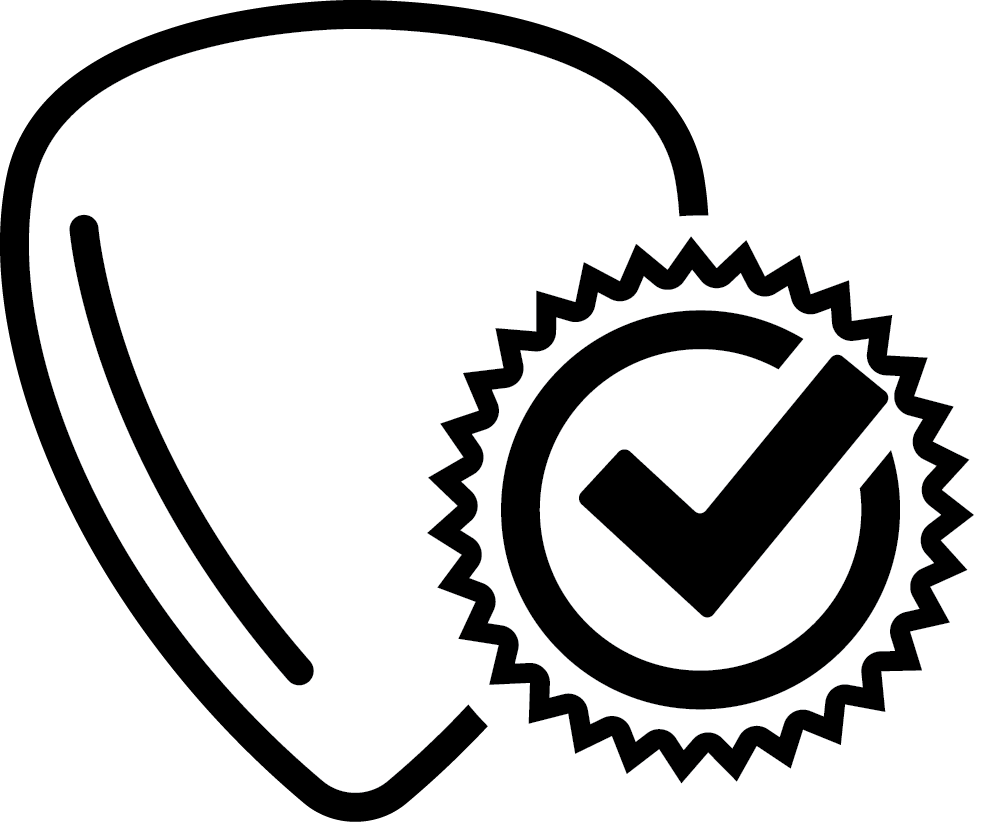 Authentic, Authorized Gear
Factory-approved and authorized Taylor products.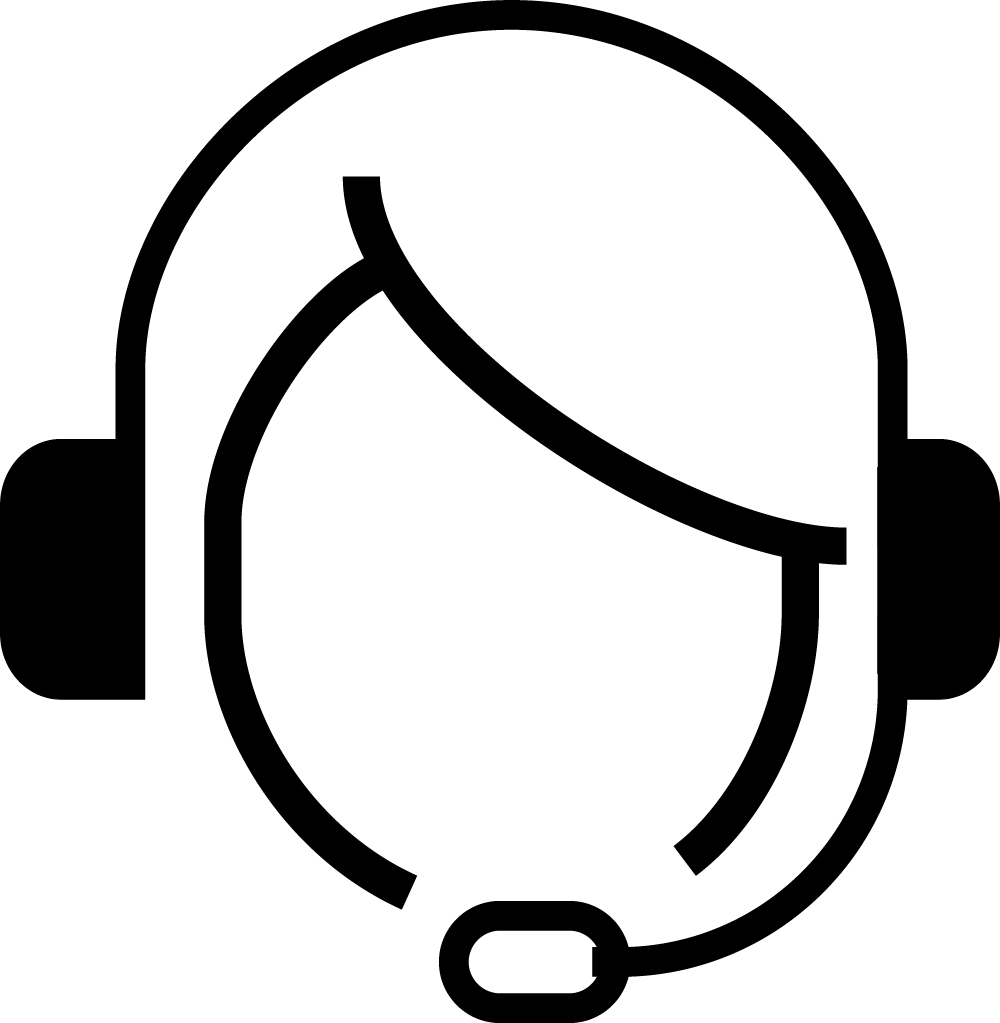 Factory Expert Service & Support
Responsive customer service from factory experts trained to help you get the most out of your guitar.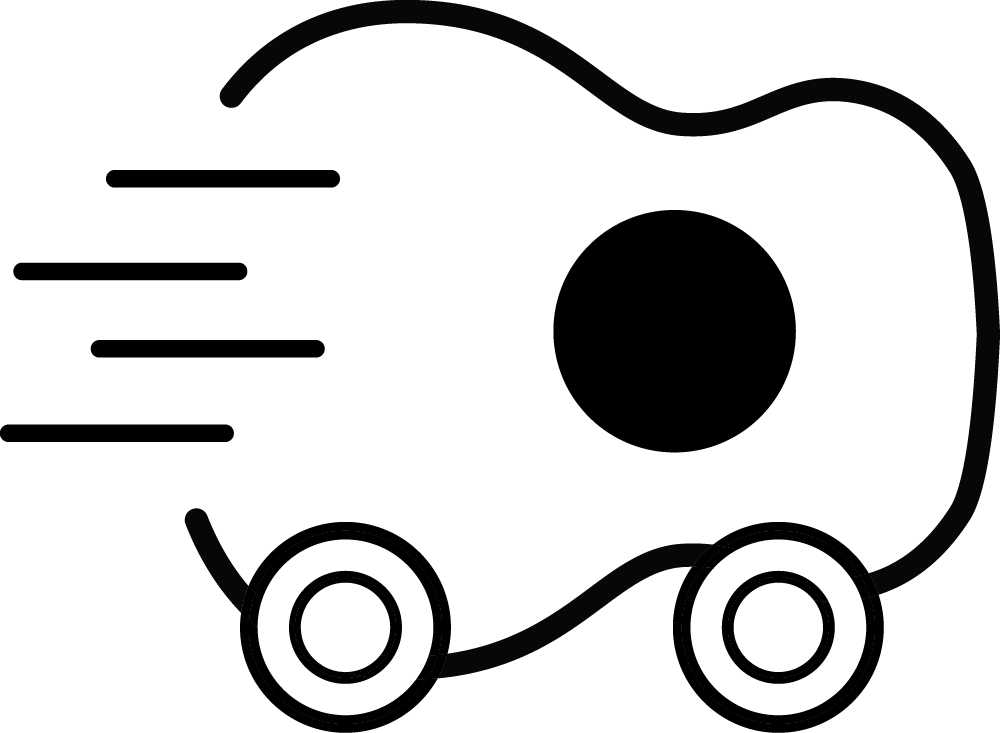 Fast, Free Shipping
Arrives at your door in under a week for free.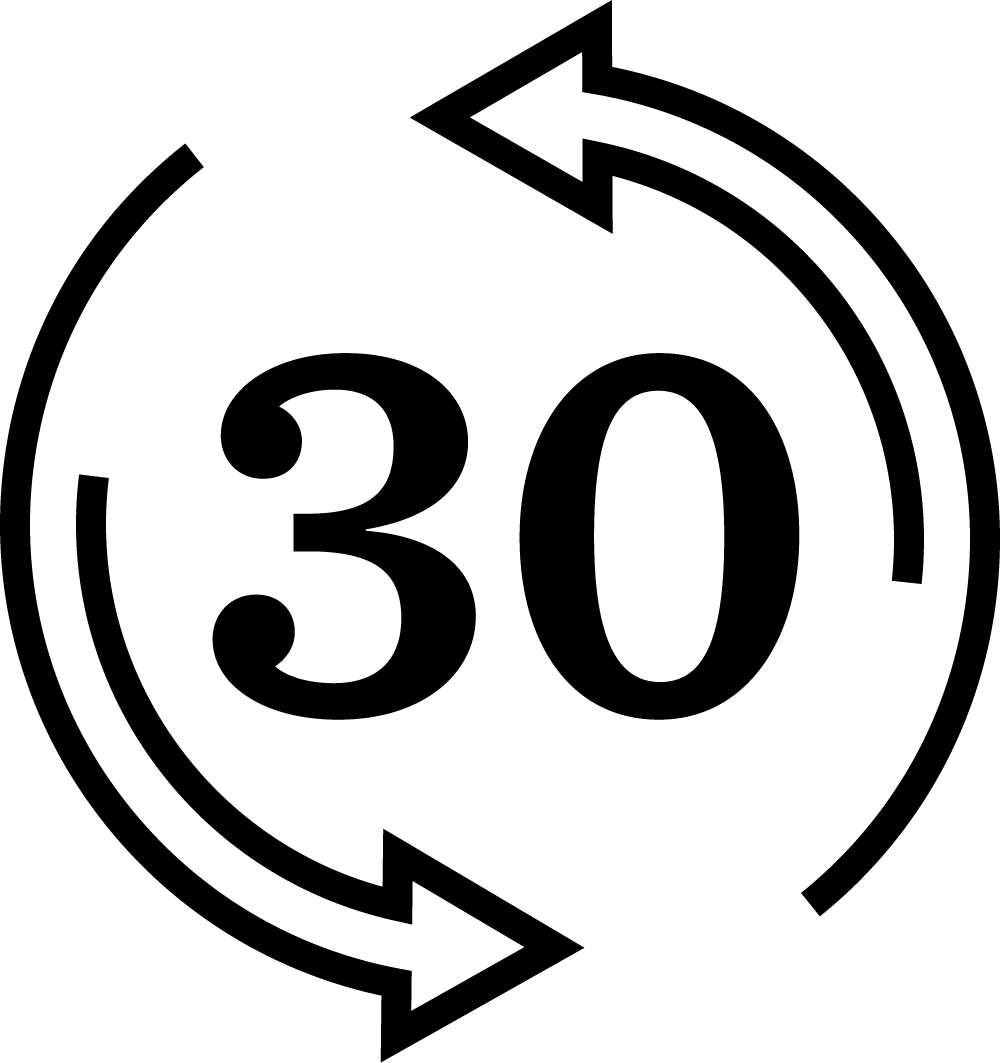 Hassle-free, 30-day Returns
Buy with confidence knowing we stand behind our products.
Reverse-strung setup provides a better break angle for the strings, leading to clearer tone
Professional installation required to optimize string height and action
Taylor Saddle, Wave, Micarta, 12ST, RH Rev Stringing, Slotted
Replacement slotted Micarta saddle for right-handed 12-string Taylor guitars featuring the reverse-strung setup using 6 bridge pins with paired strings. This saddle only fits 12-string Taylor guitars with the heavier string of each pair on top.