D'Addario 13-56 Medium, XS 80/20 Bronze Coated Acoustic Guitar Strings
Only Left!
Preorder Today
Coming Soon
Call to order!
Get It Today Locally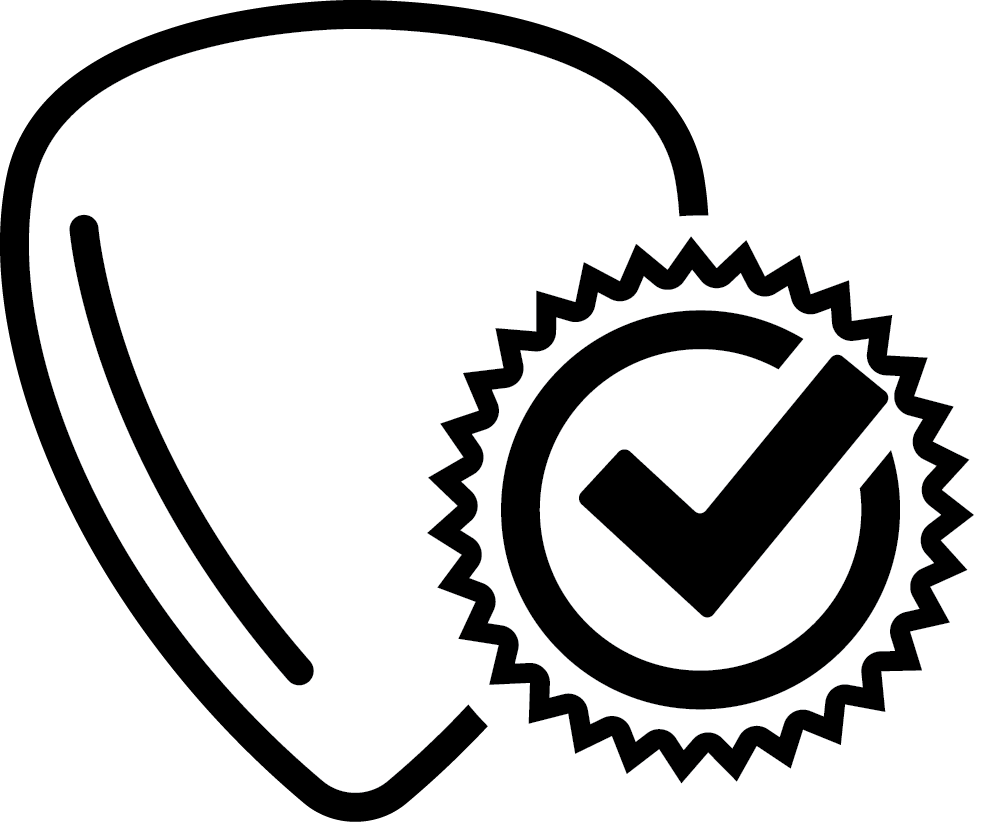 Authentic, Authorized Gear
Factory-approved and authorized Taylor products.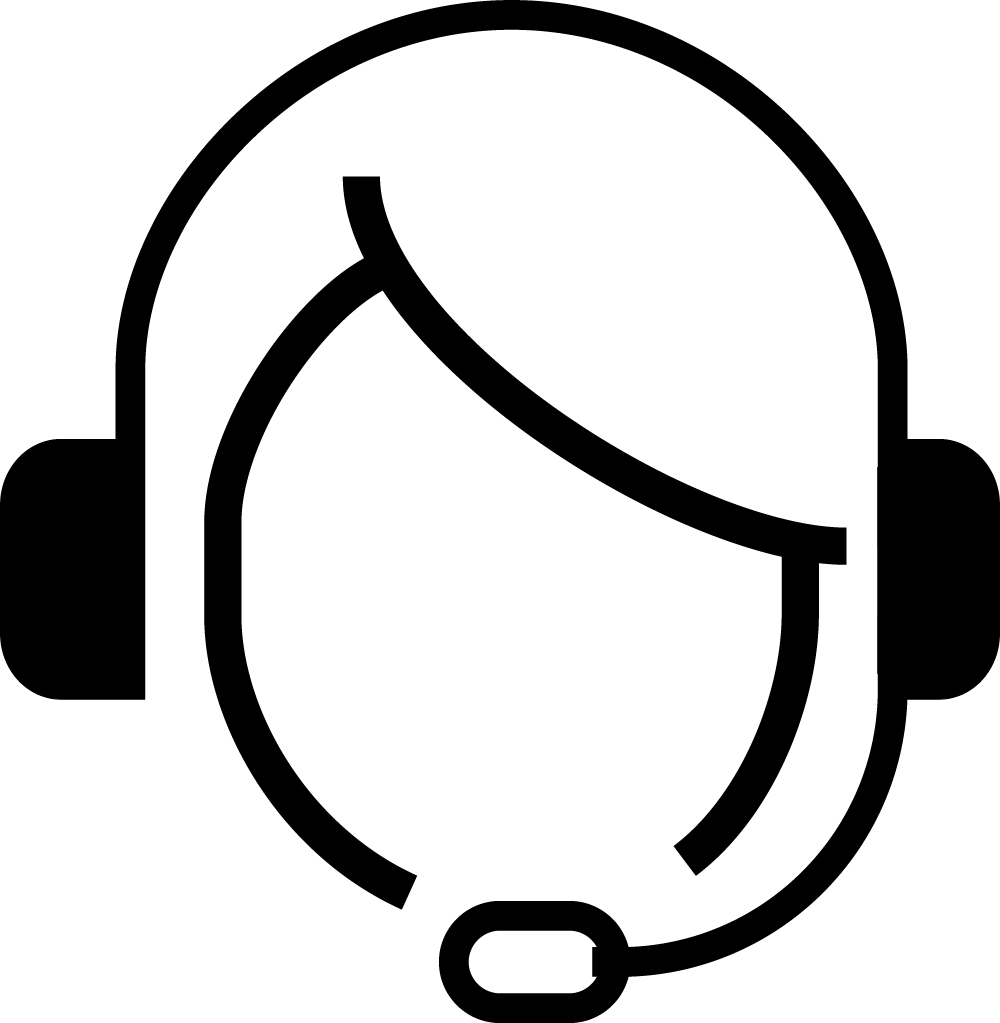 Factory Expert Service & Support
Responsive customer service from factory experts trained to help you get the most out of your guitar.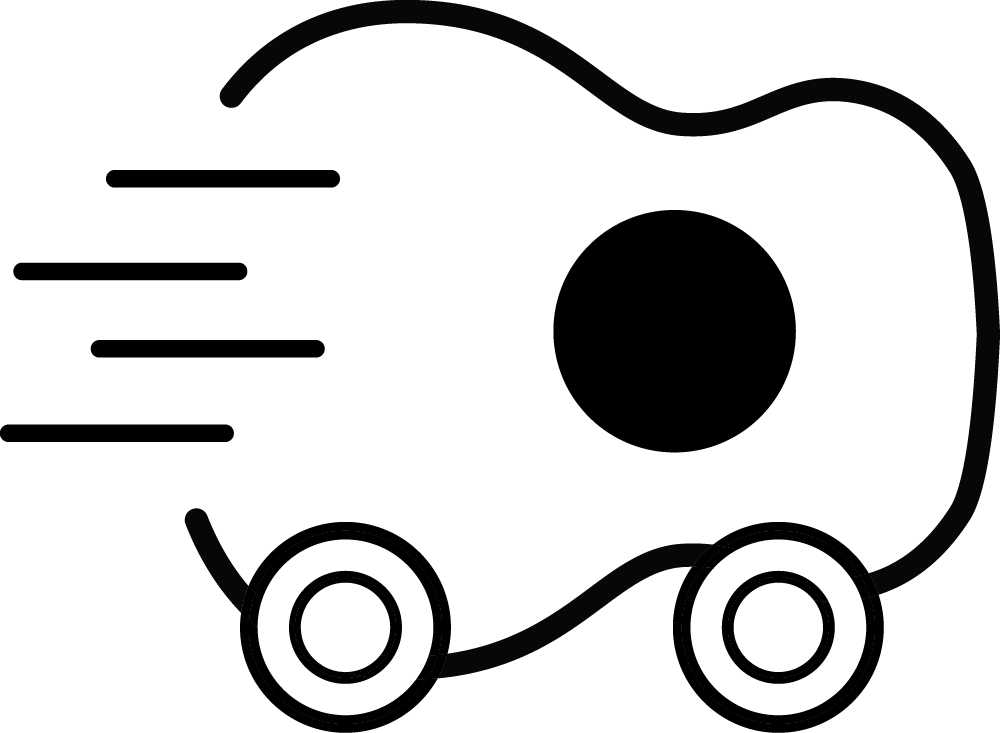 Fast, Free Shipping
Arrives at your door in under a week for free ($39.99 order minimum for free shipping).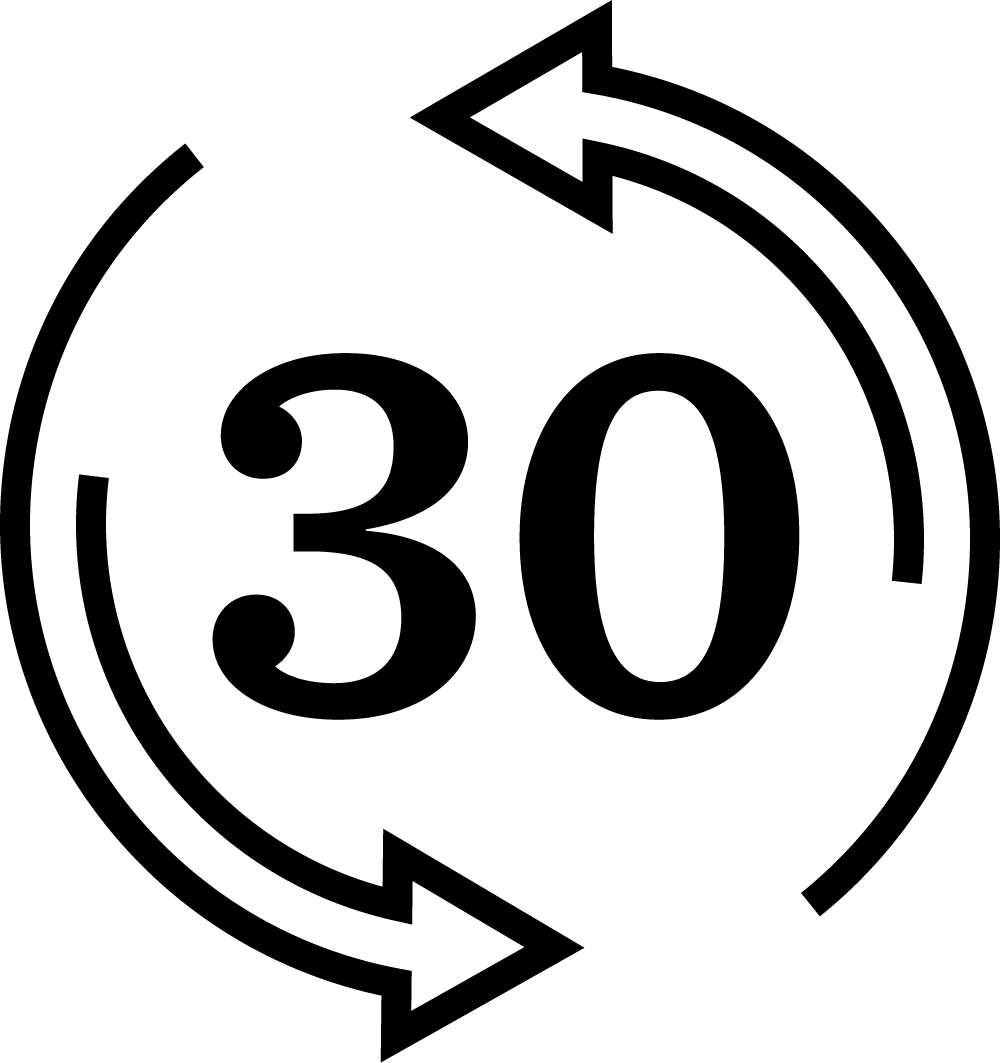 Hassle-free, 30-day Returns
Buy with confidence knowing we stand behind our products.
Overview
XS 80/20 Bronze strings are the brightest and longest lasting of any D'Addario coated acoustic guitar string, with no fraying, peeling, or tonal dampening, thanks to the ultra-thin XS film coating
80/20 wrap wire provides bold, bright acoustic tone, with crisp projection that can fill a room.
With a NY Steel core and Fusion Twist technology, XS 80/20 Bronze offers greater break strength and unmatched tuning stability—staying in tune 131% better than other acoustic strings.
XS coated acoustic strings are made in the USA—drawn to D'Addario's exacting specifications at their New York production facility.
D'Addario 13-56 Medium, XS 80/20 Bronze Coated Acoustic Guitar Strings
80/20 Bronze are D'Addario's brightest acoustic guitar strings, made to give your tone an unparalleled shine. With the addition of our revolutionary XS coating, our bold, bright 80/20 strings obtain maximum life, with an uncommonly smooth feel. Made with a NY Steel core, 80/20 Bronze wrap wire, and Fusion Twist technology, these coated acoustic guitar strings have enhanced break strength and tuning stability over standard 80/20s, in addition to a dramatically increased lifespan. This 13-56 Medium gauge set provides maximum volume and projection, with more tension and resistance.