D'Addario EJ45FF Pro-Arté Carbon Classical Guitar Strings, Dynacore Basses, Normal Tension
Only Left!
Preorder Today
Coming Soon
Call to order!
Get It Today Locally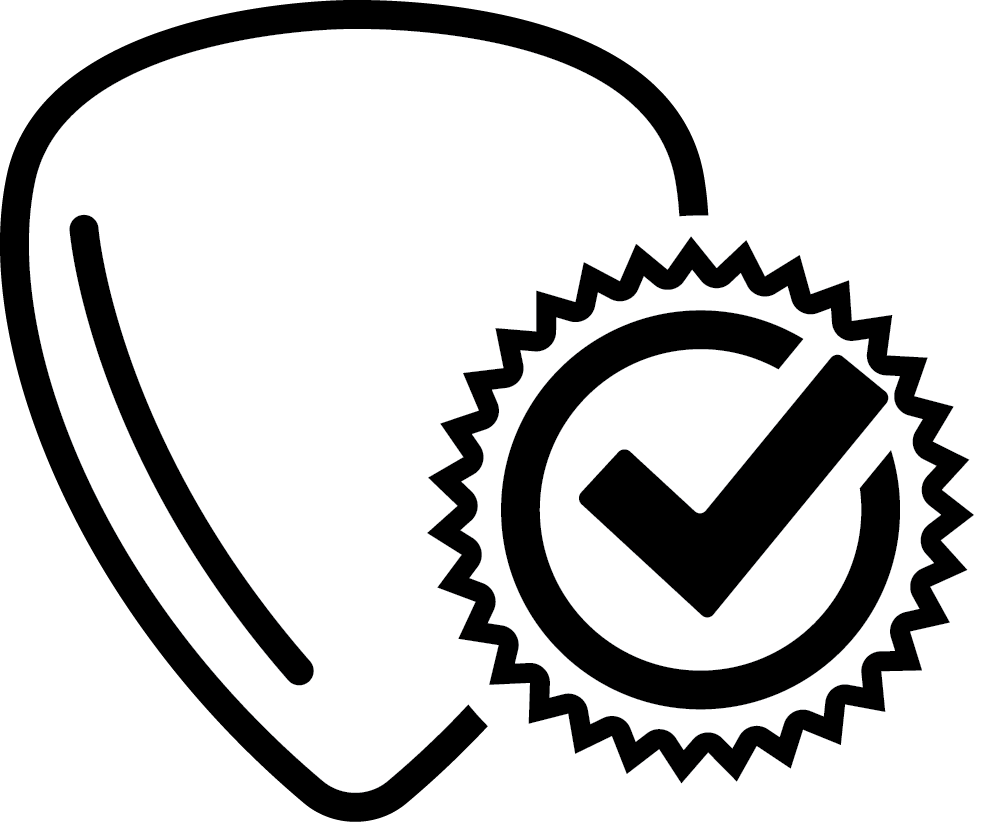 Authentic, Authorized Gear
Factory-approved and authorized Taylor products.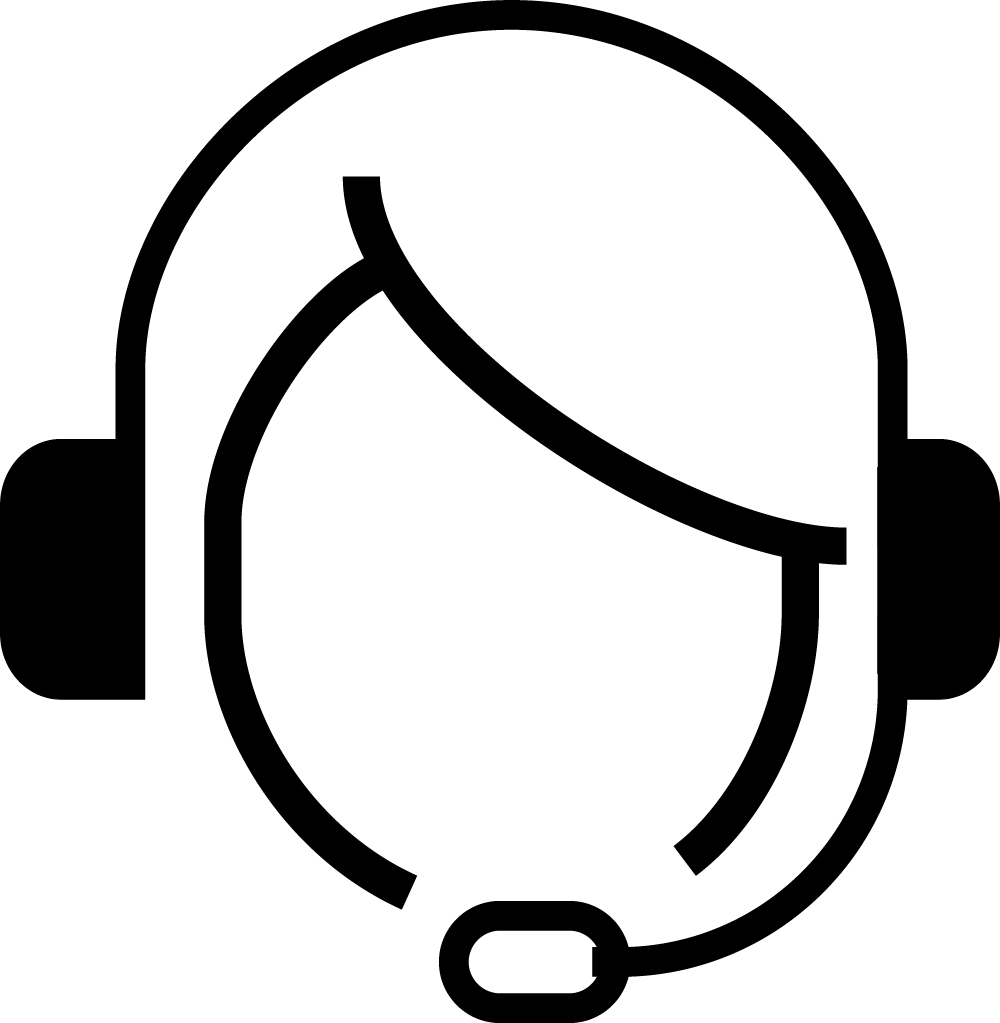 Factory Expert Service & Support
Responsive customer service from factory experts trained to help you get the most out of your guitar.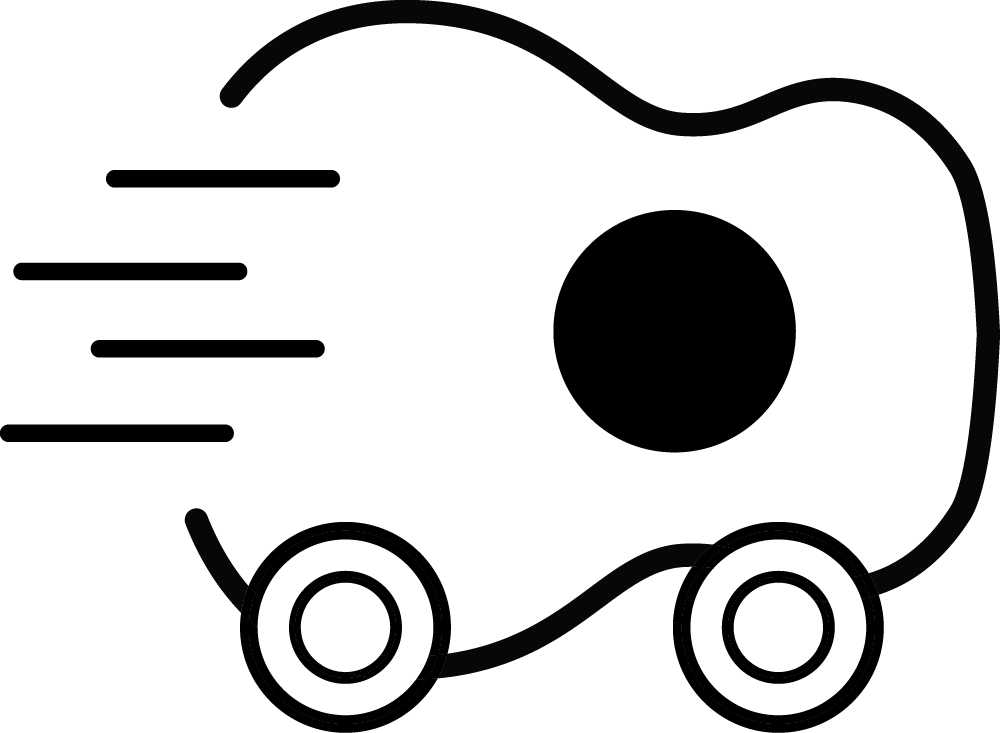 Fast, Free Shipping
Arrives at your door in under a week for free ($39.99 order minimum for free shipping).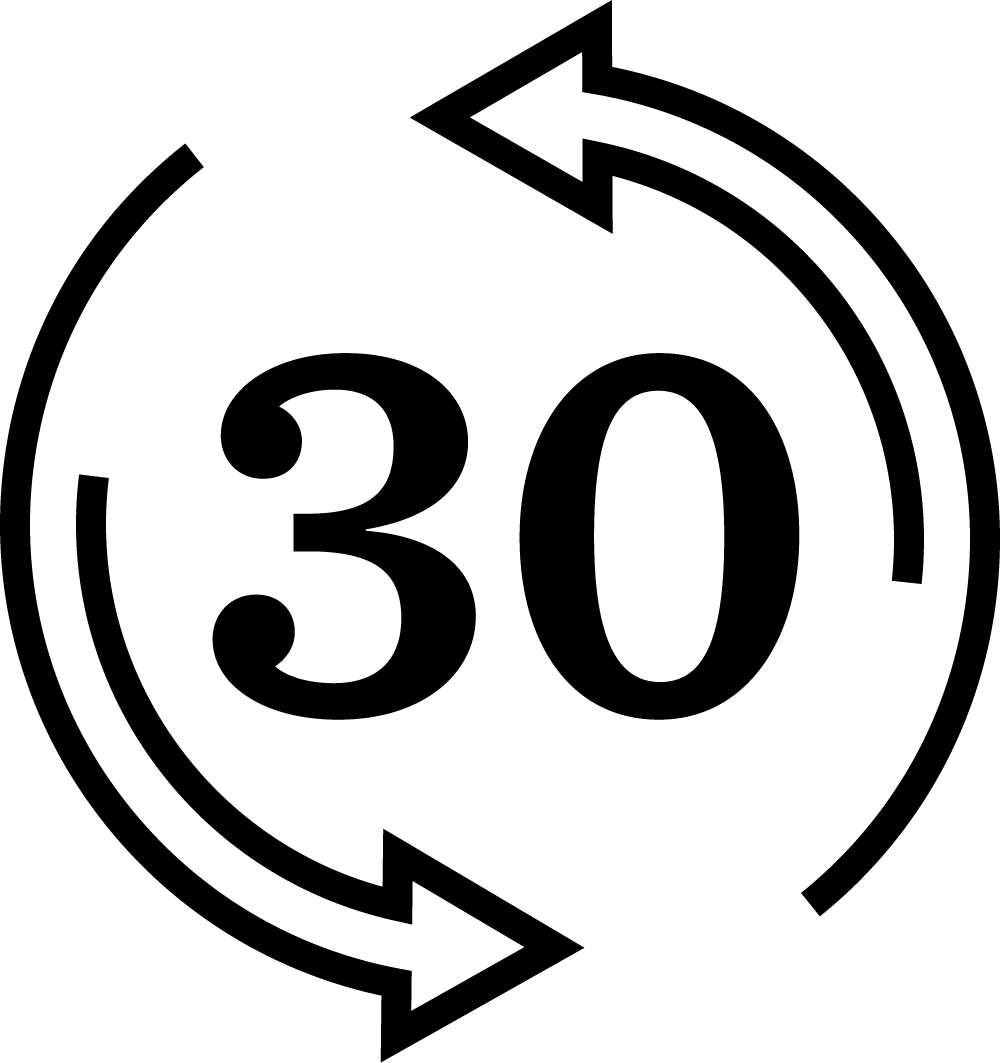 Hassle-free, 30-day Returns
Buy with confidence knowing we stand behind our products.
Overview
Pro-Arte' Carbon strings deliver superior intonation as well as beautiful tone, filled with brightness and projection.
Utilizing D'Addario's dynacore composite basses and fluorocarbon trebles, Pro-Arte' Carbon strings provide beautifully responsive playability with exceptional tonal character.
This set features tie-ends, composite monofilament material, and silver-plated copper wrap wire.
D'Addario classical strings are made in the USA—drawn to exacting specifications at their New York production facility.
D'Addario EJ45FF Pro-Arté Carbon Classical Guitar Strings, Dynacore Basses, Normal Tension
Pro-Arte' Carbon is one of D'Addario's most popular classical sets, providing superior intonation atop the perfect blend of tone, brightness, and projection. The twisted, multi-filament composite core of the Dynacore bass strings creates a brilliantly responsive attack with unparalleled intonation, while fluorocarbon trebles provide the brightest, most projecting tone of any D'Addario classical treble. The result is modern tonal projection and exquisite tonal character, beloved by classical players. This Normal Tension set is our best-selling tension, preferred for its balance of rich tone, comfortable feel, and dynamic projection.