Mahogany Maestro
Mahogany topped with torrefied spruce, and voiced with V-Class bracing, makes mahogany's dry, fundamental-strong sonic flavors more inspiring than ever.
Price:
$2799.00
C$3799.00
SFr.3299.00
kr22499.00
€2999.00
£2699.00
kr29999.00
kr31499.00
/
Series:
500
Builder's Edition 517 Model Options
Variations include a choice between natural or Wild Honey Burst top finishes, with optional ES2 electronics available for rich plugged-in sound.
Builder's Edition 517 - Special Features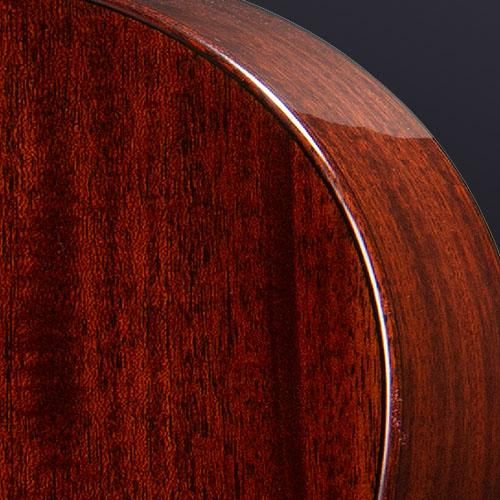 Rolled Edges
Using next-level craftsmanship, we've chamfered the body and fretboard edges to give the guitar a more inviting feel for both picking and fretting.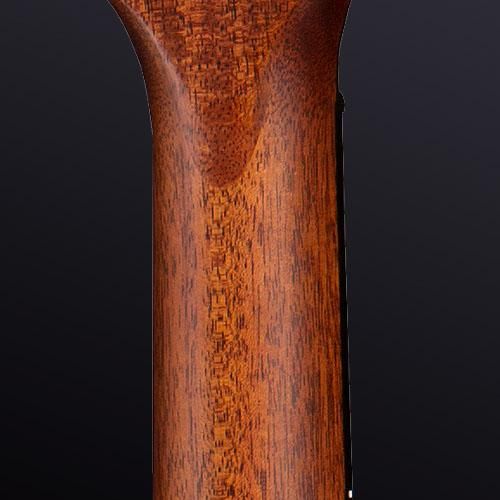 Compound Carve Neck Profile
The neck profile subtly changes as it moves toward the body to match your fretting hand's natural playing position.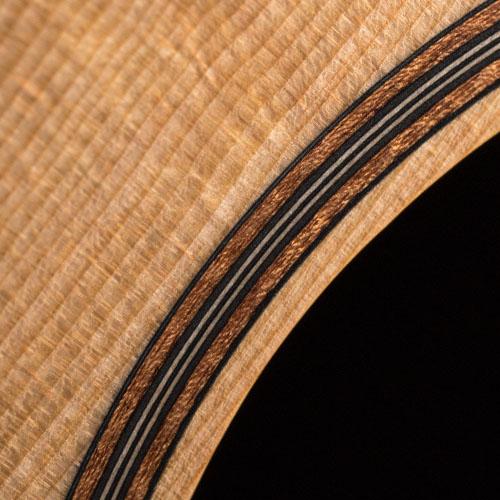 Torrefied Spruce Top
Our special roasting process brings out the hidden sweetness in a spruce top, producing tone reminiscent of an aged, played-in guitar.
Silent Satin Finish
Designed to minimize the sound of the player's movement against the guitar body, our Silent Satin finish comes in handy for recording sessions. It also feels smooth to the touch and lends an appealing organic aesthetic quality to the body.
V-Class Bracing
Our revolutionary new sonic engine powers each Builder's Edition guitar, reshaping the sound to produce more volume and sustain, with notes that are more in tune from top to bottom.
Become a Taylor Insider
Sign up and be the first to know when Builder's Edition guitars make it to stores near you. We'll also keep you up-to-date on the latest from Taylor, including events at dealers, new models, and even guitar giveaways.
Where to Find Builder's Edition Guitars
Find a Dealer
The Builder's Edition family can be found in stores everywhere. Use our Dealer Locator tool to find the shop nearest you carrying these guitars.
Shop Online
Prefer to do your shopping from home? Browse the Builder's Edition collection at your favorite online Taylor dealer.
Customer Service
Our team of experts is ready to answer your questions about Builder's Edition guitars and anything else you'd like to know about Taylor.