Tropical Mahogany Top | Sapele Back and Sides | Tropical Mahogany Neck | Eucalyptus Fretboard | Expression System® 2 Electronics | AeroCase
Body Wood: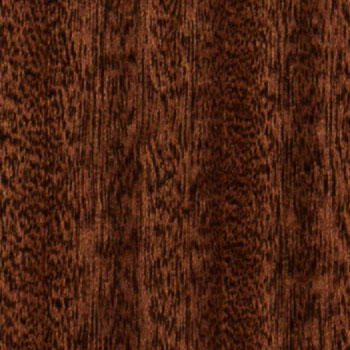 Sapele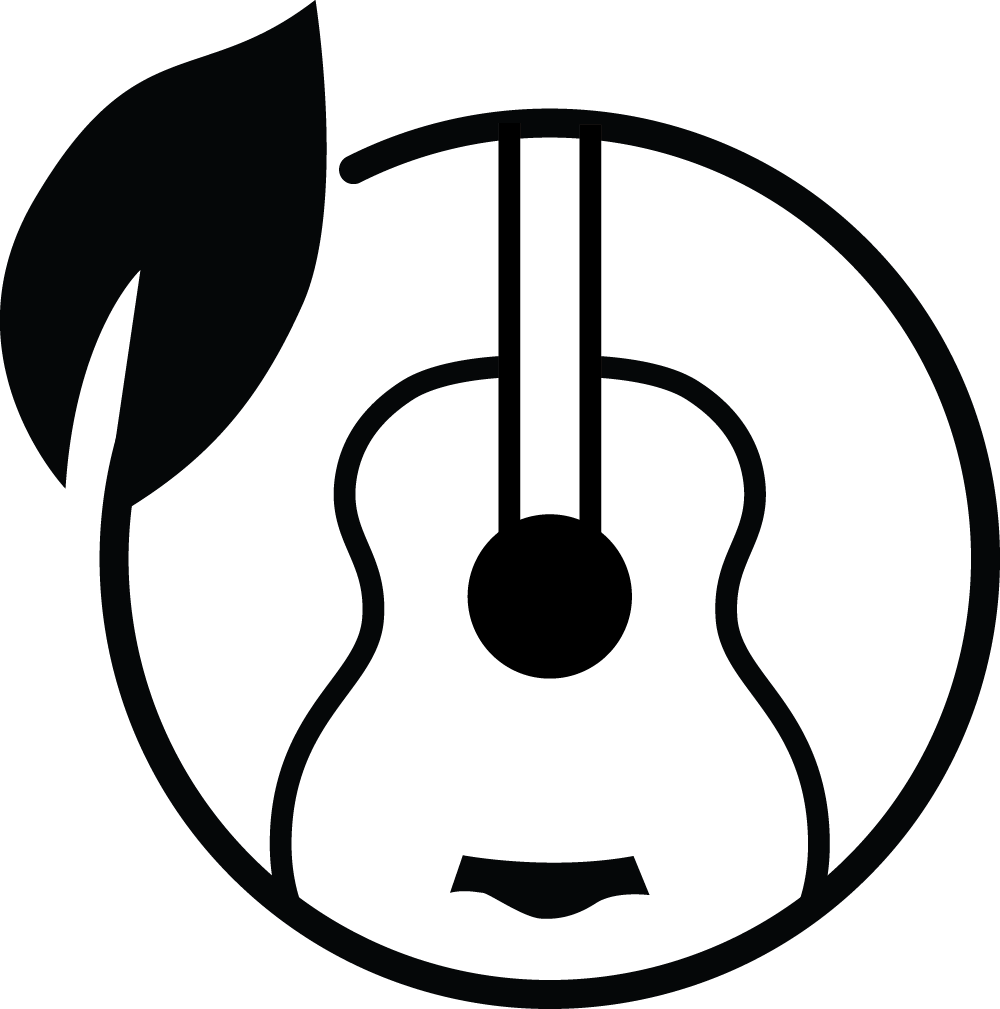 Responsibly Sourced Materials
Taylor is committed to ethical sourcing and the ongoing pursuit of greater sustainable practices.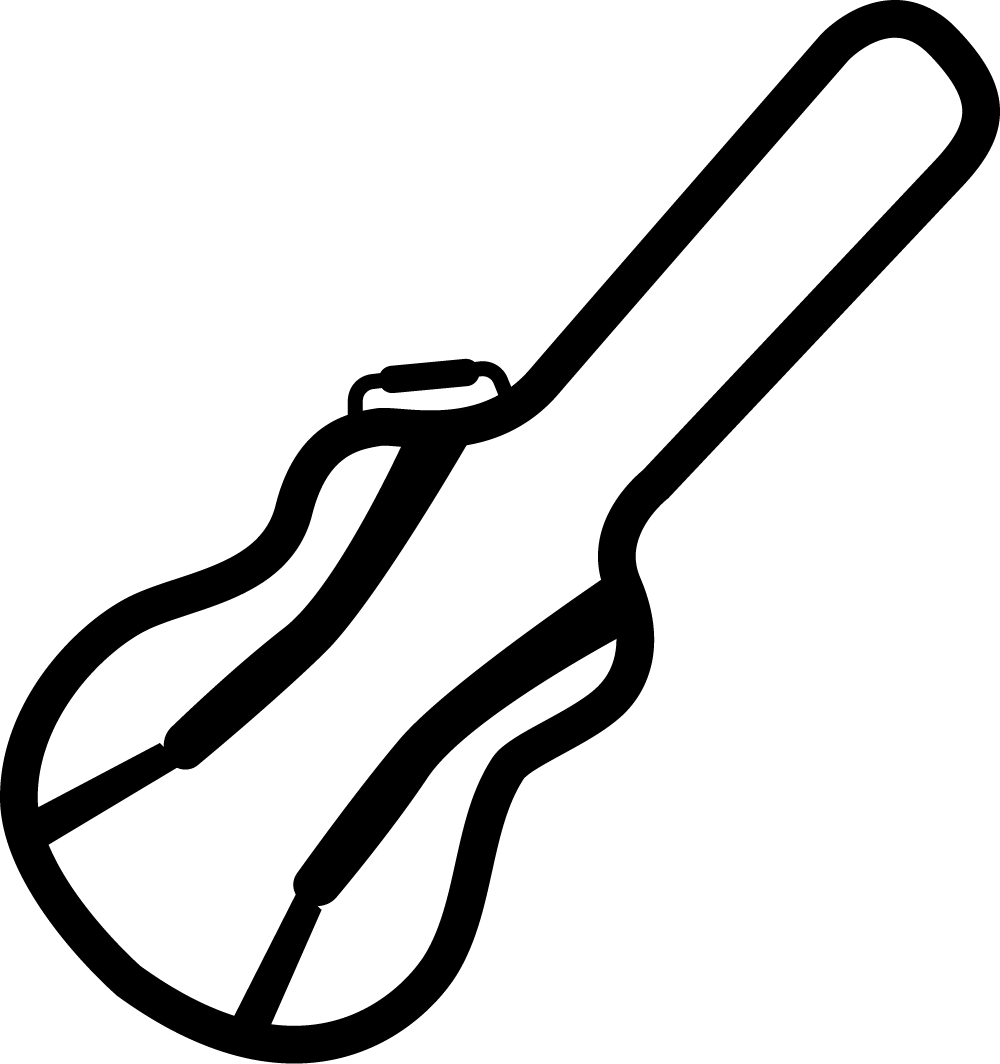 AeroCase Included
Sturdy and protective AeroCase included at no extra charge.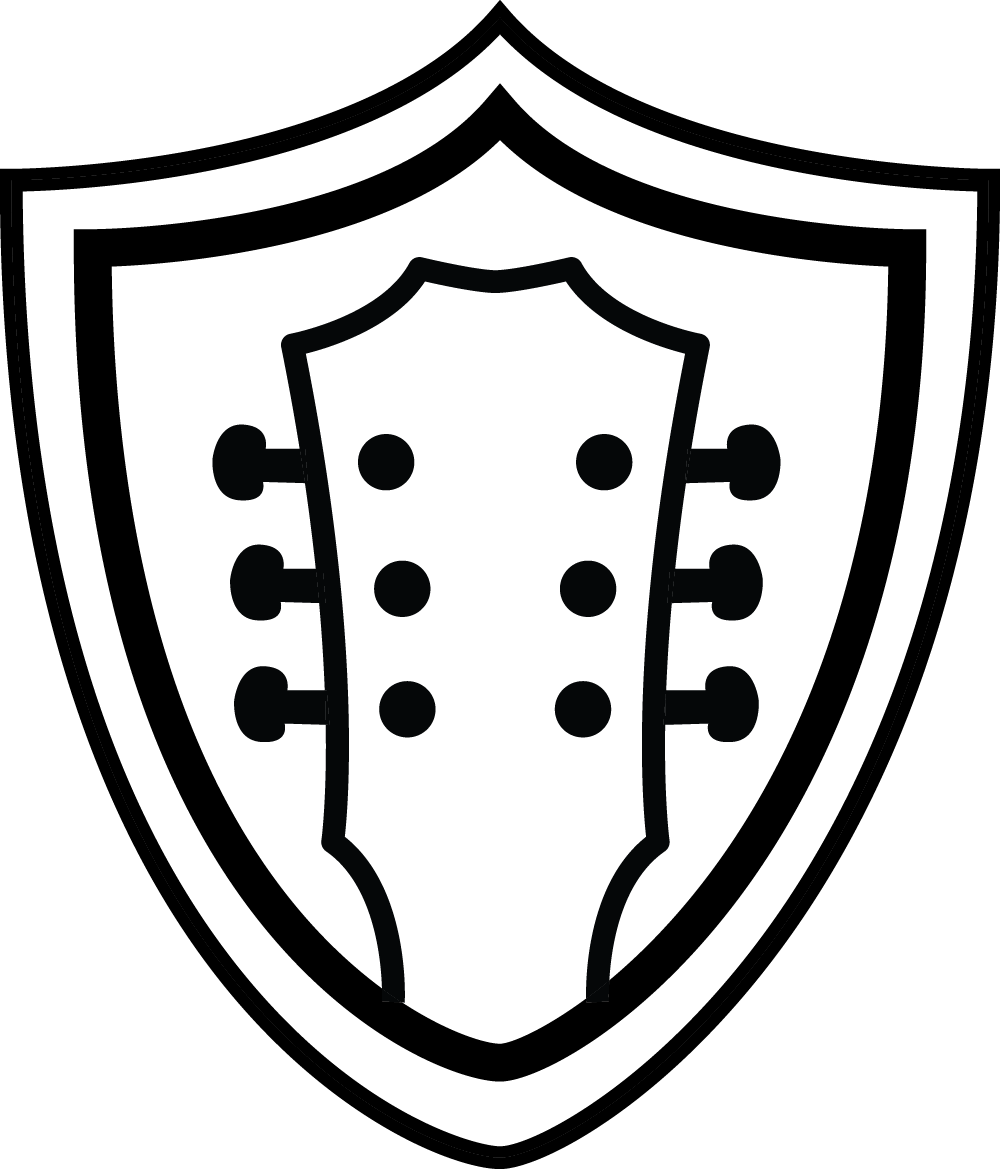 Lifetime Warranty with Registration
Limited Lifetime Warranty (U.S./Canada) or Extended Warranty (Details)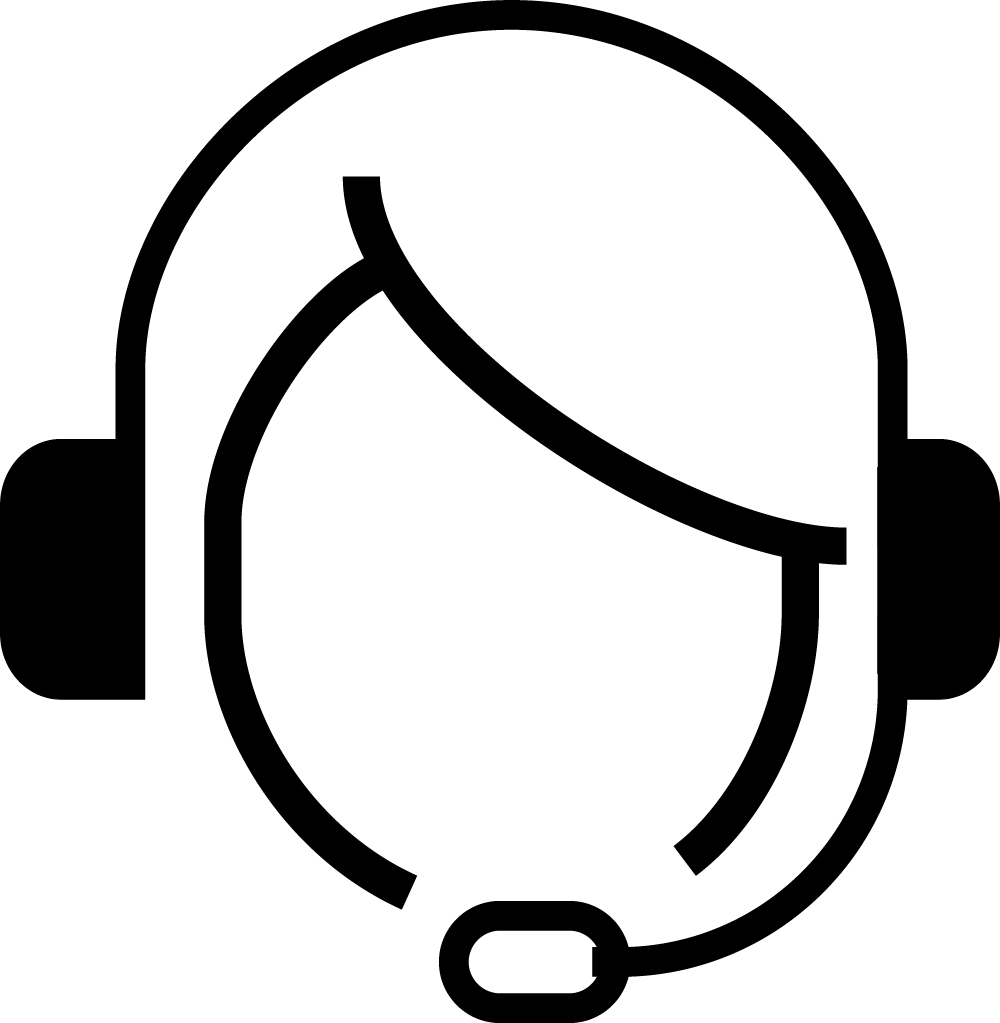 Factory Expert Service & Support
Responsive customer service from factory experts trained to help you get the most out of your guitar.
One of our most affordable all-solid wood, US-made guitars with electronics
Sapele/mahogany combo offers midrange focus, warmth
Grand Pacific body shape for seasoned, blended tone
V-Class bracing delivers more volume and sustain
Includes ES2 pickup and super-durable AeroCase

Read More
Overview
With its big, commanding Grand Pacific dreadnought body, all-solid tonewoods and V-Class bracing, the AD27e from the American Dream Series represents exceptional value for everyday musicians. Sapele back and sides with a mahogany top generate a punchy, resonant midrange with clear low-end power, minimizing both overtones and the "woofiness" that often comes with larger-body guitars. Under the hood, our innovative bracing scheme dials up the response with more volume and longer sustain, also drawing out more of the essential tonal qualities of the tonewoods. With rounded boy edges for comfort and a thin finish that preserves the natural feel of the wood, the AD27e is an inspiring choice for any player seeking a seasoned, neo-traditional look and sound. For weeks, I attacked the AD27 with everything in my arsenal: gentle melodies, aggressively bendy blues, jaunty gypsy jazz, Pete Townshend-esque strumming, bass-style snaps and pops, and country picking. The Taylor handled it all without complaint. Even after traveling across country in a shipping box, the AD27 had low, buzz-free action right out of the case—and it stayed that way through some humid New York summer weeks. The intonation was excellent, and the tuning remained stable over long sessions. This is a guitar that wants to be played. Taylor has managed to cut costs while preserving the quality you'd expect from a premium American-made instrument—and added a new voice to its guitar choir along the way. The AD27 has a big voice, and it rings out clearly and has nice complexity in the midrange, with lots of low-end girth. If single notes and arpeggios ring sweetly, strummed chords can sound loud, massive, and robust. Physically and sonically, the AD27 was able to stand up to my very heavy right hand. It never lost composure or sounded strident—no matter how hard I strummed. ...the AD27's tone is deeper than almost any acoustic I've played. It sounds thick and full—but not dull. Although the treble range sounds clear and articulate, it's accompanied by a rich undertone that gives single notes a stamp of authority.

Not only do the guitars offer maximum bang-for-the-buck, in the AD27e you get a wood combination that's not available on any other Grand Pacific model.

The AD27 has a big voice, and it rings out clearly and has nice complexity in the midrange, with lots of low-end girth.

For Taylor fans on a budget who can live without elaborate appointments or more exotic woods, the American Dream series is a no-brainer.

Without question, these guitars are bound to be hot, and I'd recommend checking one out at your favorite Taylor dealer!

The instrument's relatively large body produced respectable volume, and I wouldn't hesitate to recommend the guitar to players looking for a single guitar to cover many styles.

The guitars in the series are the lowest-priced American-made guitars Taylor has ever offered, and it's no coincidence that they have been introduced at a time when the pandemic has made it more difficult than ever for people to purchase new guitars.

As the low-cost realization of Andy Powers' mission to create an instrument with a round, buoyant tone and the flexibility to cover a wealth of different styles, the American Dream AD27 is a guitar for the times, with an inspiring sound that will please players of all kinds...