12-Fret
Have You Played a Taylor 12-Fret?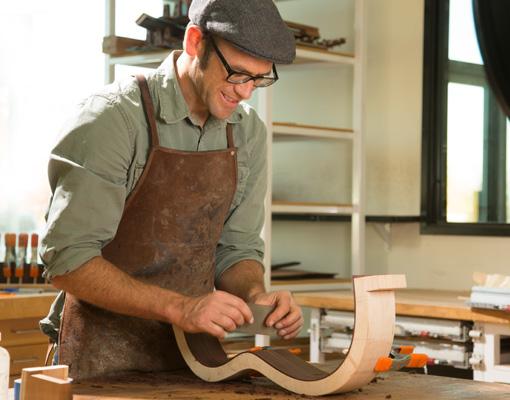 More and more players are raving about the inspiring feel and sound of Taylor's 12-fret Grand Concert guitars. Once you play one, you'll understand why. The 12-fret design features a different neck-to-body relationship, resulting in an extra slinky handfeel and a surprisingly warm and powerful voice for a small-body guitar. Choose from over a dozen Taylor 12-fret model options, featuring a rich mix of different tonewood flavors.
Video: Taylor's Andy Powers explains the appeal of the 12-fret playing experience
12-Fret Basics
What exactly is a 12-fret?
It refers to the position where the neck meets the guitar body. On other Taylor steel-string models, the neck meets the body at the 14th fret. A 12-fret neck is also slightly shorter than our 14-fret necks, with two fewer total frets (18 versus 20). The different positioning of the neck relative to the body shifts the bridge location away from the soundhole, closer to the center of the lower bout. This gives the guitar a distinctive musical personality.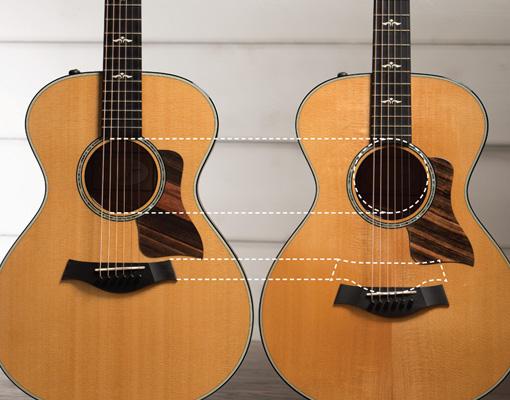 What's the background behind the 12-fret design?
Its roots trace back to the early period of the steel-string guitar. The design was gradually replaced by the 14-fret neck starting in the 1930s as part of an evolution toward longer necks that was influenced by mandolin and banjo designs. As a result, the 12-fret became known as an old-fashioned design, but in recent years players have rediscovered its unique musical virtues. Our 12-fret guitars incorporate modern touches like a cutaway body to offer access to the upper register.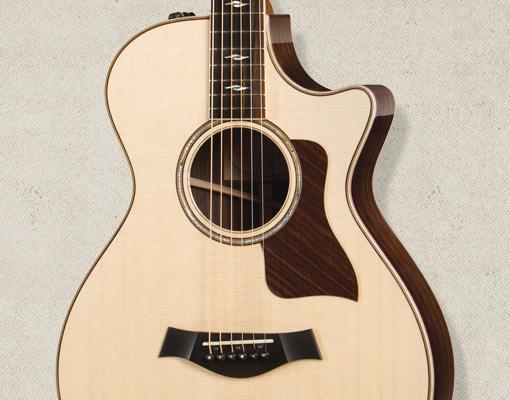 How does the 12-fret design change the feel and sound of the guitar?
Between the slightly shorter 24-7/8-inch scale length of the Grand Concert and the repositioning of the bridge to a more flexible spot on the soundboard, the handfeel is slightly softer and slinkier, making it easier to form chords and bend strings. The different bridge position also changes the way the soundboard moves, producing a surprising amount of power, warmth, and sustain for a smaller body style.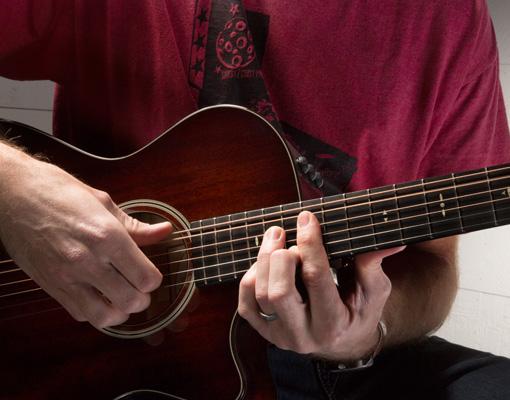 Who will a 12-fret guitar appeal to?
A broad range of players. Fingerstylists will love the slinky handfeel and responsiveness. Everyone from beginners to advanced players will find that the reduced string tension and condensed fret spacing make it easier to form chords. Anyone looking to reduce the stress on their fretting hand is bound to enjoy the playing experience. We encourage everyone to test-drive a Taylor 12-fret — the unique feel and sound promise to bring fresh inspiration to your playing.